Grow Your Real Estate Photography Business with an Editing Partnership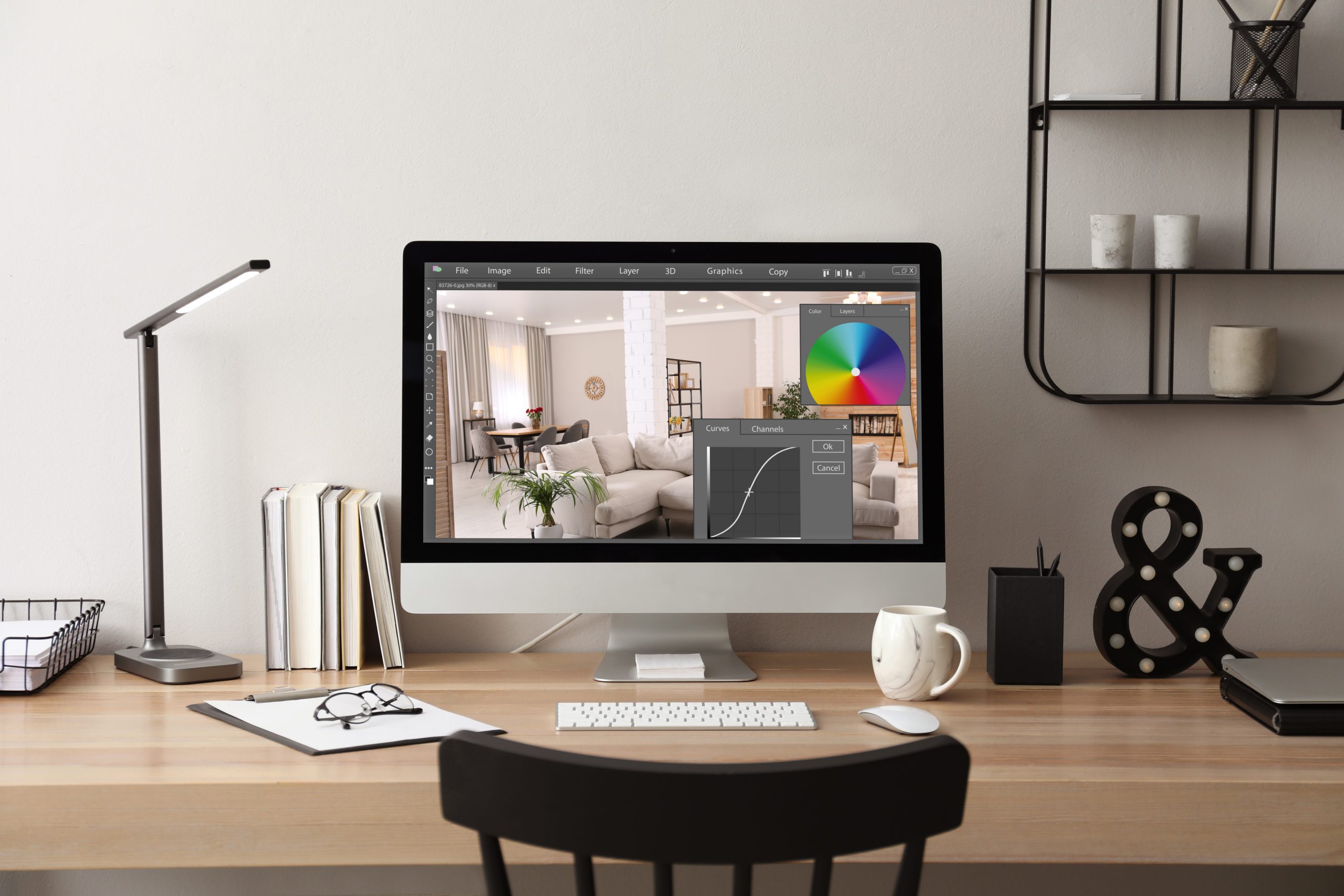 Growing your own real estate photography business can be a rewarding journey that puts your career and time in your own hands. It isn't a traditional, 9-to-5 desk job – this one comes with a view! You'll have the opportunity to shoot some incredible properties in various locations (and some not-so-incredible ones, too). It's an empowering feeling to manage all aspects of your business and know that you're responsible for your own successes. But there are only so many hours in a day, and you'll need a strategy to sustainably manage more clients as your business grows.
A high-quality editing partner can give you the room to focus on continued growth while supporting your expansion at a faster rate. Square Foot Productions works with a variety of real estate photographers, from beginner to experienced and from small-scale to large-volume businesses, to streamline their editing process and improve their customer satisfaction rates. Read on to find out how a partnership with a high-quality editing company like us can take your real estate photography business to the next level!
How Can We Make Your Workflow More Efficient?
It's natural to wear all of the hats when you start your own business. However, you can achieve faster growth without sacrificing quality by delegating your most time-consuming tasks to experts. "It can take anywhere from 2 to 15 minutes to edit one image," says Alex Schnell, Director of Square Foot Productions. "Different factors affect the time it takes to create the perfect final image, such as light from a window causing a glare or a camera being visible in a mirror's reflection."
Once you've snapped the best shots, we can do the tedious work of color correcting, adjusting the brightness and contrast, correcting distortions, and other basic editing tasks. While we're adding green grass and blue skies and removing concrete stains, you can tackle your admin tasks or prepare your client communications.
How Can We Add Value to Your Services?
A full-service editing partner can do more than enhance your raw photos to save you time. We can help expand your list of services, too. Whether you lack the time or the skills to do them yourself, working with an expert means you can offer new services to your clients with the best value right from the start (skip the learning curve!). "Every property listing is unique, and real estate agents need options when it comes to marketing those listings," says Alex. "Clients should see you as their long-term marketing partner, not just their photographer."
We've been providing first-class service to our real estate clients for over five years. With advanced editing services such as virtual staging and remodeling, occupied-to-vacant, and clutter removal, you can meet any photography need your clients may have. If you aren't sure where to start, try offering Virtual Staging to your clients with vacant property listings.
How Can We Grow Your Client Base & Improve Customer Satisfaction?
By having an editing partner to round out your offerable services, you become a one-stop shop for your clients. They're more likely to choose you as their go-to photography vendor when they don't have to go somewhere else to finish the job. Square Foot Productions has high standards for quality checking and consistency, so you can be confident your clients will receive the same outstanding results every time. As the face of your business, you can then focus more on each customer interaction for maximum satisfaction.
Once you form an editing partnership that works for you, you'll find that you have more hours in the day to take on more clients and additional resources to expand the value of your services. This leads to an increase in repeat business and customer satisfaction, at a faster growth rate than working independently until you can hire internal editors.
Square Foot Productions values each of our real estate photography partners! If you're interested in learning more about how a partnership with us can help your business grow, then reach out today to (800) 289-8126 or sales@squarefootproductions.com.