4 Reasons to Use Single Property Websites in Your Marketing Plan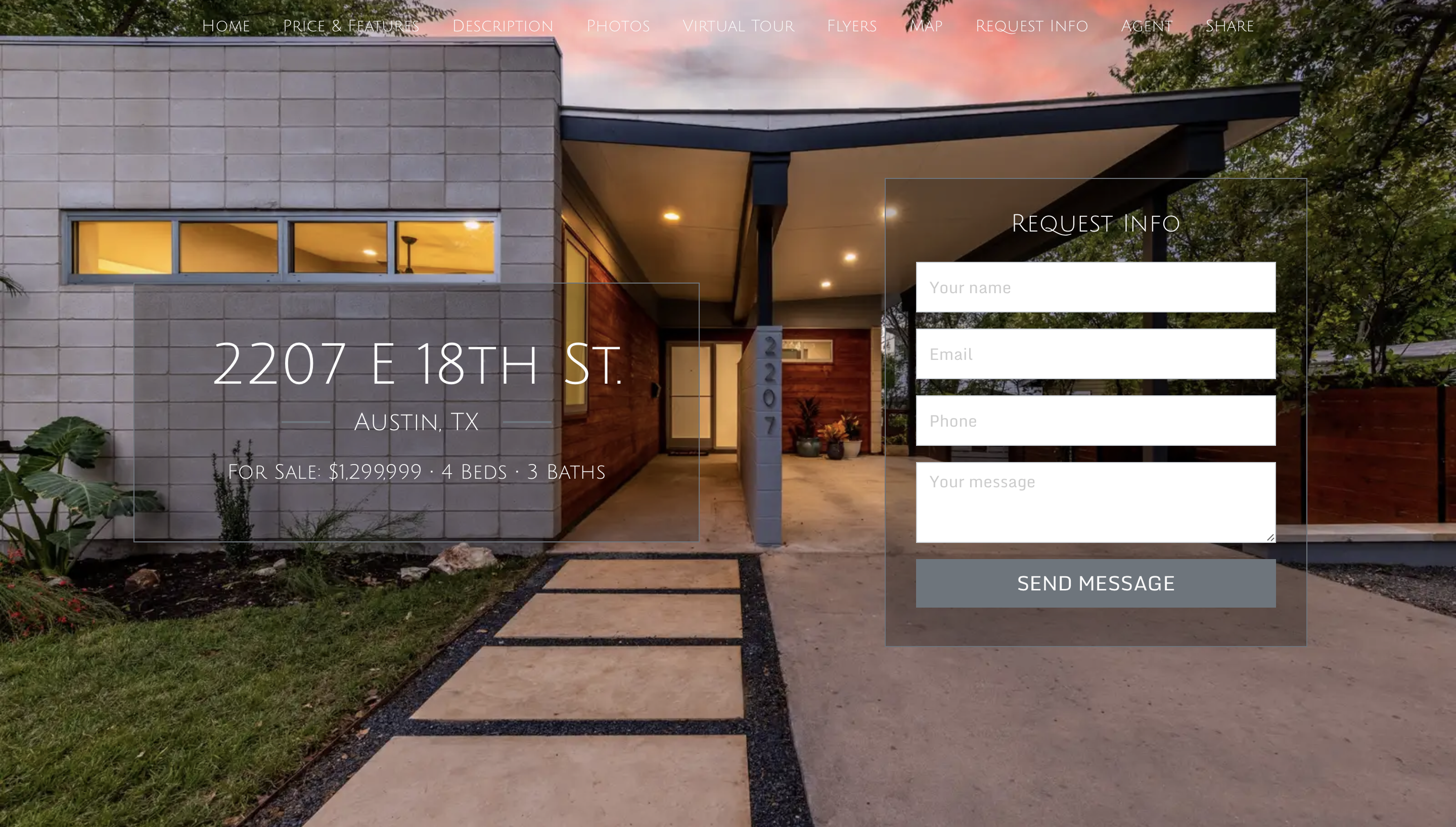 Property listings can pop up on all kinds of websites, such as Zillow, Realtor.com, RedFin, HomeFinder, and more (this often happens through syndication). But there's another website you should make sure is in your marketing plan, too. Single property websites connect potential buyers directly with your listings and your business. It also connects you directly to the data being collected with every view. Read on to learn more about why a single property website should be in your marketing plan and where you can get one.
Keep It All in One Place
A single property website consolidates the most compelling data that a buyer might be interested in. In addition to the listing details and photos, it shows nearby businesses, schools, parks, and more in the surrounding neighborhood. A well-designed site will seamlessly blend a buyer's needs in an easy-to-consume format. This keeps them on your site and reduces the chances of them getting distracted and traveling to other pages and links.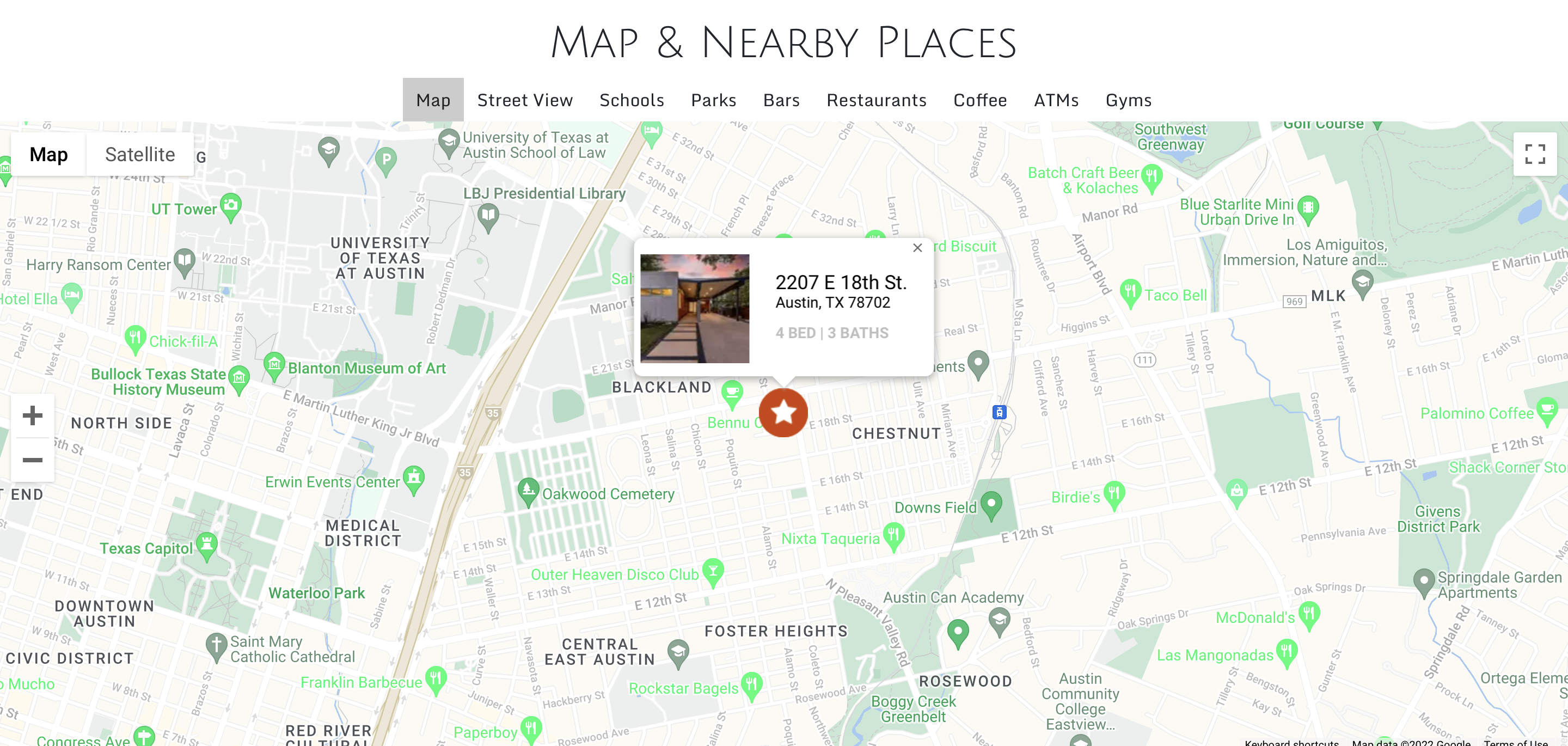 Share It for Increased Exposure
A single property website provides a unique online destination for viewers to access. It's easier to share on social media without losing viewers on the way to your listing. A click-and-go link with a compelling listing photo can be shared with your audience or placed in an ad for increased exposure. The site can also be linked to a custom domain that's shorter and easier to remember. Be sure to include it on any marketing materials along with your contact info.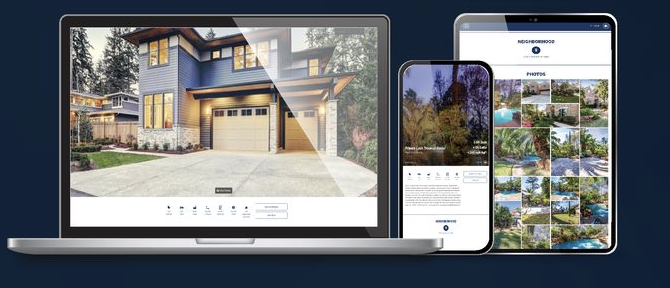 White Label It
You won't be an "anonymous" agent by using a single property website. You can white label, or rebrand, the site with your own branding so that your leads stay in your business. You'll also have access to personally branded marketing materials. High-quality printable flyers and e-flyers automatically pull the listing information from your single property website for easy customization and distribution.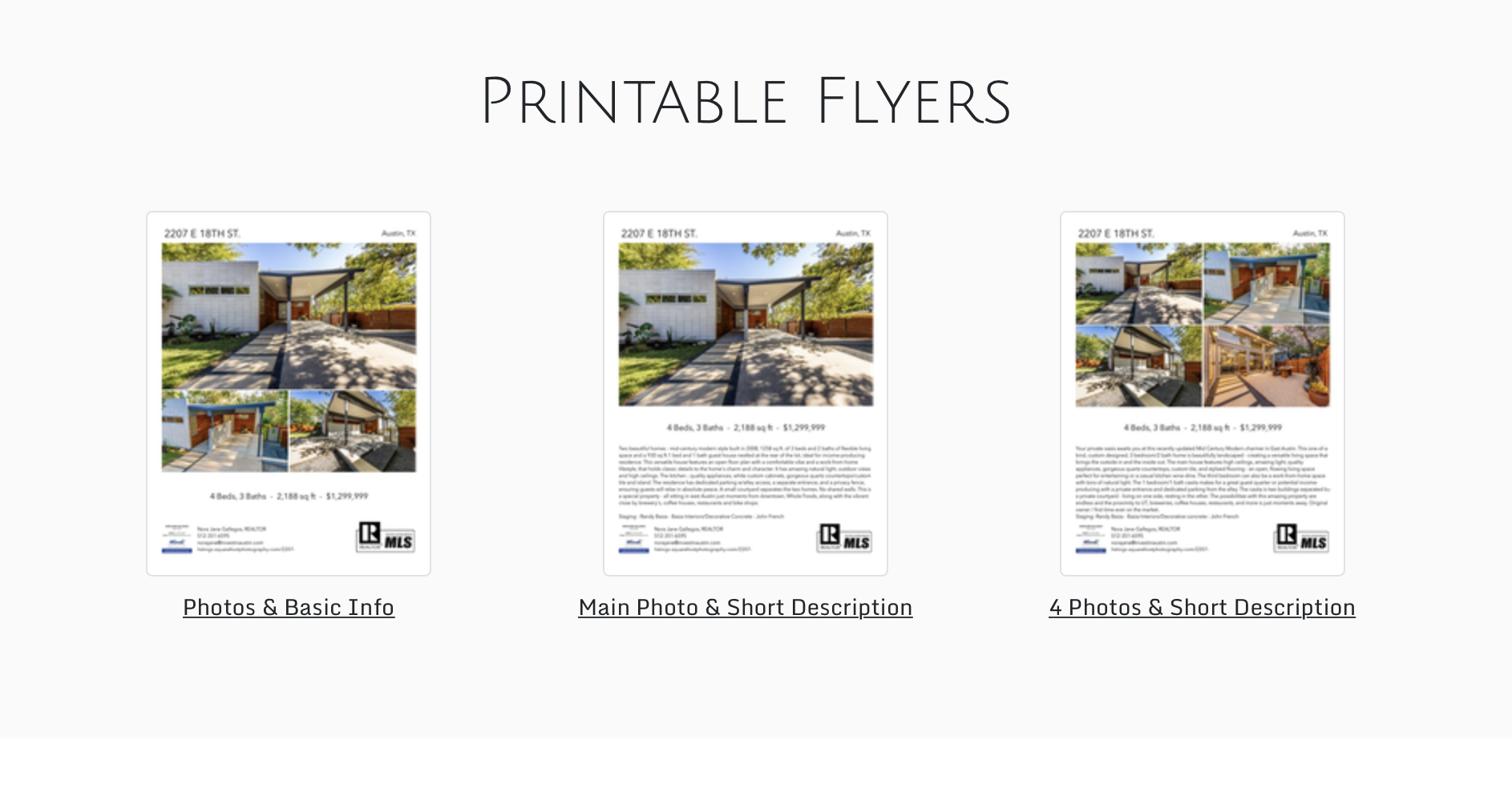 Track Your Back-End Data
With more buyer interest comes more data to sort through. And that data is valuable! A single property website can automatically track the number of visitors to your site and how they got there. You can use this data to build on your marketing strategy and keep your clients informed. Set up an automatic email campaign so you can show them in real-time how much interest there is in their home!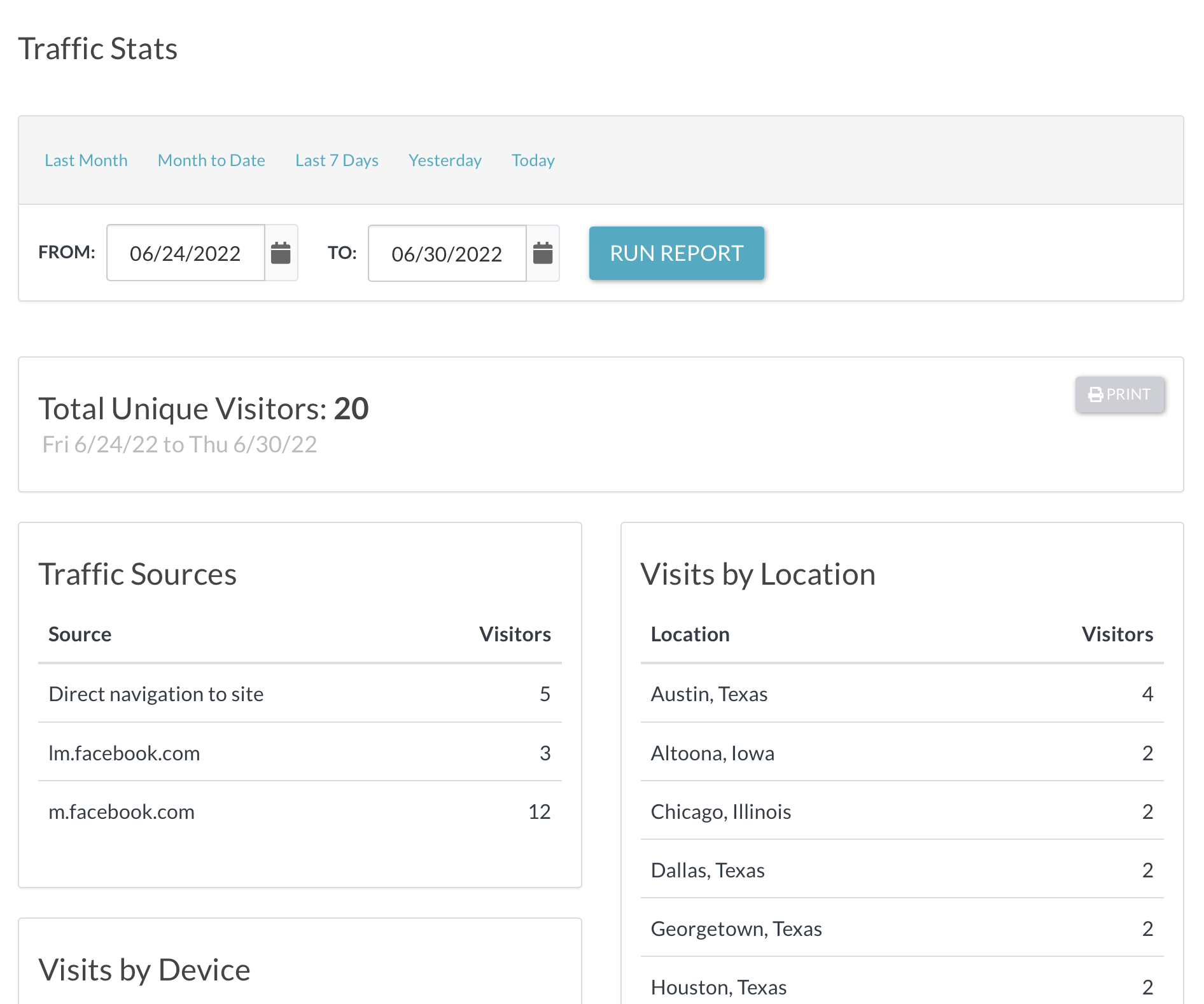 Single property websites are the sleek, modern property listings you wish the MLS or sites like Zillow provided. The modern buyer needs more than attractive photos and a few lines of text to pique their interest. Their buyer experience needs to be consistently positive, starting with the first look online. Once they're on your site, they're your lead and your future business. Single property websites allow you to keep your leads and your data where they belong – with you. 
Where can you find a single property website for your listing? View sample websites and start your own order now at Square Foot Productions.