Single Property Website
The modern buyer needs more than stimulating images to make a connection and show interest in a home. Our single property designs seamlessly blend these needs together in an easy to consume, interactive experience.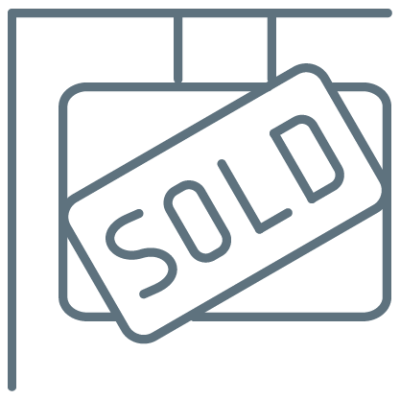 Attract Online Attention
Make your property easier to share on social media and with potential buyers or tenants by having a unique online destination for your property. You can even link our single property website to a custom domain!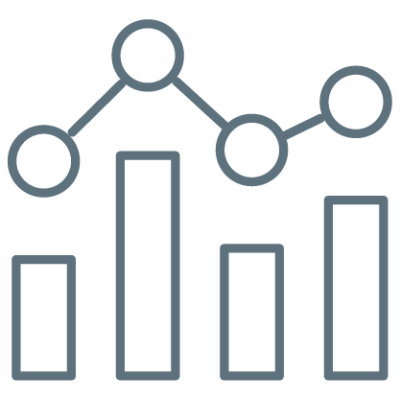 Collect Data
Buyers and tenants need more than just photos. Data points such as school districts, businesses within walking distance, and neighborhood information help attract online attention.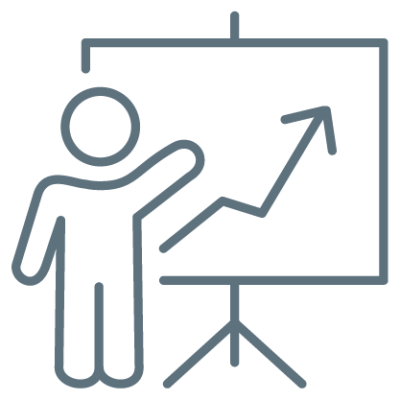 Track Views
Our platform automatically counts the number of visitors and tracks referring sites. All of those stats are accessible within the account of the client, and you can set up automatic email campaigns to send these stats to them.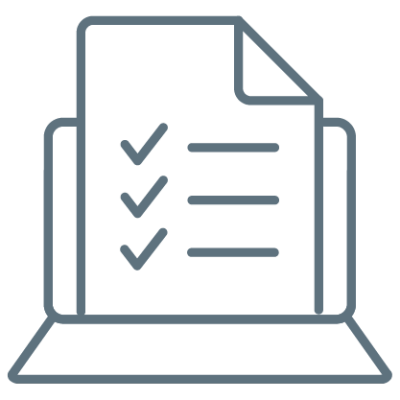 Create Easy Flyers
Customize high-quality printable flyers to fit your clients' needs with 4 awesome templates that can be color customized. All of the property details and agent contact information entered will automatically show up on the flyer. You can select images to be included and easily change the presentation order.
Why Choose Square Foot Productions
FAQ
What if I have reference images for my order? How do I provide those?
admin
2021-07-22T08:51:30-05:00
You can send any reference photos you have to sales@squarefootproductions.com and mention your order number or simply reply to your confirmation email that will be sent to you once you have placed your order.
Reviews From Our Customers
Kevin Tompkins
2021-10-27
recommends
Square Foot Productions always produces a top notch product!
recommends
Excellent customer service and professional photos with detail.
recommends
Quick and good furnishings choices.
recommends
With very little input from me, they saw my vision and transformed the rooms by taking out the old furniture and virtually staging upscale contemporary furniture that makes the home amazing. Quick turnaround too!! Thank you so much!!
Madison Shingleton
2021-07-10
recommends
Great, solid edit work, with next day turn around. The only real estate photo editors I trust. They paid attention to my specific requests and were very accommodating. My client is over the moon!
Arthur Del Negro
2021-05-13
recommends
Fast, easy, and the staging looked great. Had my photos in 24 hrs.
Nicole Schnell
2021-04-10
recommends
Square Foot did a great job with my headshot! I'm so happy and proud to share it on my business cards, website and social media. The turnaround was quick, too. All around a great experience and I will be using their services again.
recommends
They have a very quick turnaround on the pictures. Gave us a great new look to help sell our listing without the high expense of physical staging of the property. - Jack Guest, Coldwell Banker
Casey McDougall
2021-03-24
recommends
Love the high quality of the product and quick turnaround! Thank you!
recommends
We were frustrated with our previous vendor and decided to give Square Foot Productions a try. They won us over easily! It's refreshing to have found a business that understands what it means to provide quality customer service, which seems to be hard to find anywhere these days. Everyone makes mistakes. They do great work and, more importantly, get it when it comes to correcting something missed! Holly and Darcy
The Square Foot Productions Guarantee
When you order with us, we guarantee all customers the following:
We will deliver your completed order on time.

We will deliver high quality images with unlimited revisions included.

We will re-edit your images if you are not 100% satisfied.

We will provide first class customer service.