5 Top Reasons to Go Virtual with Your Home Staging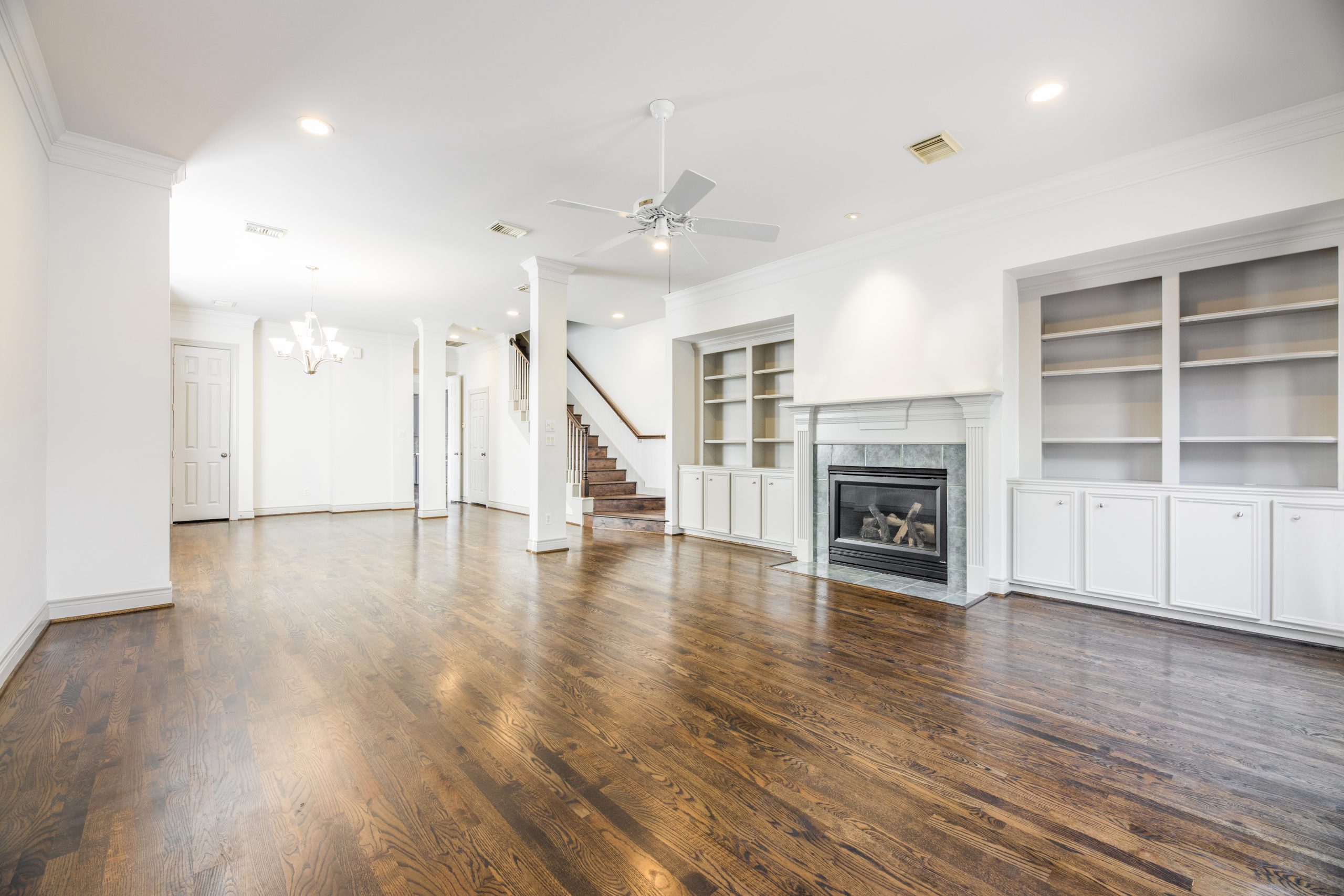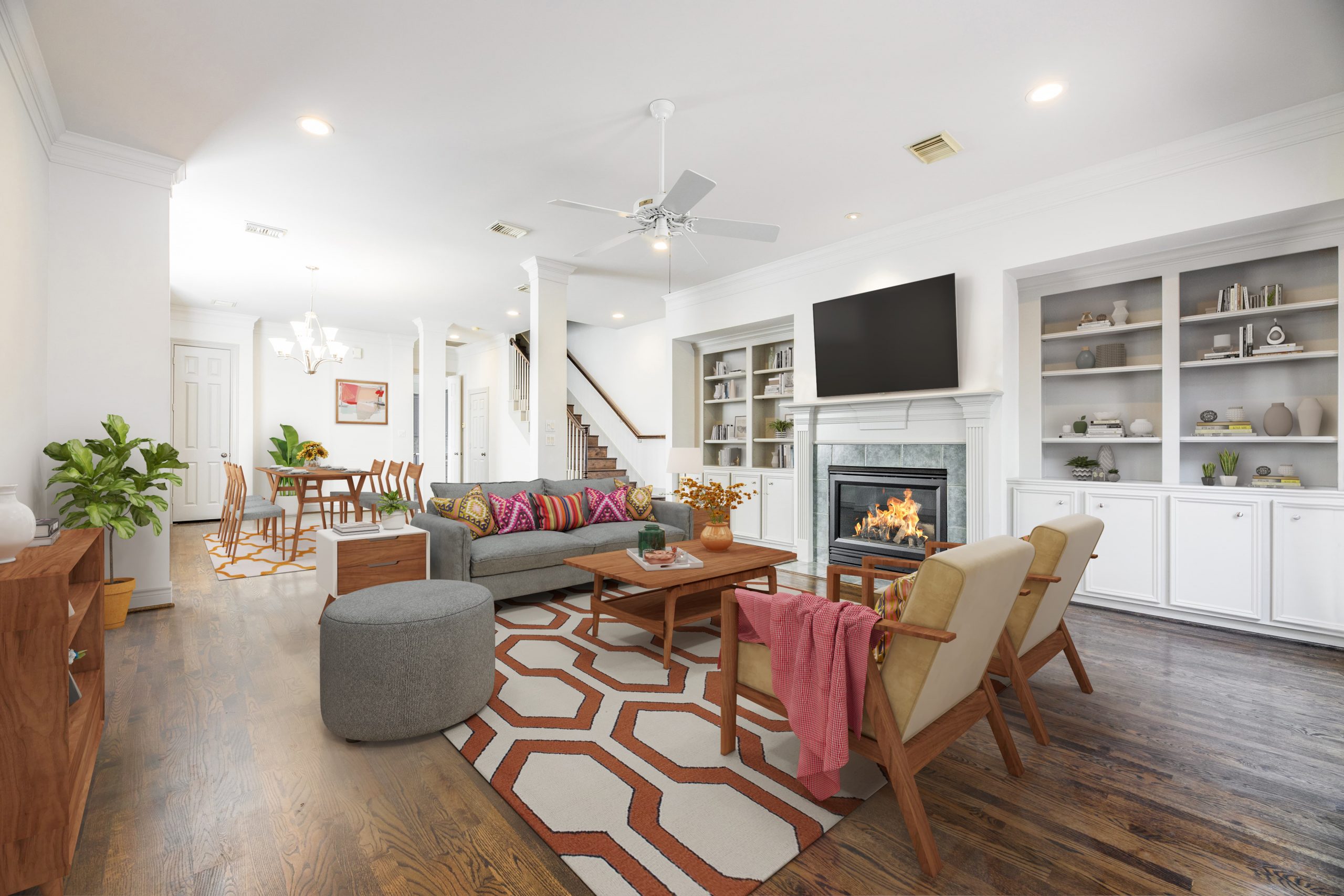 Are you familiar with virtual staging? It's an editing process that uses technology and photography to put life back into an empty room when selling a home. Here are the top five reasons you should never list your home without virtual staging.
#1 Save Money
There is no doubt; virtual staging will cost only a fraction of traditional staging. When you stage a home traditionally, you are paying for consultations, manual labor, travel fees, and even hourly shopping service fees. You will also pay for the time frame in which you need to rent the furniture, adding up to hundreds of dollars spent. There are no additional fees associated with virtual staging outside the service cost.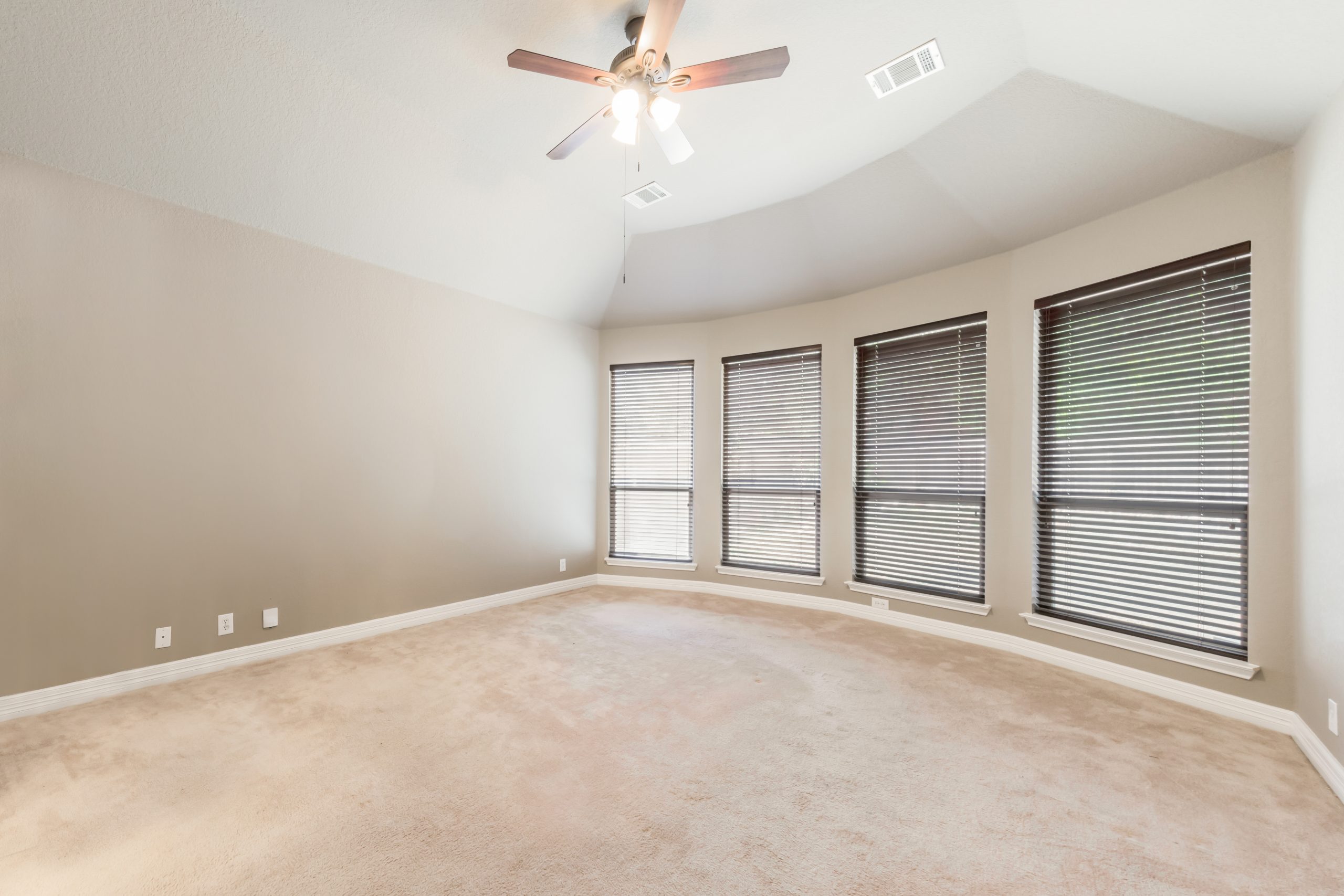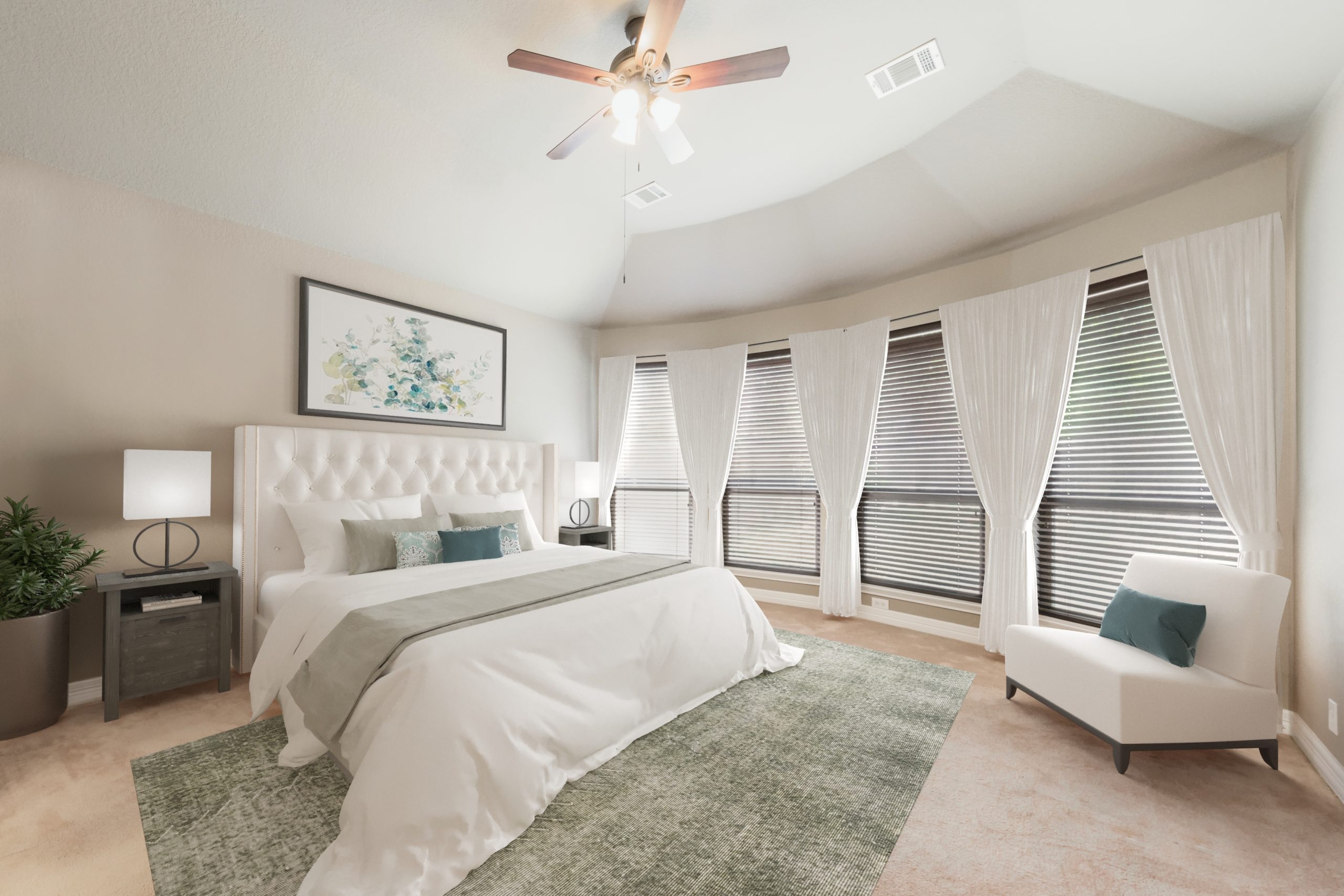 #2 Save Time
Traditional staging can take weeks of lead time. With virtual staging, you can submit your order immediately and, in just 24-48 hours, you have magical results waiting in your inbox, ready to be added to all of your marketing material.
#3 Less Hassle
When choosing virtual staging over traditional staging, you won't have to deal with scheduling appointments with stagers, cleaners and anyone else coming in and out of the home. Virtual staging means less moving parts and less hassle for the homeowner and agent.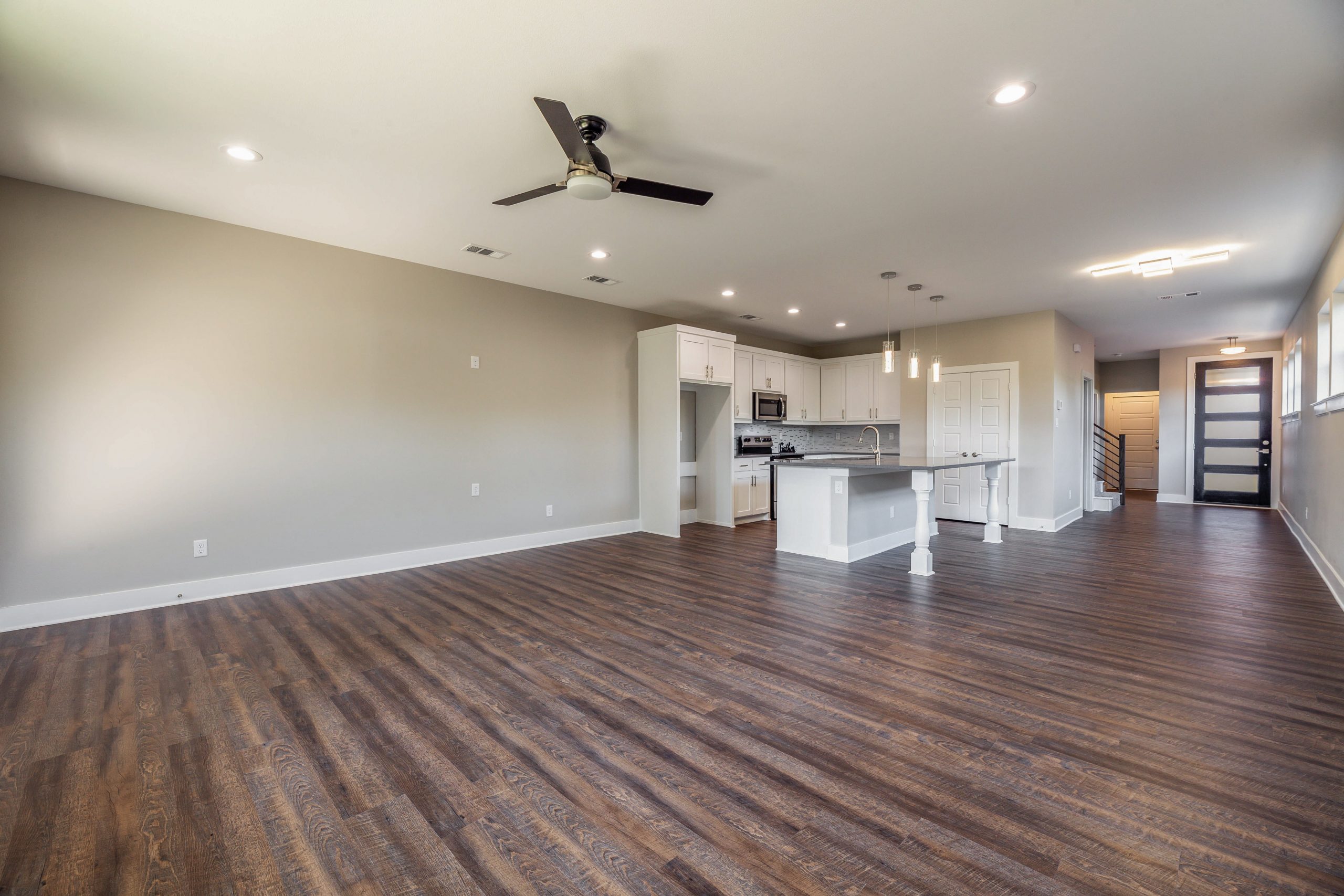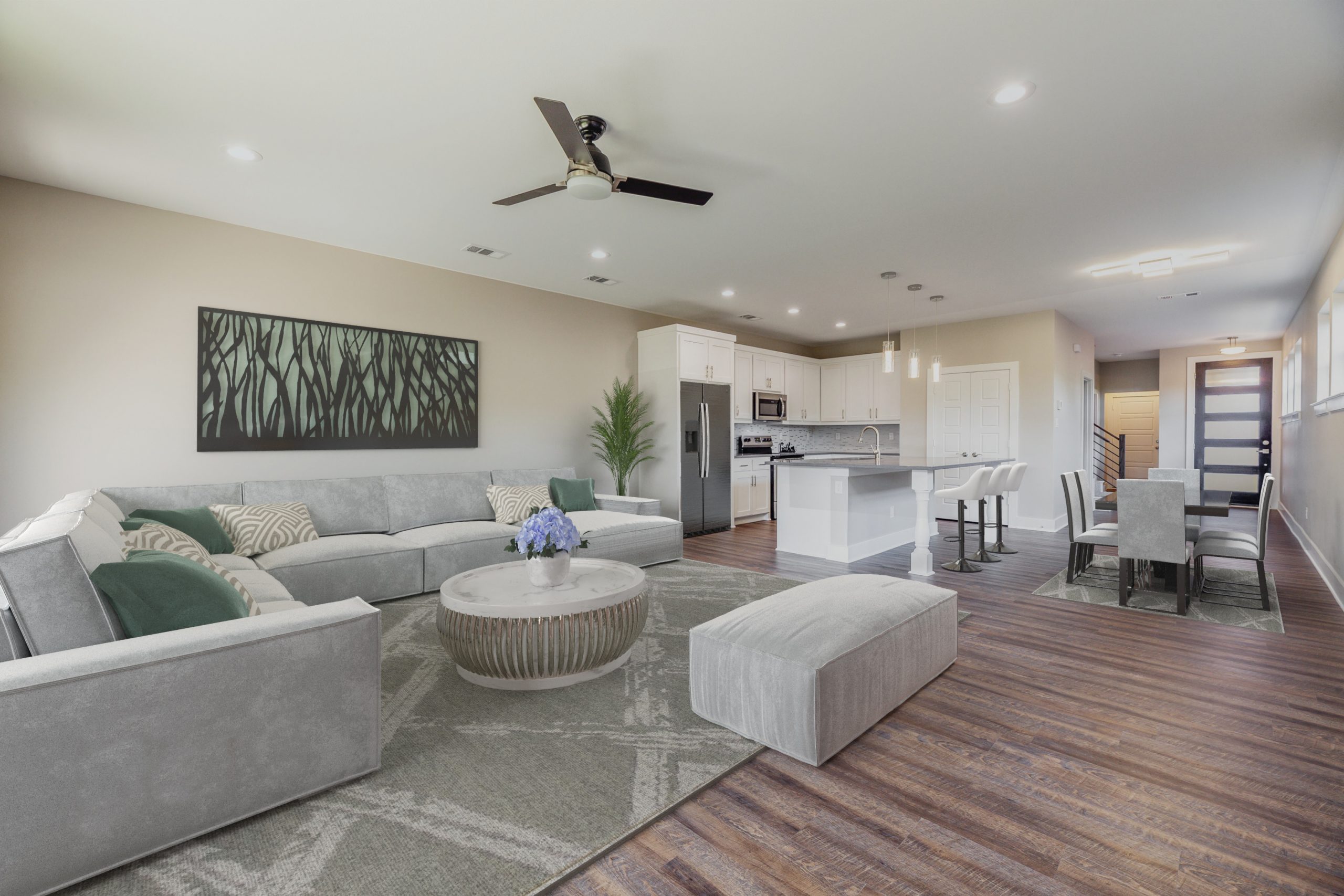 #4 Endless Potential
Traditional staging means working with what you have or what can be easily sourced. Virtual staging opens up an entire world of possibilities. Furniture and décor you could only dream about is just a click away. You can even provide reference images to your designer and they will pull similar furniture pieces from their endless 3D furniture database.
#5 Ease and Flexibility
One important thing to consider with traditional staging is that it's not usually flexible. If you decide something isn't working, it's nearly impossible to change everything out. With virtual staging, you can start from scratch again and again without breaking the bank or your back.
We were selected by Redfin as an expert in virtual staging. See the Redfin article we were featured in: Staging a Home for a Quick Sale? Try Virtual Staging Photos