How to Thrive in Real Estate during COVID-19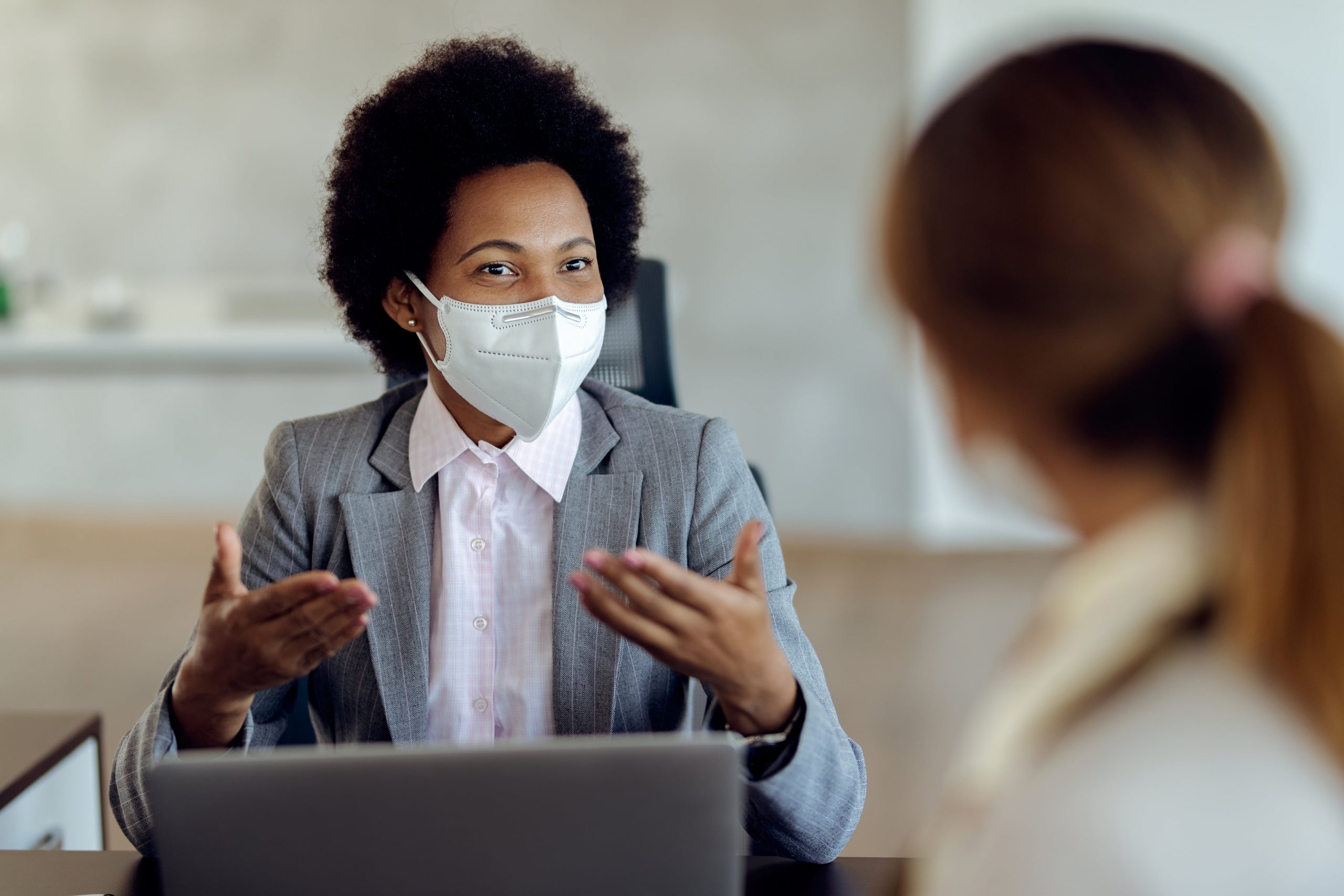 The outbreak of COVID-19 has created a variety of unpredictable variables. However, the need for housing is constant. So if you're currently trying to buy or sell real estate during this time, don't worry! There are ways that you can manage the process even in a worldwide pandemic. Here's what you need to know about thriving in real estate during COVID-19.

1. Be Open and Honest with Clients 
The priority during any healthcare crisis is keeping people safe and healthy. The real estate industry has been slow to adopt digital technology and has long relied on methods like redundant paperwork and in-person meetings for inspection, appraisal, final walkthroughs, and more. Since the coronavirus is spread through person-to-person contact, stopping the spread relies on halting these activities. 
Be open and honest with all involved at this time that open houses and all in-person activity needs to be halted for the safety of everyone involved. As a real estate professional, seller, or buyer, you have the right to stay safe in this process. Get creative and use the digital options out there rather than to put yourself for others at risk. 
2. Utilize Digital Showings and Walkthroughs
Most realtors have switched over to digital tours and walkthroughs for the time being. Virtual showings – long predicted in the world of real estate – are becoming the norm as the home buying process goes digital. With much of the country under stay-at-home orders, real estate professionals are working hard to find innovative ways to finish transactions that are already in motion. Real estate is one industry that will continue to move forward as individuals will need places to live. Here are some of the ways digital means may be used in this process…
   

3D scans for an open house 

   

Self-shot video tour 

   

E-signing, e-closing, and mobile notary services 

   

Virtual staging to fill an empty house 

   

Zoom or Google Hangouts to check-in and review offers

3. Understand that the Process may be Slower 
This is the first time that the industry has implemented many of the technologies like digital showings or video chat services. There may also be services that you may not have access to during the process – cleaners, painters, appraisers, donation centers, etc. – or they may be backed up during this time. 
Currently, there's a sense of urgency because of the virus. Everyone wants to be situated in their home and not have to go anywhere needlessly. Yet, timelines may not match up exactly. Being patient with the process can help you to thrive despite the difficulties. 
Final Thoughts
Wondering how you can make the most of moving during COVID-19? Communication and technology will play a big role! This isn't the optimal time to be buying or selling a house but take comfort in the fact that people will always need a place to live.