8 Tips for Professional Looking iPhone Real Estate Photos
Calling all real estate agents and homeowners! Using your iPhone for listing photos is more important now than ever. Hiring a professional real estate photographer during this time of quarantine is difficult and in order to keep safety as a number one priority, you are probably relying on your own photography abilities or those of your client just to get something up on the market for potential buyers to see. The good news is: Anyone can take great iPhone real estate photos! There are a few simple tricks you can use to make your listing photos top quality!
First, we have a few recommendations on how to stage your photos to best showcase the property.
Tip #1 Exterior Home Prep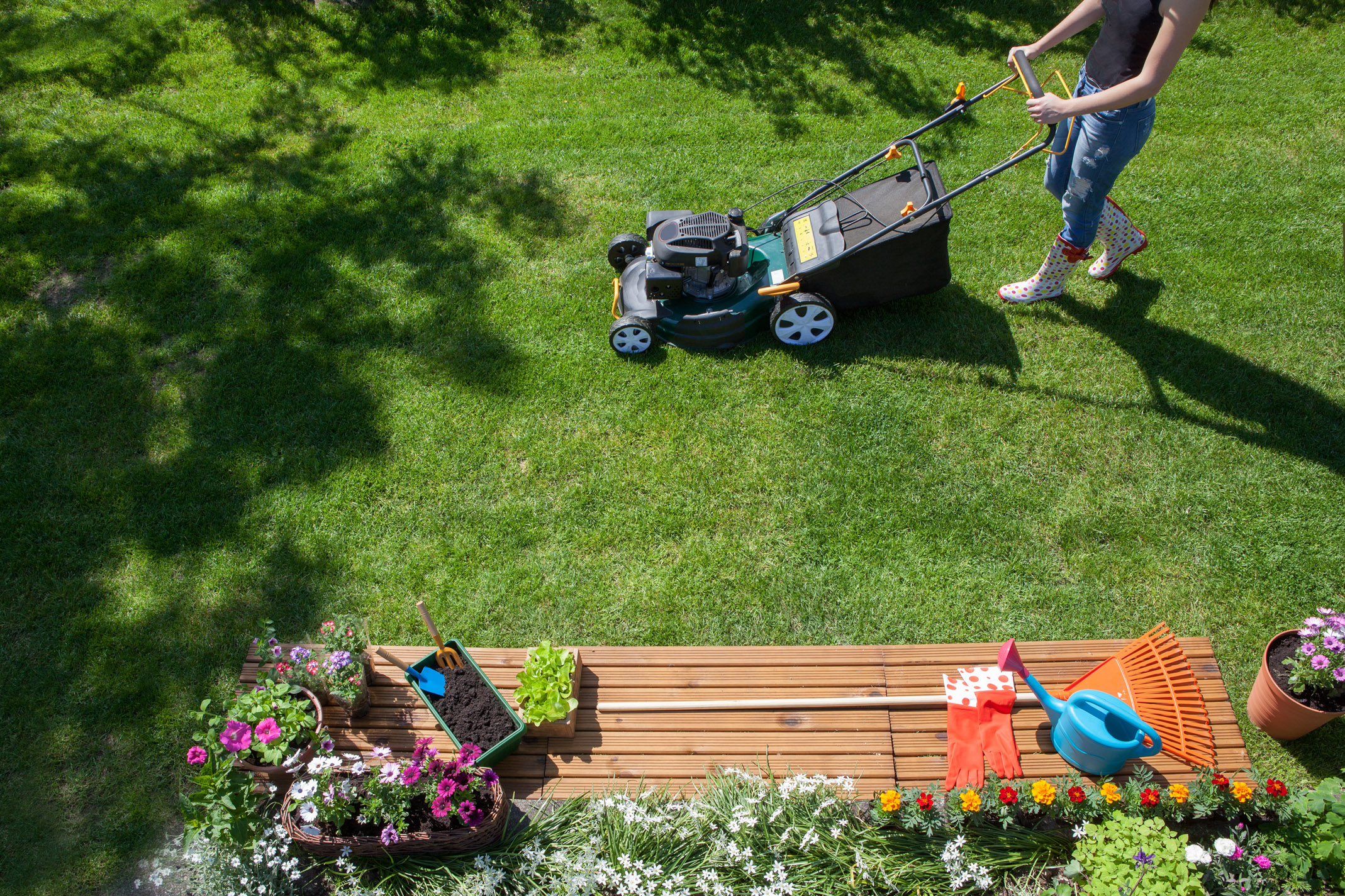 For the outside of the property, we recommend mowing the lawn, removing vehicles, opening umbrellas or awnings and cleaning the pool.
Tip #2 Interior Home Prep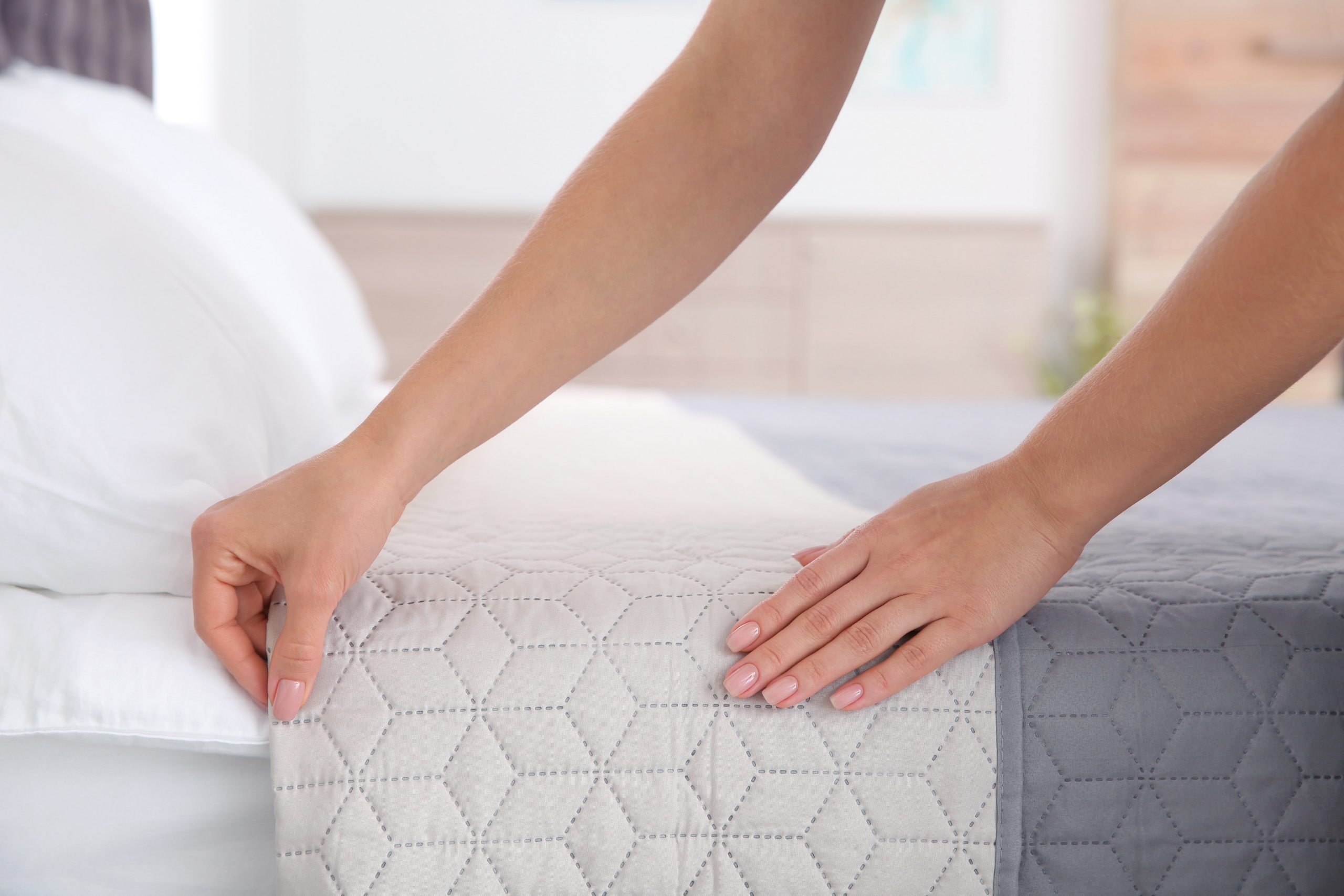 For the inside, we suggest making all beds, removing trash cans, hiding any visible wires and eliminating as much clutter as possible.
Now that your house is prepped, let's get to the fun part of actually taking the photos. 
Tip #3 Horizontal not Vertical!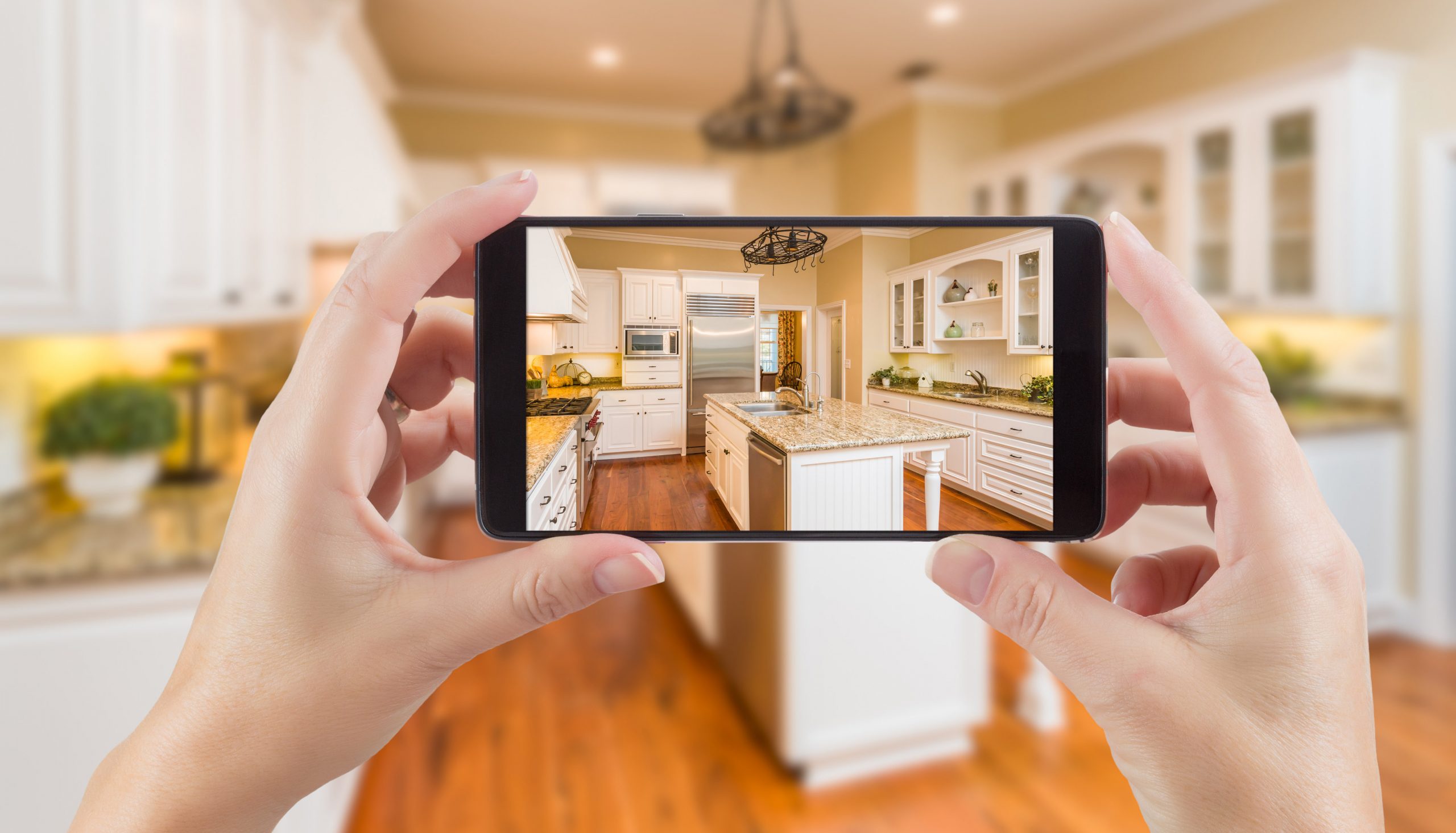 First, we suggest taking horizontal images in order to show more of the room.
Tip #4 Stand Far Back
In addition to taking the photo horizontally, be sure to step all the way back to the corner or end of the room or space. If you are too close up, you may lose important parts of the frame. If your phone has a wide angle lens option, make sure to use it!
Tip #5 Keep it Level
Keep the phone straight and level. Although this can be adjusted with simple editing tools, it may distort the perspective. You can enable the Grid option on your phone to help with this. See instructions below on how to enable this feature.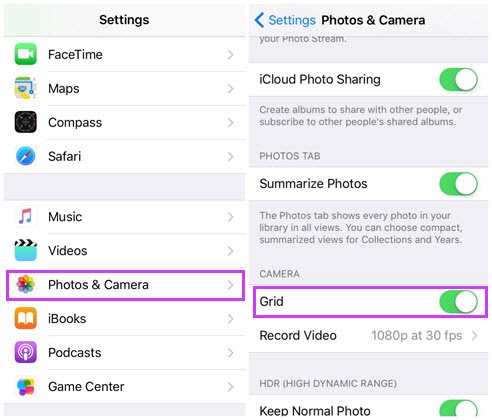 Tip #6 Lighting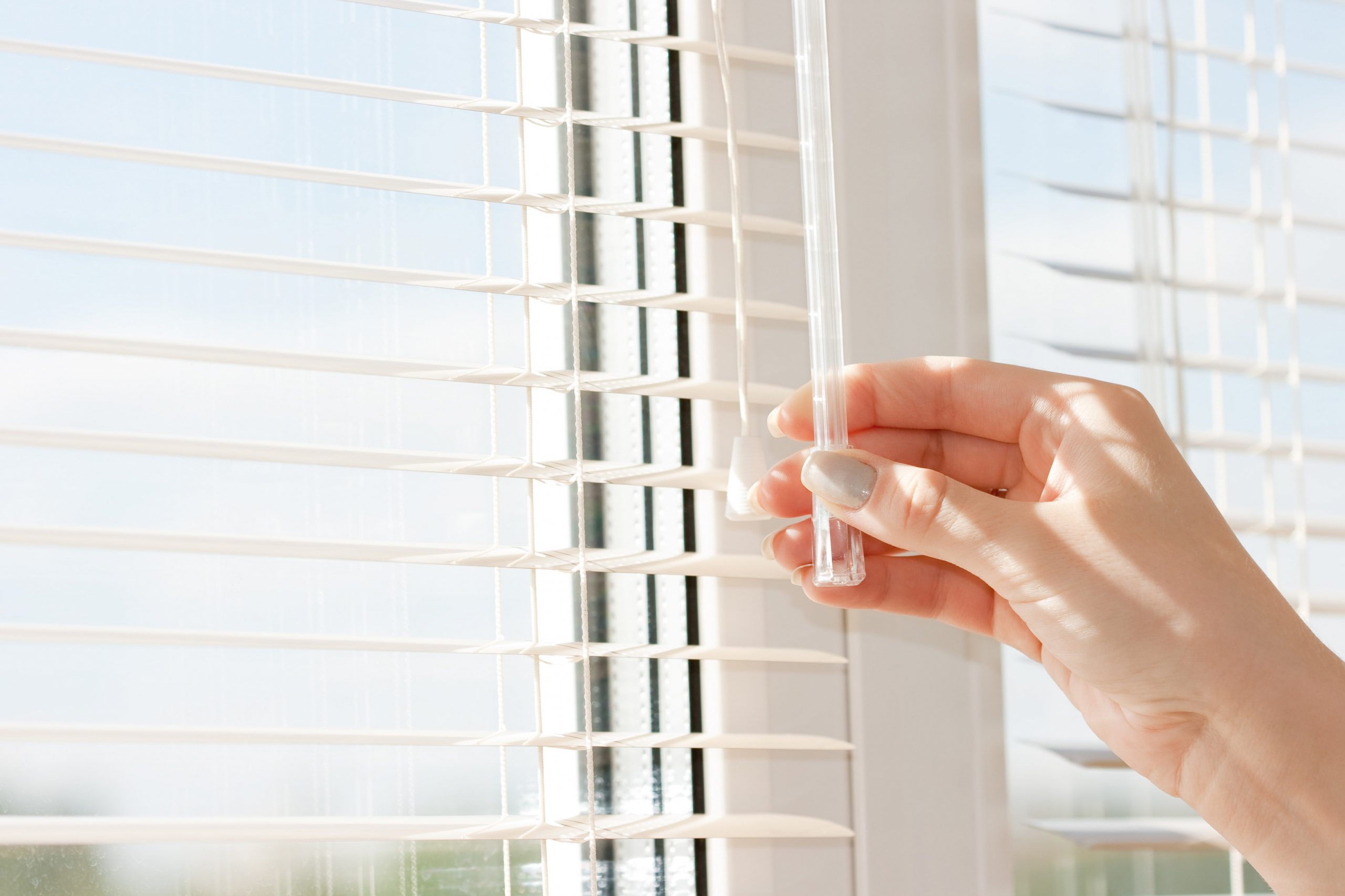 Now onto lighting. Make sure all of the lights are on, and angle the blinds upward at a 45 degree angle. Too much light from the windows can cause glare and actually make the interior appear darker.
Tip #7 Fans Off
Turn off fans to avoid any movement that can be distracting from the photo.  If the fan has a light in it, try to keep it on!
Tip #8 Focus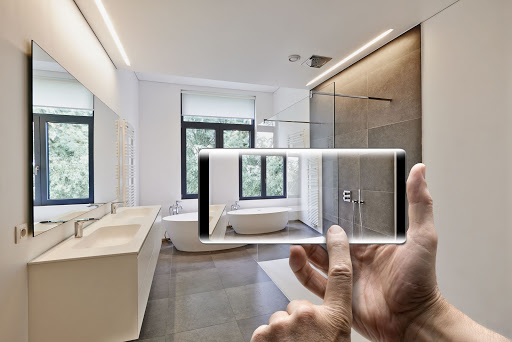 Tap the center of the image to focus the camera. This will also help adjust the exposure.
With these 8 simple tips, you will be on your way to taking great listing photos in no time. Happy snapping!