Occupied to Vacant

Bulky or outdated furniture is distracting to potential buyers. Completely remove furniture from your listing photos so buyers can focus on the property, rather than out of place furniture items. Interested in staging your listing with new, modern pieces that fit the space? Check out our Virtual Staging service! Only need a few small items removed from your photos? We have a Clutter Removal service for that!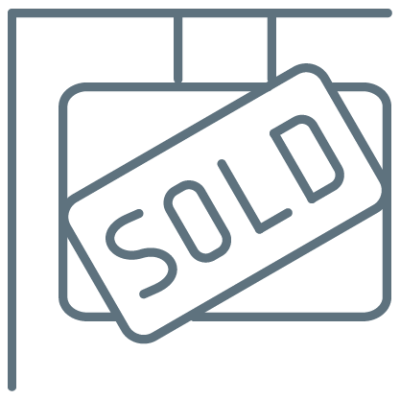 Attract More Attention
Most property buyers and prospective tenants start their search online, which means you only have a few moments to catch their attention! Our editing services help attract more attention to your listings and impress your clients.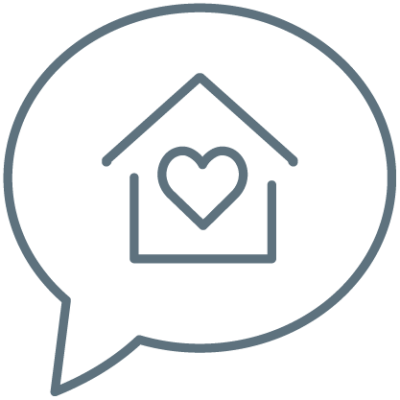 Declutter Instantly
Turn your cluttered listing into a clean one with our Occupied-to-Vacant service. Allow potential buyers or prospective tenants to see the property, not all the distracting furniture and personal belongings.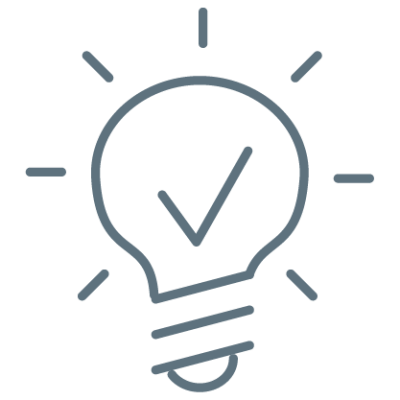 Make the Impossible Possible
Many times it is not feasible to ask a seller or tenant to empty their property for photos or showings. Our service allows you to digitally remove furniture without all the hassle!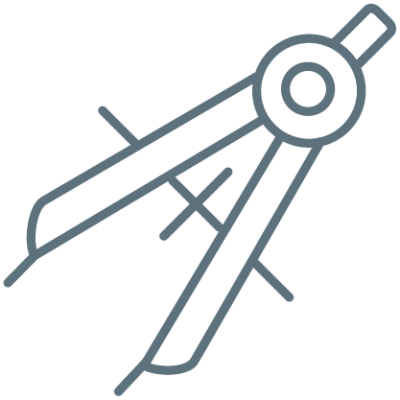 Edit to Sell
When you order editing services with us, our team will individually work on every photo by hand, in order to show your listing in its best light. We often spend many hours on each order to ensure the perfect finished product to help sell your listing.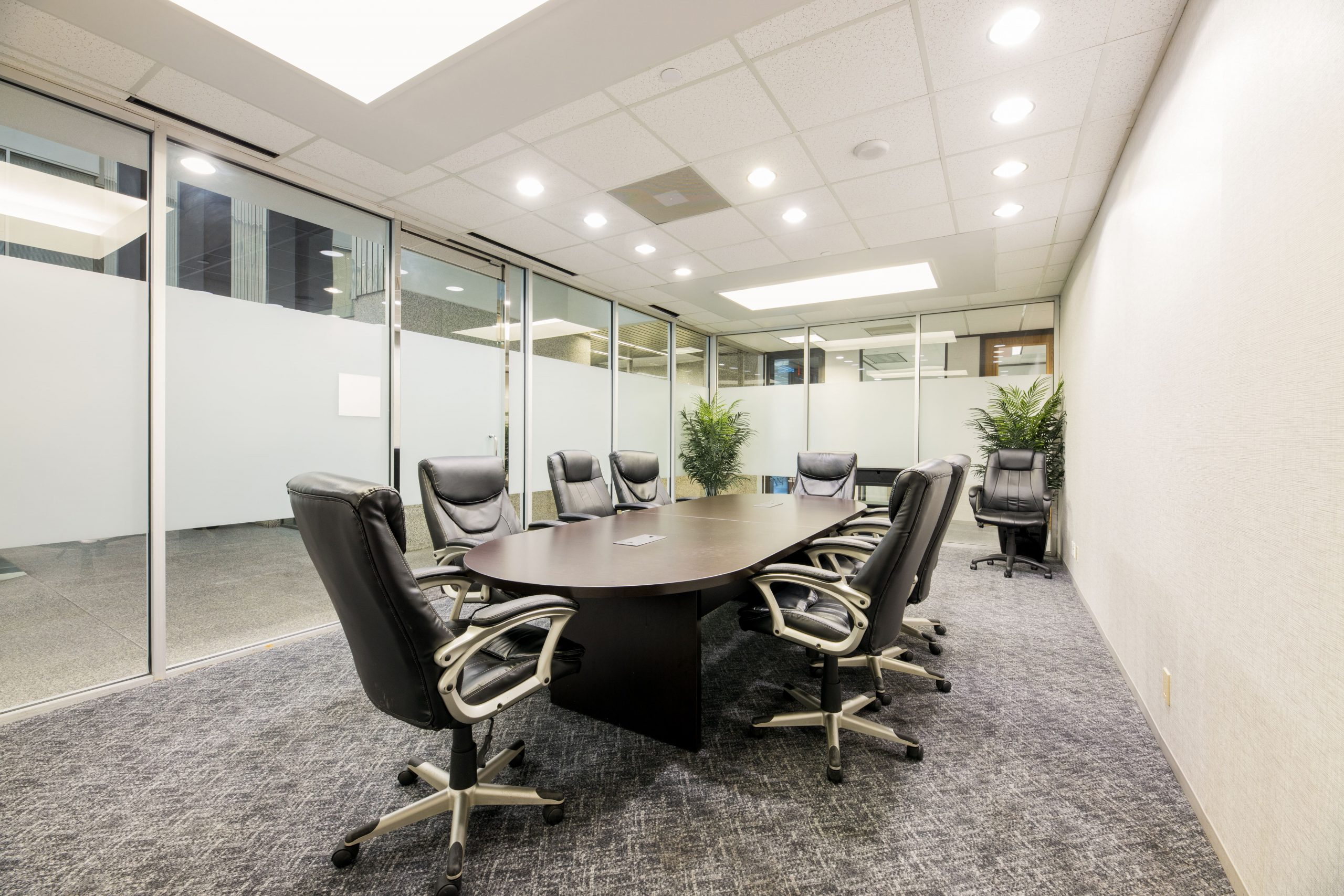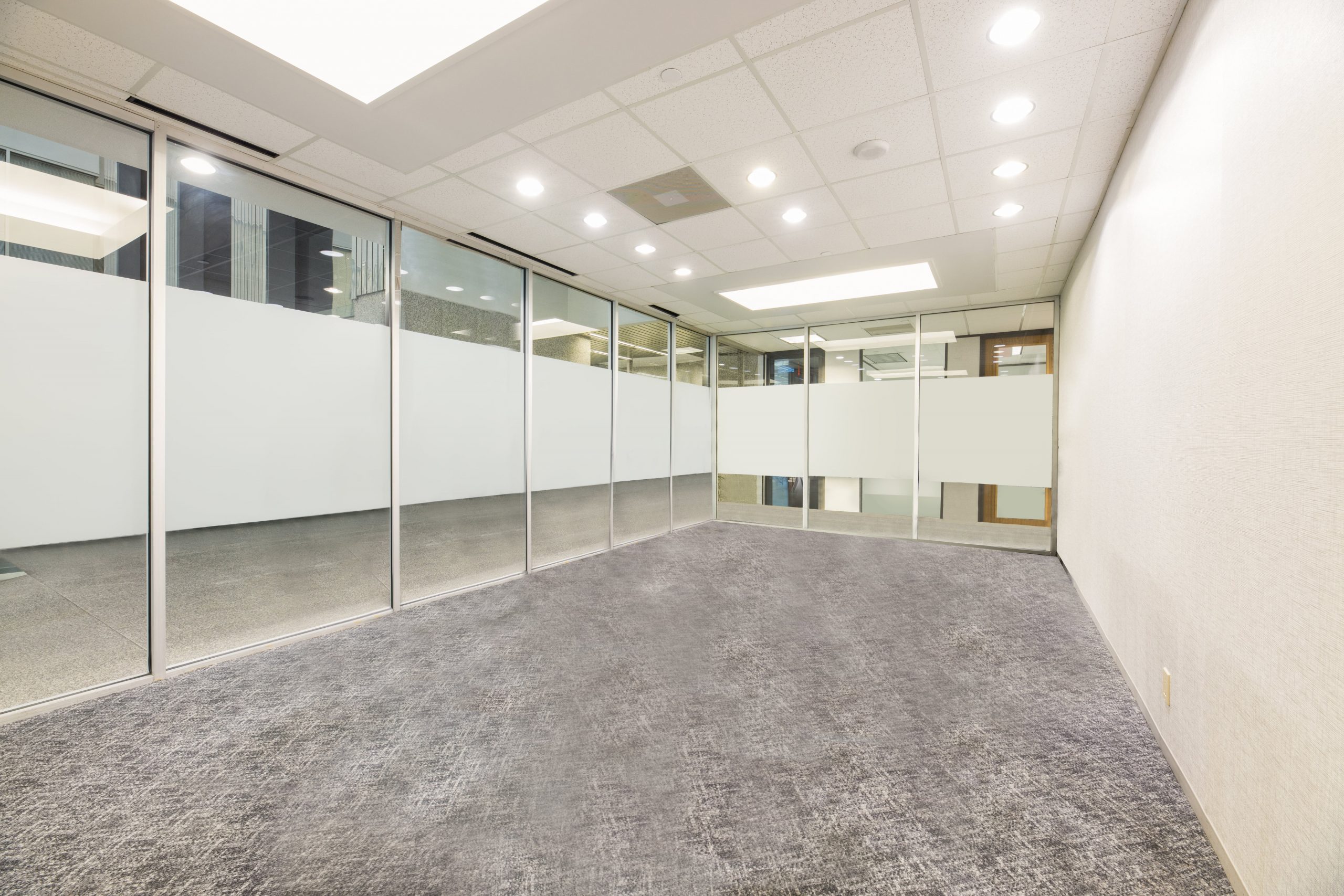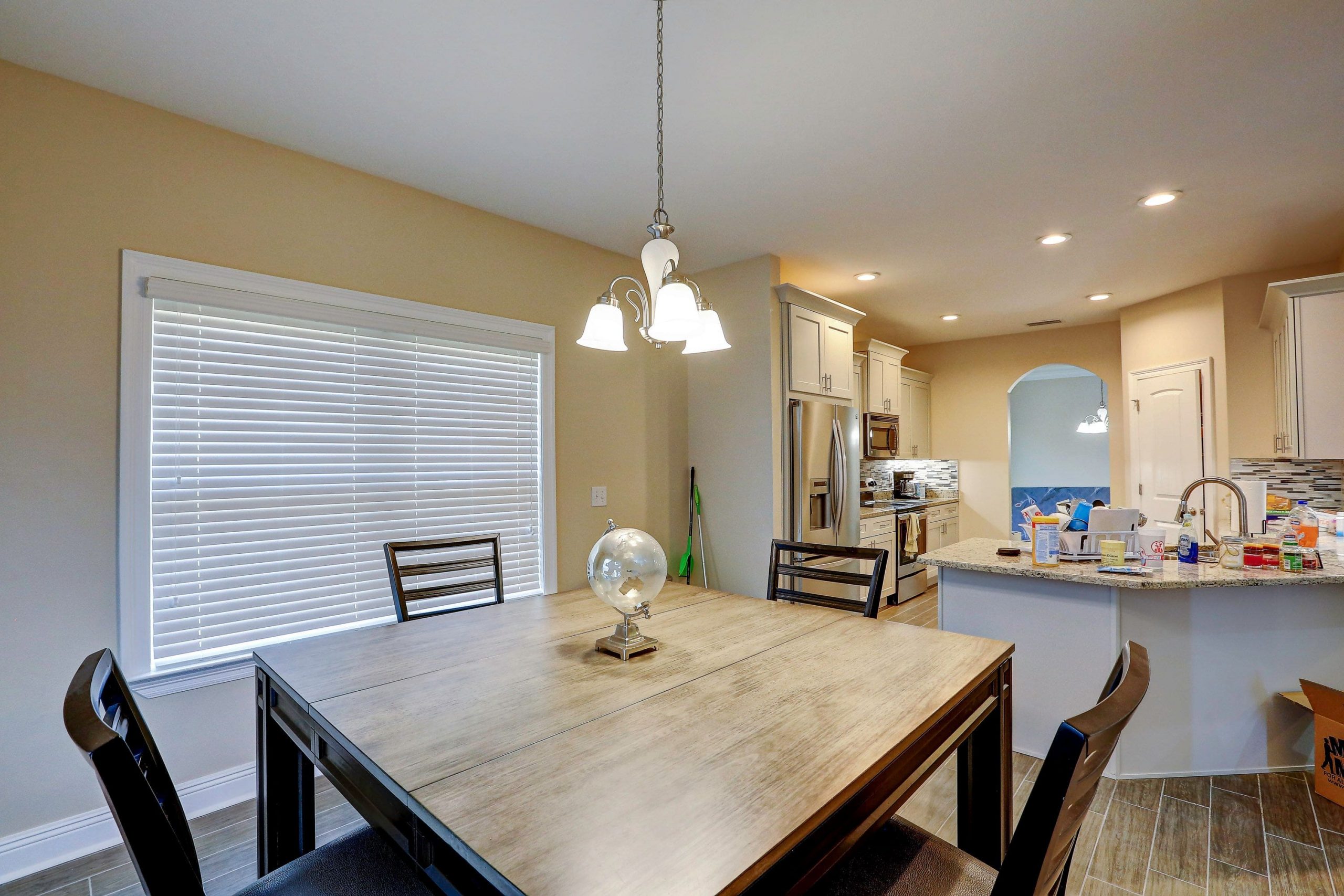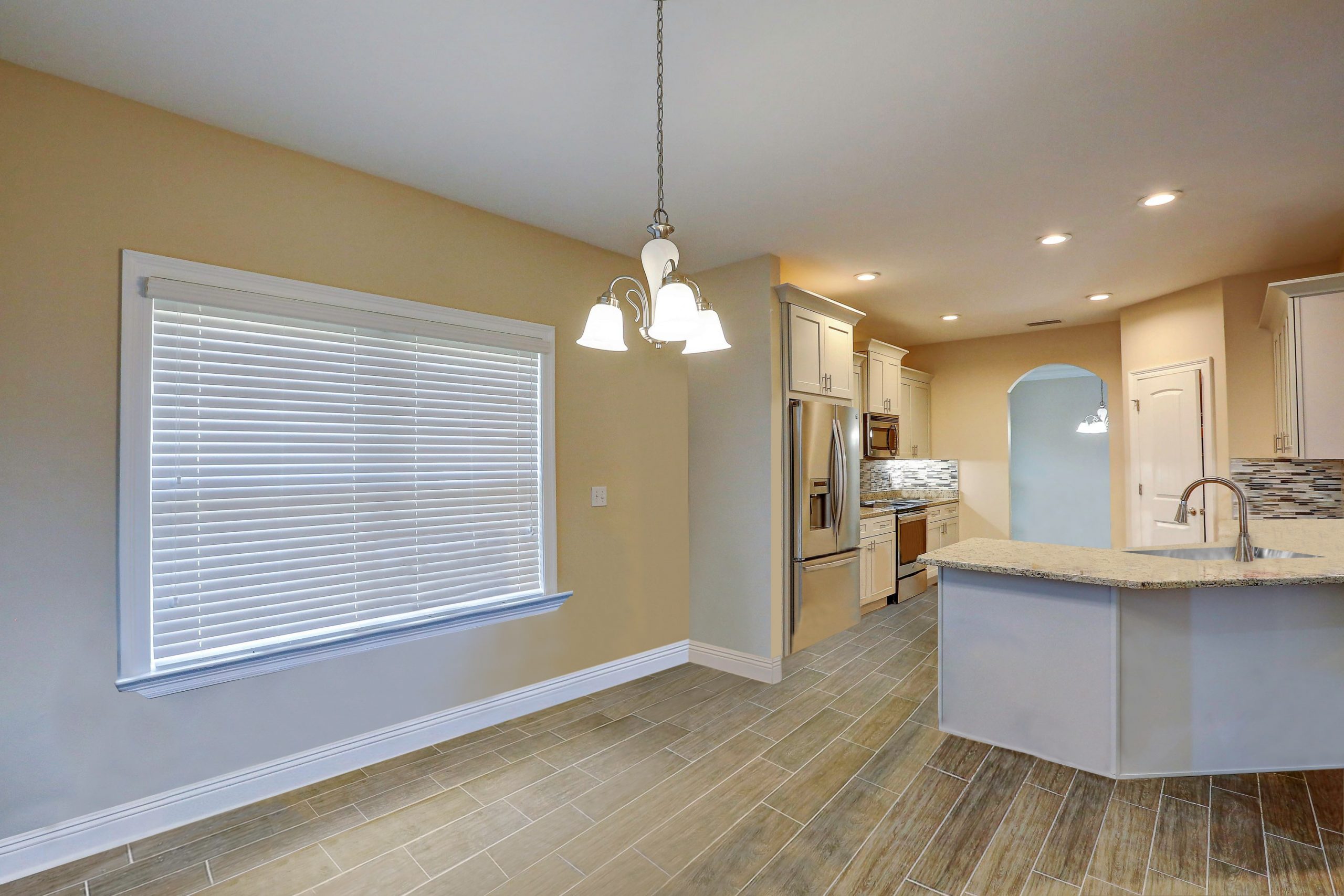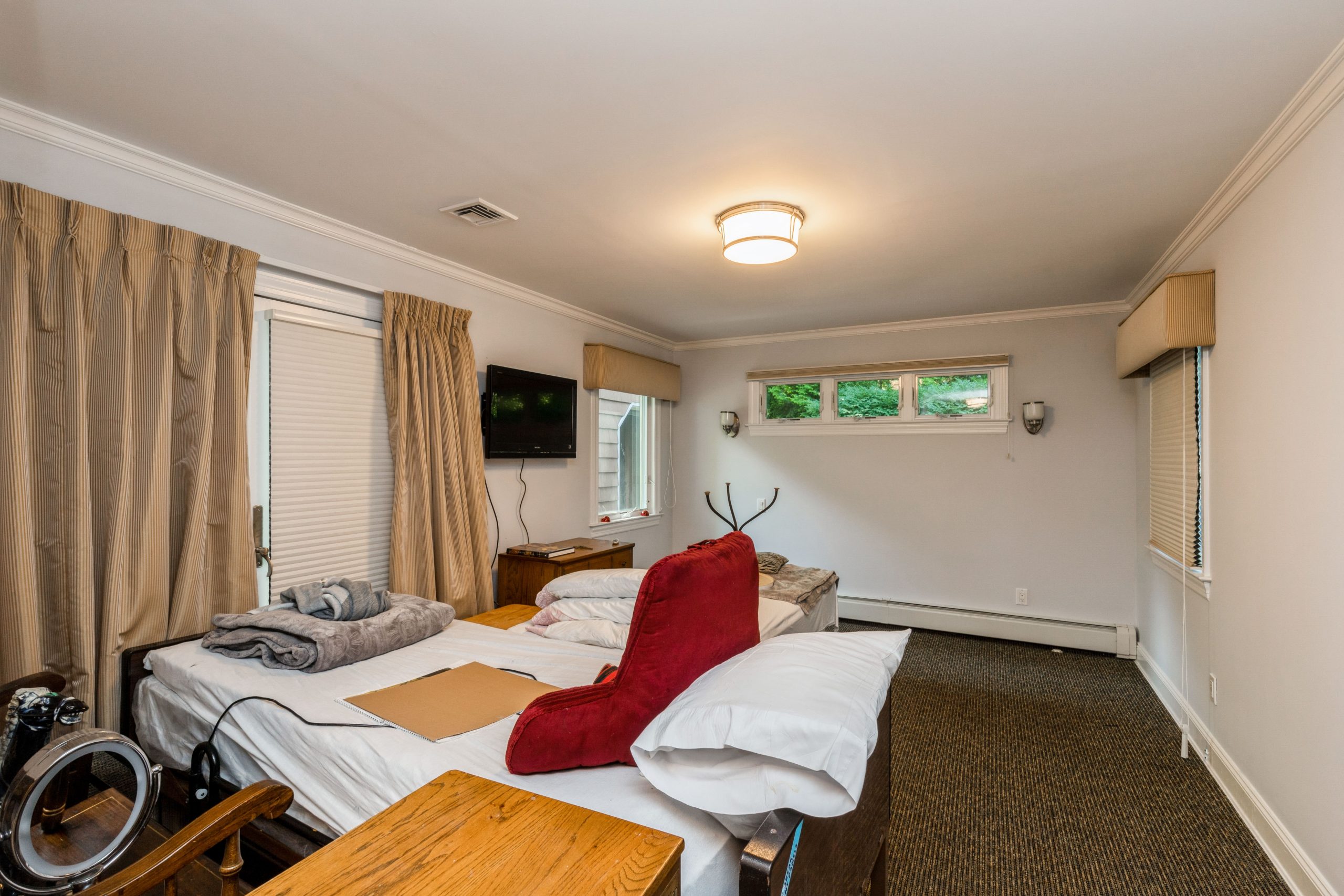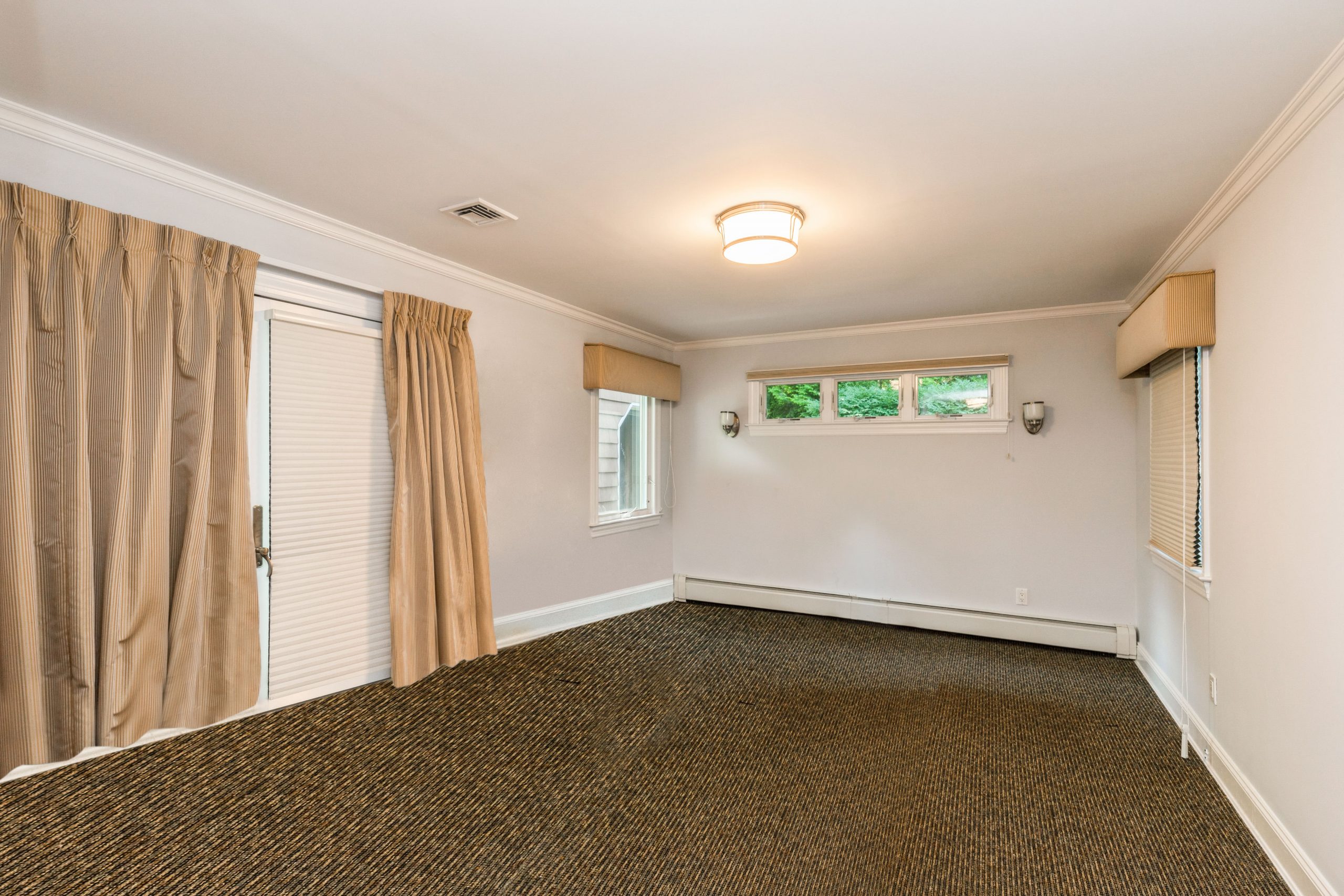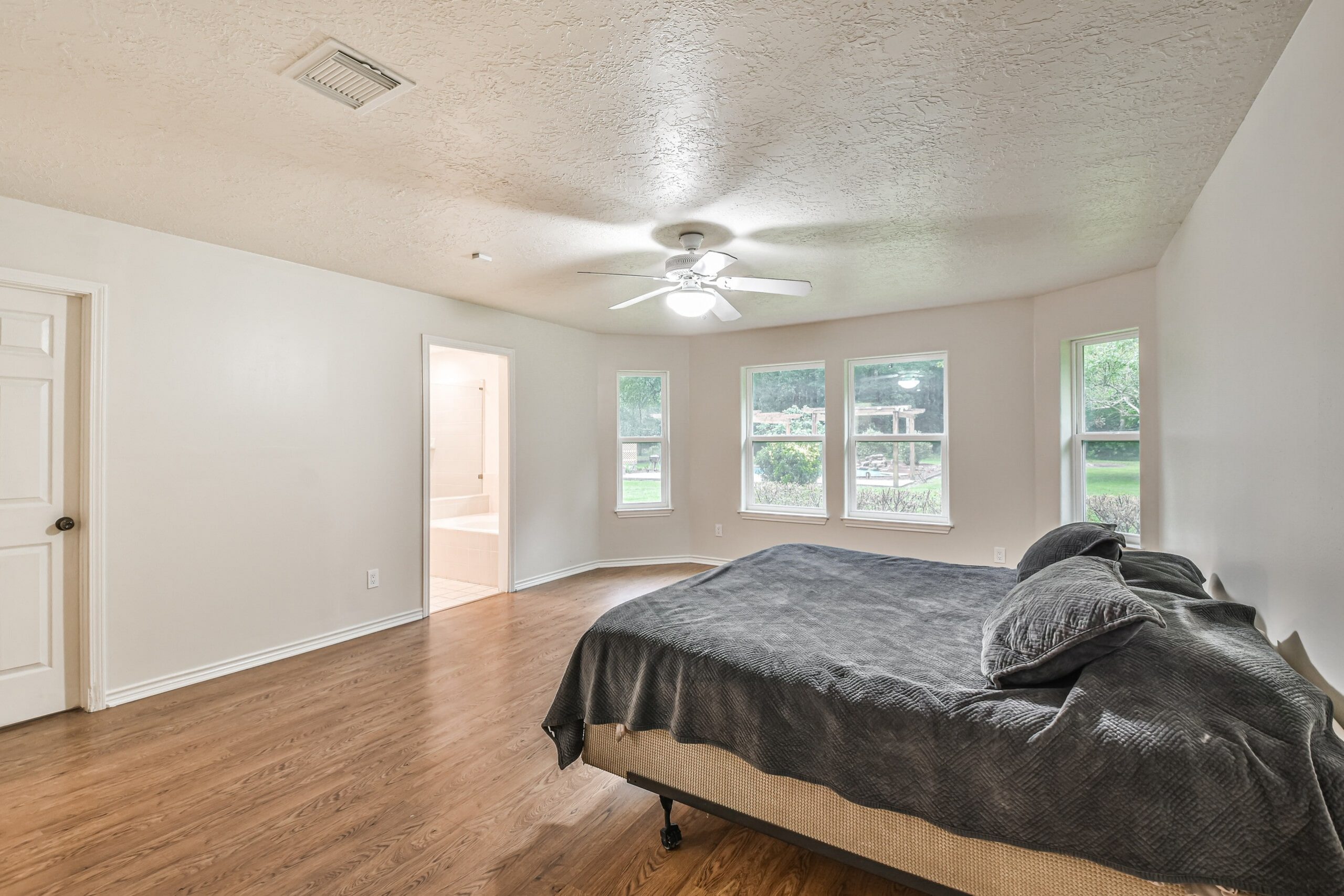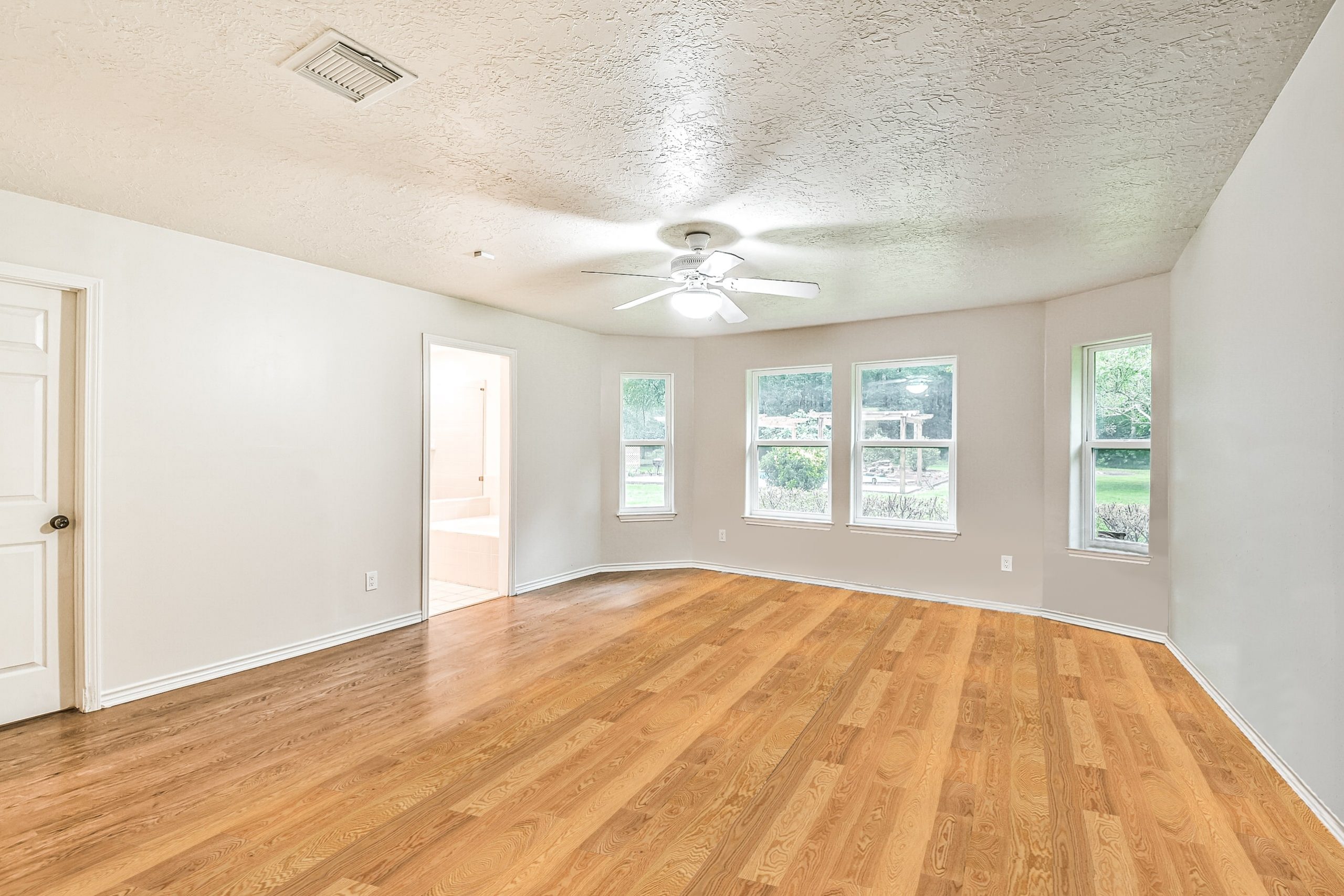 Why Choose Square Foot Productions
FAQ
What is your turnaround time?
admin
2021-07-30T11:21:06-05:00
We guarantee a 48 hour turnaround, although most orders are delivered within 24 hours. Start your order now and our editing team will get started right away!
Reviews From Our Customers
Kevin Tompkins
2021-10-27
recommends
Square Foot Productions always produces a top notch product!
recommends
Excellent customer service and professional photos with detail.
recommends
Quick and good furnishings choices.
recommends
With very little input from me, they saw my vision and transformed the rooms by taking out the old furniture and virtually staging upscale contemporary furniture that makes the home amazing. Quick turnaround too!! Thank you so much!!
Madison Shingleton
2021-07-10
recommends
Great, solid edit work, with next day turn around. The only real estate photo editors I trust. They paid attention to my specific requests and were very accommodating. My client is over the moon!
Arthur Del Negro
2021-05-13
recommends
Fast, easy, and the staging looked great. Had my photos in 24 hrs.
Nicole Schnell
2021-04-10
recommends
Square Foot did a great job with my headshot! I'm so happy and proud to share it on my business cards, website and social media. The turnaround was quick, too. All around a great experience and I will be using their services again.
recommends
They have a very quick turnaround on the pictures. Gave us a great new look to help sell our listing without the high expense of physical staging of the property. - Jack Guest, Coldwell Banker
Casey McDougall
2021-03-24
recommends
Love the high quality of the product and quick turnaround! Thank you!
recommends
We were frustrated with our previous vendor and decided to give Square Foot Productions a try. They won us over easily! It's refreshing to have found a business that understands what it means to provide quality customer service, which seems to be hard to find anywhere these days. Everyone makes mistakes. They do great work and, more importantly, get it when it comes to correcting something missed! Holly and Darcy
The Square Foot Productions Guarantee
When you order with us, we guarantee all customers the following:
We will deliver your completed order on time.

We will deliver high quality images with unlimited revisions included.

We will re-edit your images if you are not 100% satisfied.

We will provide first class customer service.