Ready to Sell? Fix These 5 Buyer Turn-Offs First!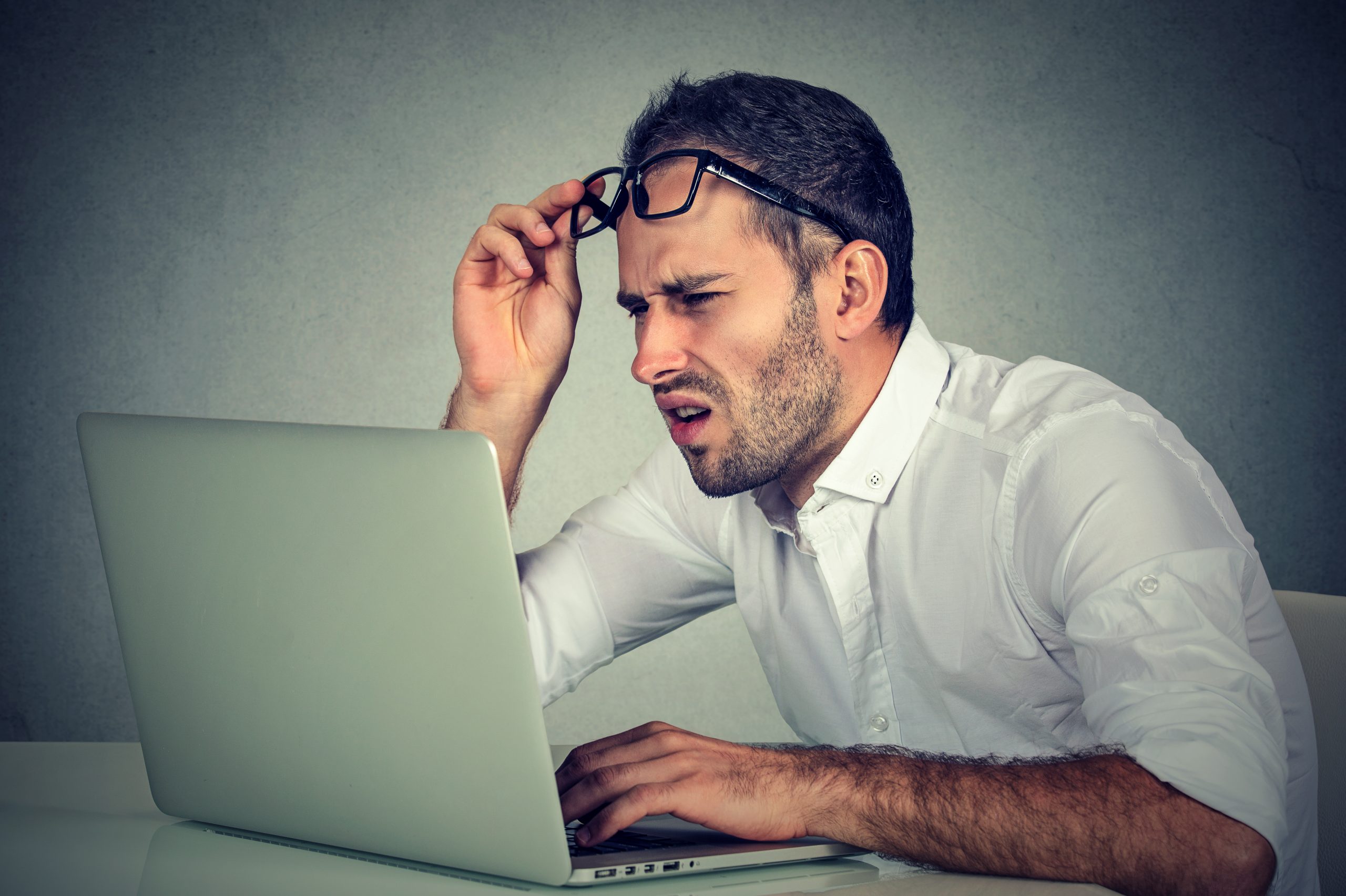 Just because you're ready to sell your home doesn't mean it will actually sell. Even the nicest homes in the most desirable neighborhoods can be hard to sell if there are distractions keeping buyers from seeing their full potential. A house with all the right angles and spaces and the perfect-sized backyard can still turn a buyer away (especially when the homeowner still lives there). Sometimes it's the things that make a house into our home that can turn off potential buyers. They don't necessarily want to see how lived-in it is, they want to see how they could live in it. Here are some of the top things that turn off residential buyers, plus how to make a better first impression.
Personal Photos
Personal and family photos are great decor items – it's nice to be reminded of family, friends, and memories. For potential buyers, it's a reminder that someone else lives there and it could be distracting if they're visual thinkers who need to see it to believe it. Some family portraits can also be a little… intimidating if they're the main feature in a room. Consider hanging neutral art instead, to minimize distractions and appeal to a wider range of buyers.
For listing photos, use Square Foot Productions' digital decluttering service to digitally remove photos from walls and other surfaces and our virtual staging services to replace them with neutral art.
Used (Unstaged) Toiletries
It's understandable that sellers may still live in their home while it's on the market, and there may be signs of daily life that are hard to cover up. Bathrooms can be eyesores to potential buyers when there are toiletries on display everywhere. It also gives the idea that storage space is lacking. Utilize wall space to add shelving and hide everyday items in matching containers, such as bowls, apothecary jars, or baskets.
For listing photos, use Square Foot Productions' digital decluttering service to digitally remove the mess and our virtual staging services to add decorative storage solutions.
Pet Items
We love our pets and want them to live their best lives. Their best life doesn't always mean our tidiest life, though. And not everyone is a pet person. The beds, litter boxes, food bowls, and other products can be a huge turn-off for this type of buyer. They may make assumptions about the condition of the home or worry about lingering odors.
Check out our blog on this topic for tips and tricks to hide those products!
For listing photos, use Square Foot Productions' digital decluttering service to digitally remove the mess and look "ready to sell."
Bulky Furniture
Large, cushiony couches and armchairs might be wonderful for relaxing, but they don't always complement a room the best. Furniture that is too large will block natural pathways through the room and make it appear much smaller. Consider placing the furniture in storage and staging with rented pieces, or using an editing service to replace the furniture virtually in listing photos.
For listing photos, use Square Foot Productions' digital furniture removal service to digitally remove the existing furniture and our virtual staging services to design a functional space.
Poor Lighting
Good lighting isn't just for taking excellent selfies – it can change the look and feel of an entire room. A home with poor lighting, whether it's the light fixtures or lack of sunlight, can look smaller and feel unwelcoming. Consider changing all the bulbs to dimmable LEDs, which are easier on the eyes and better reveal the actual colors in a room (not to mention the energy efficiency).
For listing photos, use Square Foot Productions' basic editing service to adjust lighting and color pigmentation.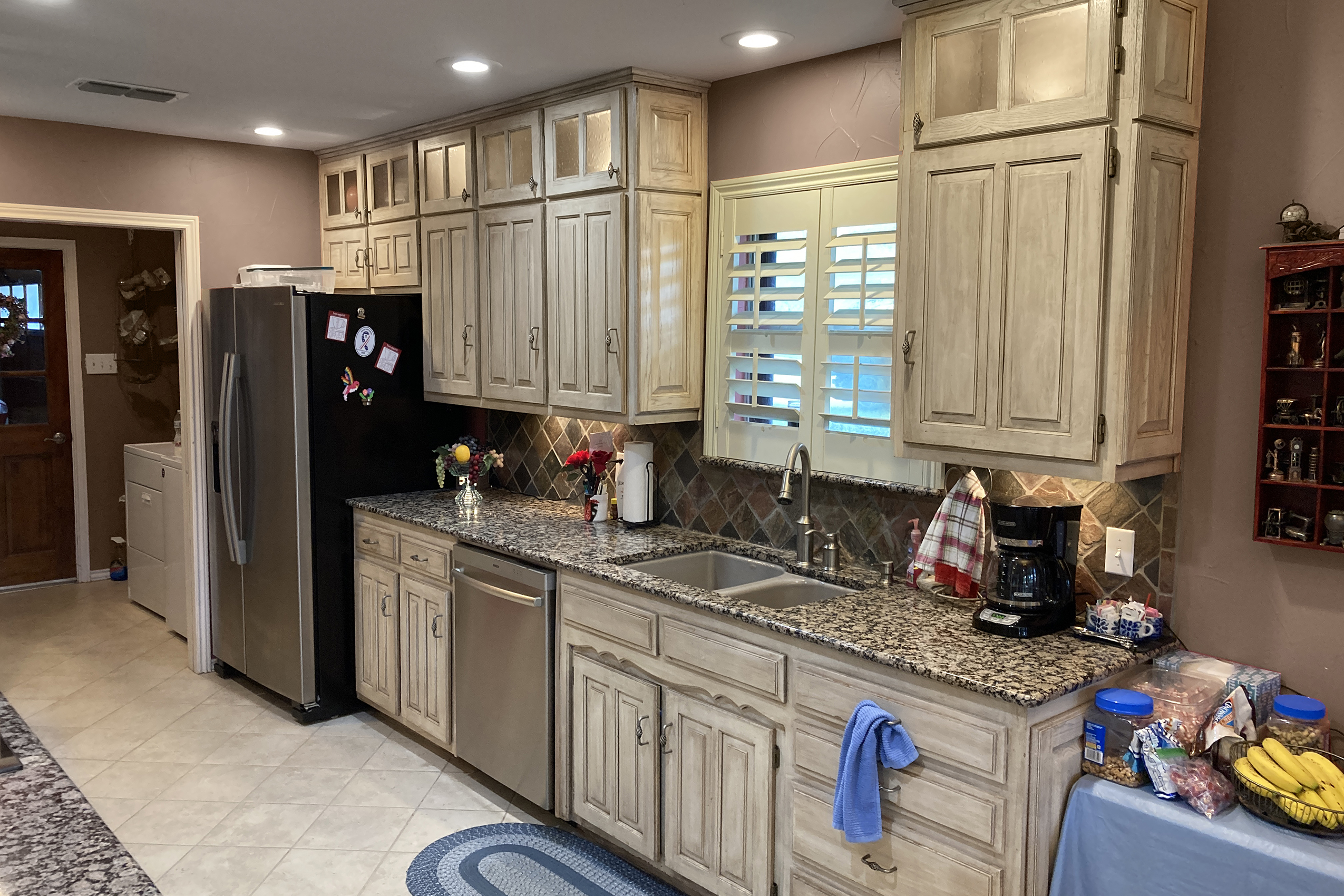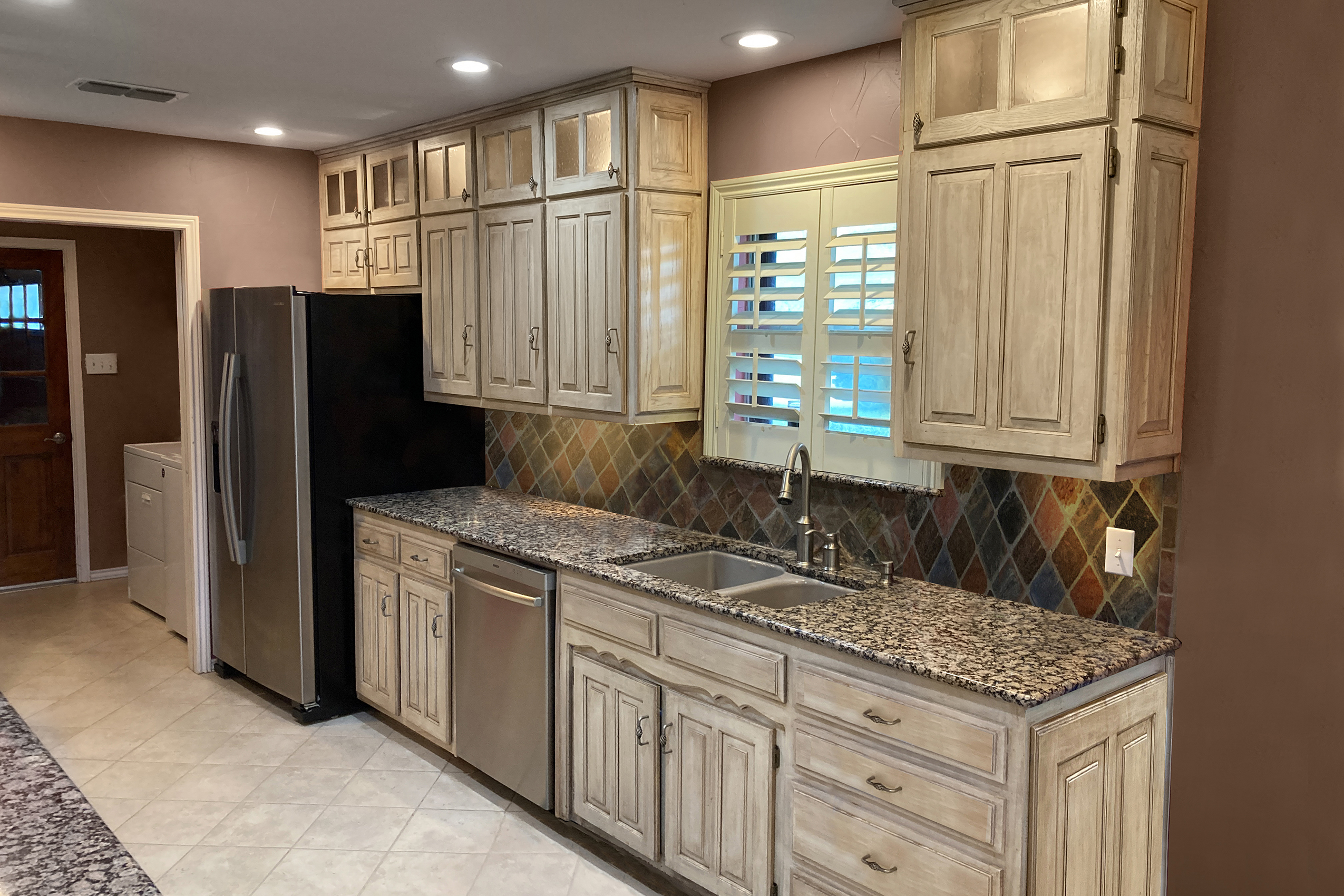 The seller agent's overall goal is to get the highest and best price for their client while meeting their timeline to sell the home. Even in a seller's market when homes are only on the market for a few days, it's still important to present the home in its best light to achieve that goal. Talk to your sellers about their daily life and what areas of the house they use the most. Advise them on what may deter a potential buyer and the importance of keeping the home "showing-ready" to meet their selling goals. When it doesn't fit the budget or the timeline, digital decluttering and virtual staging can save the day! Square Foot Productions can clear your listing photos of distractions and show buyers the full potential without inconveniencing your sellers' daily life at all. The home can be ready to sell at any time!