From Vacant to Staged – How Virtual Staging Services Work
Have you ever wondered how a listing photo goes from unfurnished and "just okay" to staged and enticing so quickly? It's because of virtual staging services and at Square Foot Productions, it's thanks to our incredible Editing Team of Designers, 3D Artists, and Quality Control Specialists. They take care of everything after an order is placed, consulting with clients, then editing and delivering the photos in MLS-compliant formats. We're in the real estate industry, too, so we understand what it takes to market listings and increase buyer traffic. Here's a behind-the-scenes look at our Editing Team and their process of taking a listing photo from vacant to staged.
Meet The Editing Team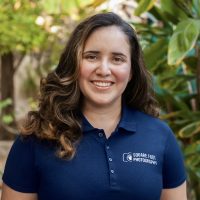 Designer (Cinthia)
The Designer is the first person with their eyes on an order, using their design expertise to guide the 3D Artist based on the client's needs and preferences.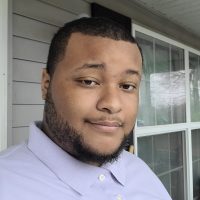 3D Artist (Talen)
The 3D Artist edits listing photos with 3D software, creating virtual renderings with furniture matching the Designer's notes and fitting the best layout for the space.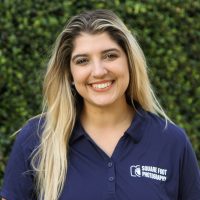 Quality Control Specialist (Joy)
The Quality Control Specialist reviews each order down to every small detail, ensuring it matches the client's specifications and meets our quality standards before delivering to the client.
Each member of our team is equally important in bringing our client's vision to life. Now that you know who's involved, let's break down the virtual staging process to see how listing photos go from vacant to staged in just 48 hours (our standard turnaround time)!
Step 1: Online Submission
A listing photo's virtual journey from blah to ahh-mazing begins on the order page, where clients select the Virtual Staging service (plus Occupied-to-Vacant if the room isn't already vacant). They then describe the room, choose from a list of style preferences including modern, contemporary, farmhouse, eclectic, and more, and leave notes for the Editing Team. Clients can attach reference photos to show alternate angles of a room or as inspiration to help explain their vision.
Step 2: Design Review
Once the order is submitted, the Designer reviews it and compiles a project brief, reaching out to the client if more information is needed. For clients who aren't sure what they want, the Designer uses their expertise to advise what fits the space best. When there is a clear vision communicated in the brief, they'll pass it on to the 3D Artist for editing.
Step 3: Editing
Our photo editors are experts in 3D software, which is why we call them our 3D Artists. They first digitally scale the room to make sure any digital furniture will be proportional to the space's dimensions. They then use a digital furniture database to add furniture and decor items to the image. Once all images in the order have been completed, they're sent to the Quality Control Specialist.
Step 4: Quality Check
The Quality Control Specialist checks all the photos to ensure they match the client's preferences. They ask things like, are all the rugs straight? Are the vases and decor centered on the tables? Do any mirrors need reflections? If additional edits are needed, the photos go back to the 3D Artist before returning for a final quality check.
Step 5: Delivery
After passing the final quality check, the edited photos are delivered directly to the client in an easily downloadable format. Clients may even request a Virtual Staging disclosure label be added to remain compliant with their MLS.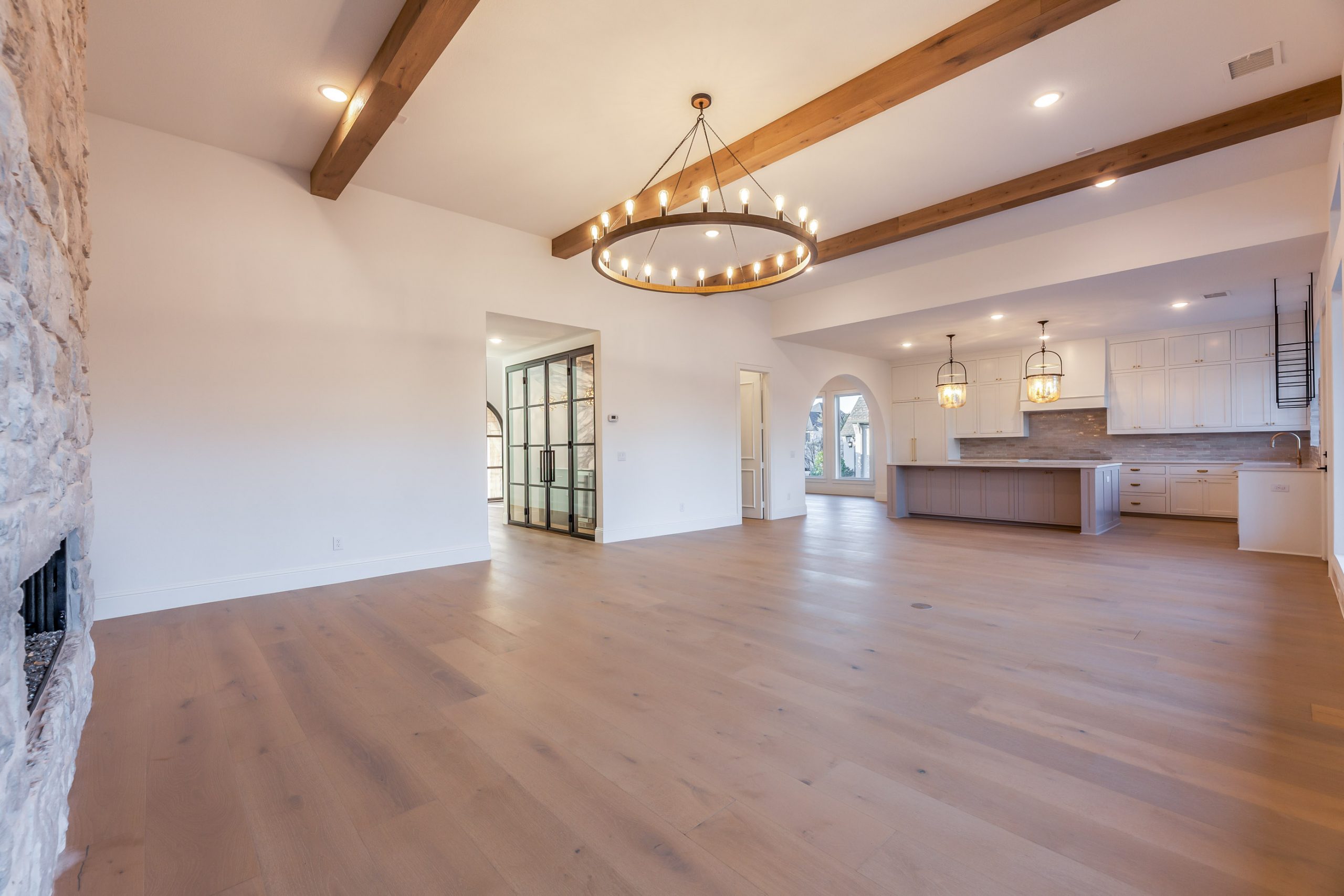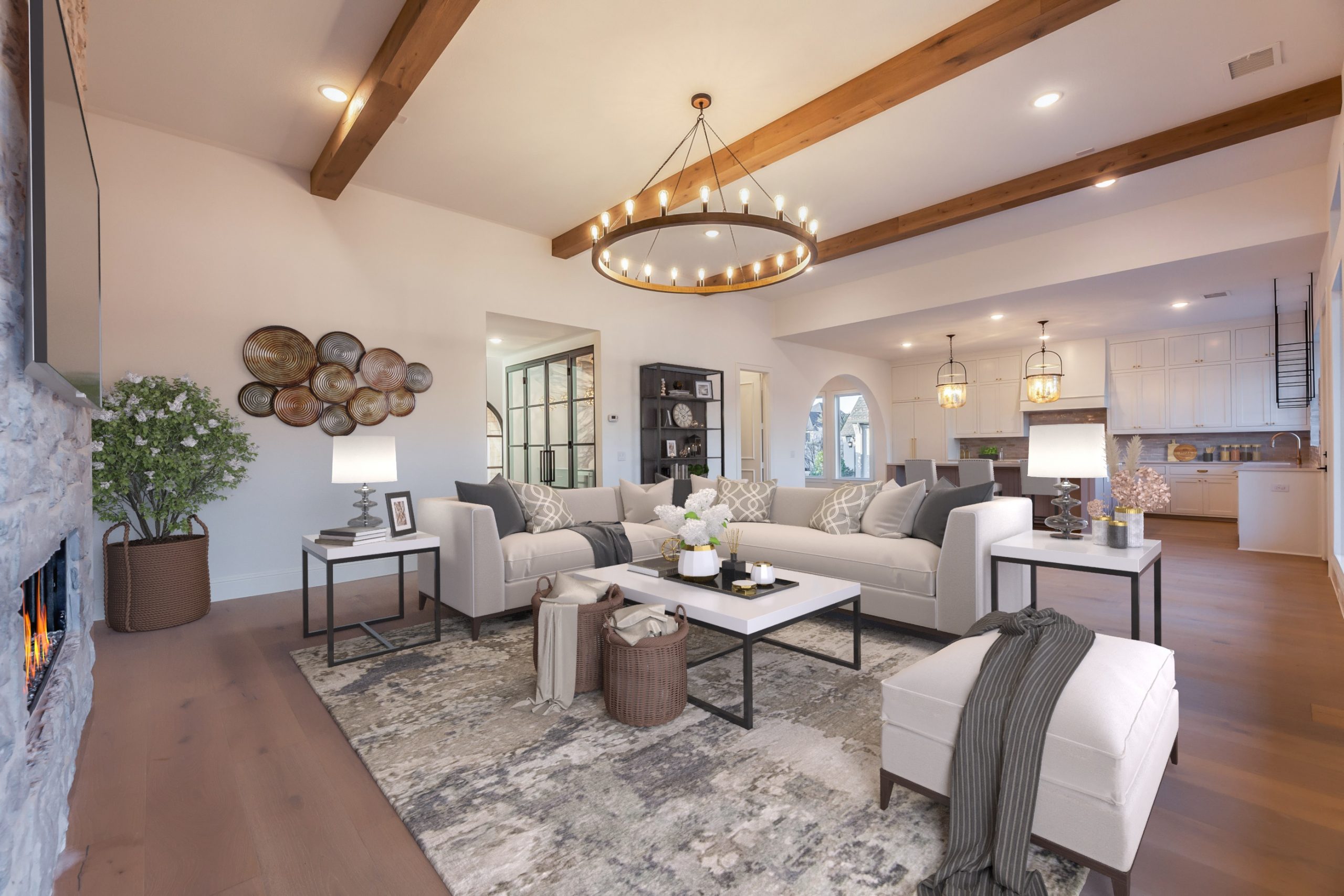 Virtual staging services open up a world of possibilities for properties through near-instant customization of looks and layouts. The Designer, 3D Artist, and Quality Control Specialist all come together to deliver a client's overall vision. They collectively enhance the listing photos to attract more buyers and encourage a higher sales price for the property. The multi-step process ensures quality and expertise at every touchpoint so that properties are shown in the best light possible.
Want to see more magical before and after photos? Check out our Virtual Staging services on our website!