How Digital Enhancement Helps Homes Sell Faster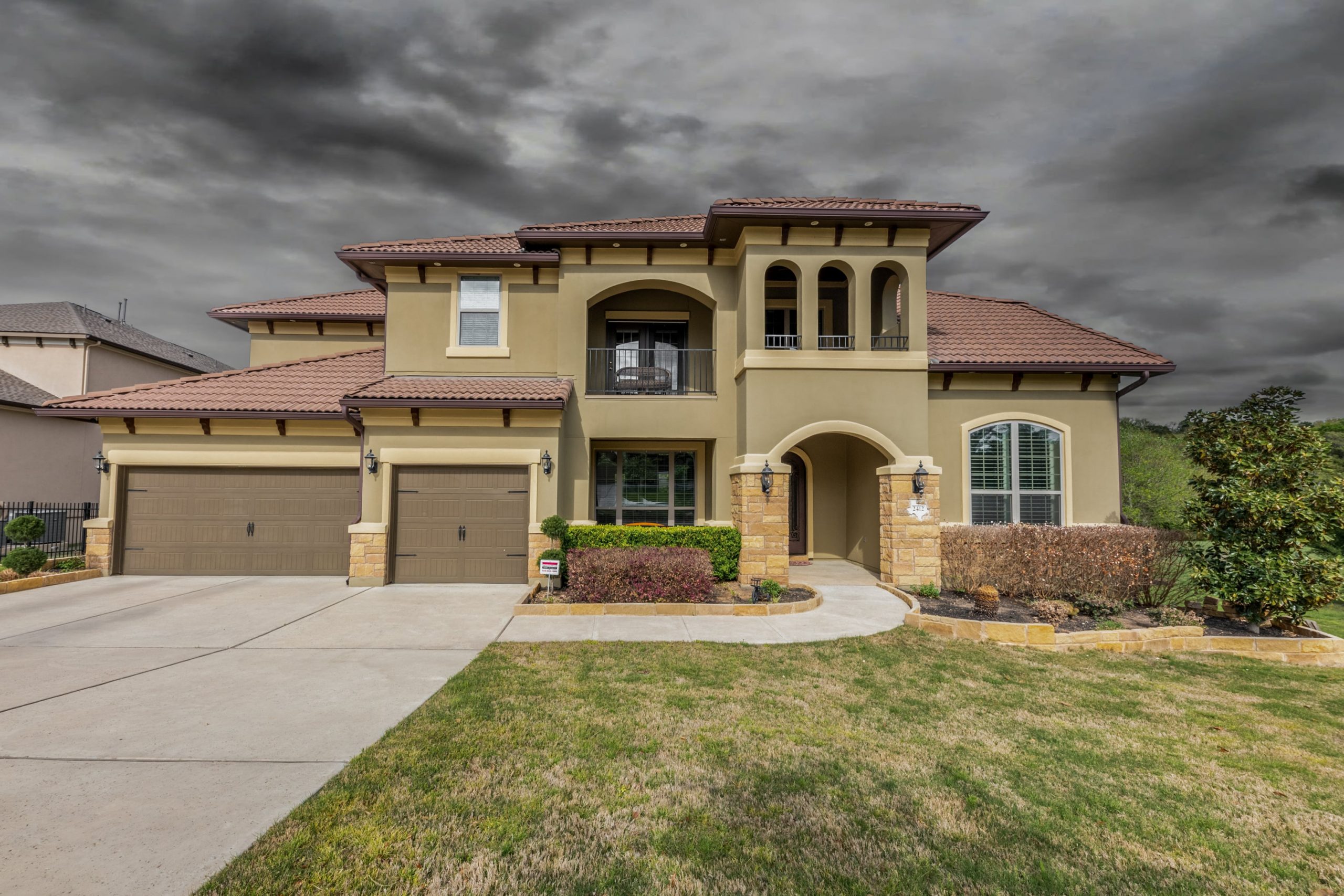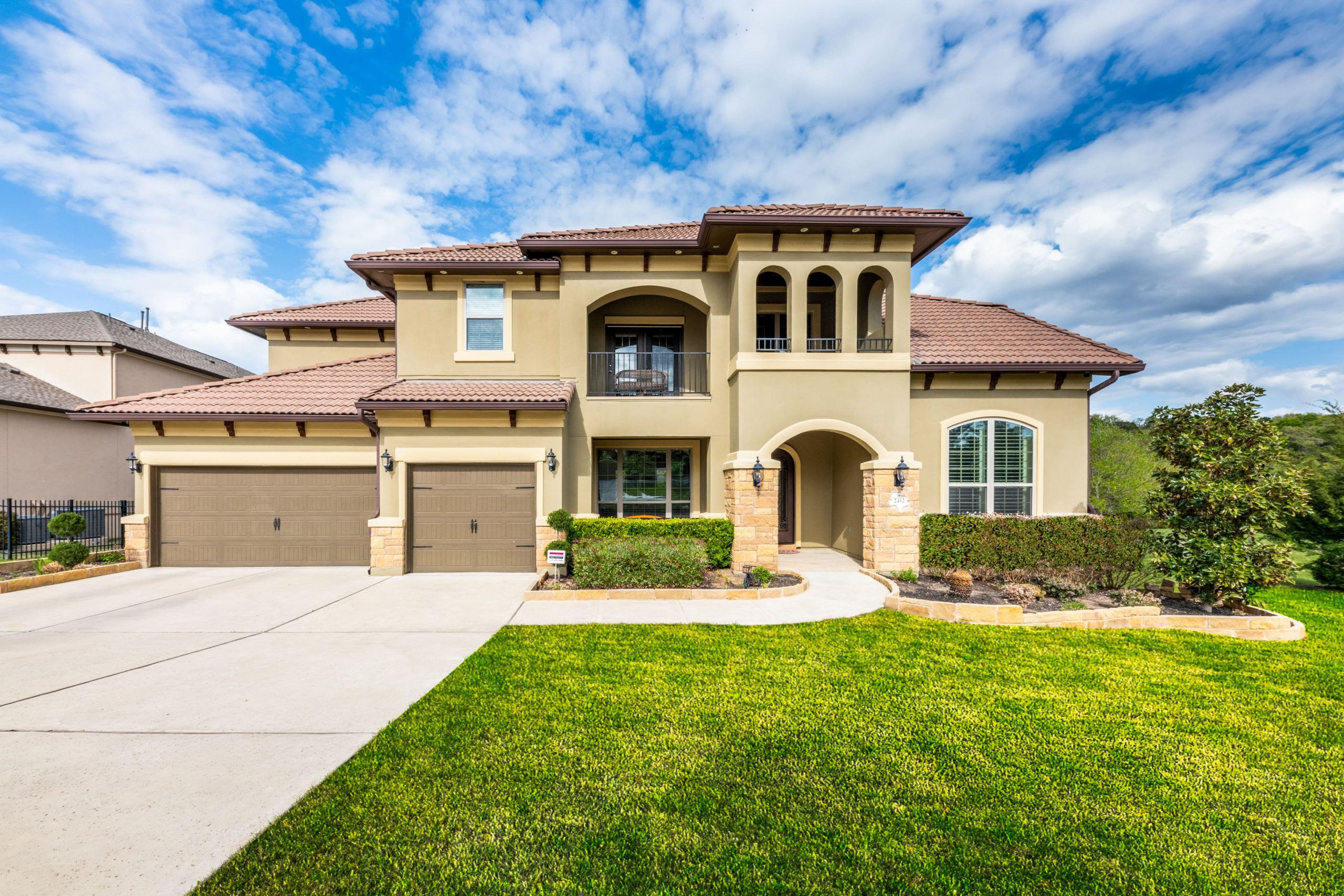 There's no question anymore that advertising online is an important strategy when selling a home. Most potential buyers start their search online and use listing photos to help narrow their options and make pre-showing judgments. Digital enhancement services such as basic editing, clutter removal, and virtual staging help take those listing photos to a new level, with the aim of attracting more attention and converting online views to in-person tours. Square Foot Productions offers a variety of photo editing services that can be used individually or in combination. Here's how each one can help your listing sell faster.
Basic Editing
Basic editing will transform a dark, dull photo into an eye-popping scene with brightness, contrast, and color correcting. The camera doesn't always pick up a room's true colors or how light reflects across the space, so basic edits like these can actually show a more accurate picture. We can also make other aesthetic edits by putting a fire in the fireplace, removing a computer or TV screen, and replacing dead grass with a lush lawn.
Order this service for $1.50 per image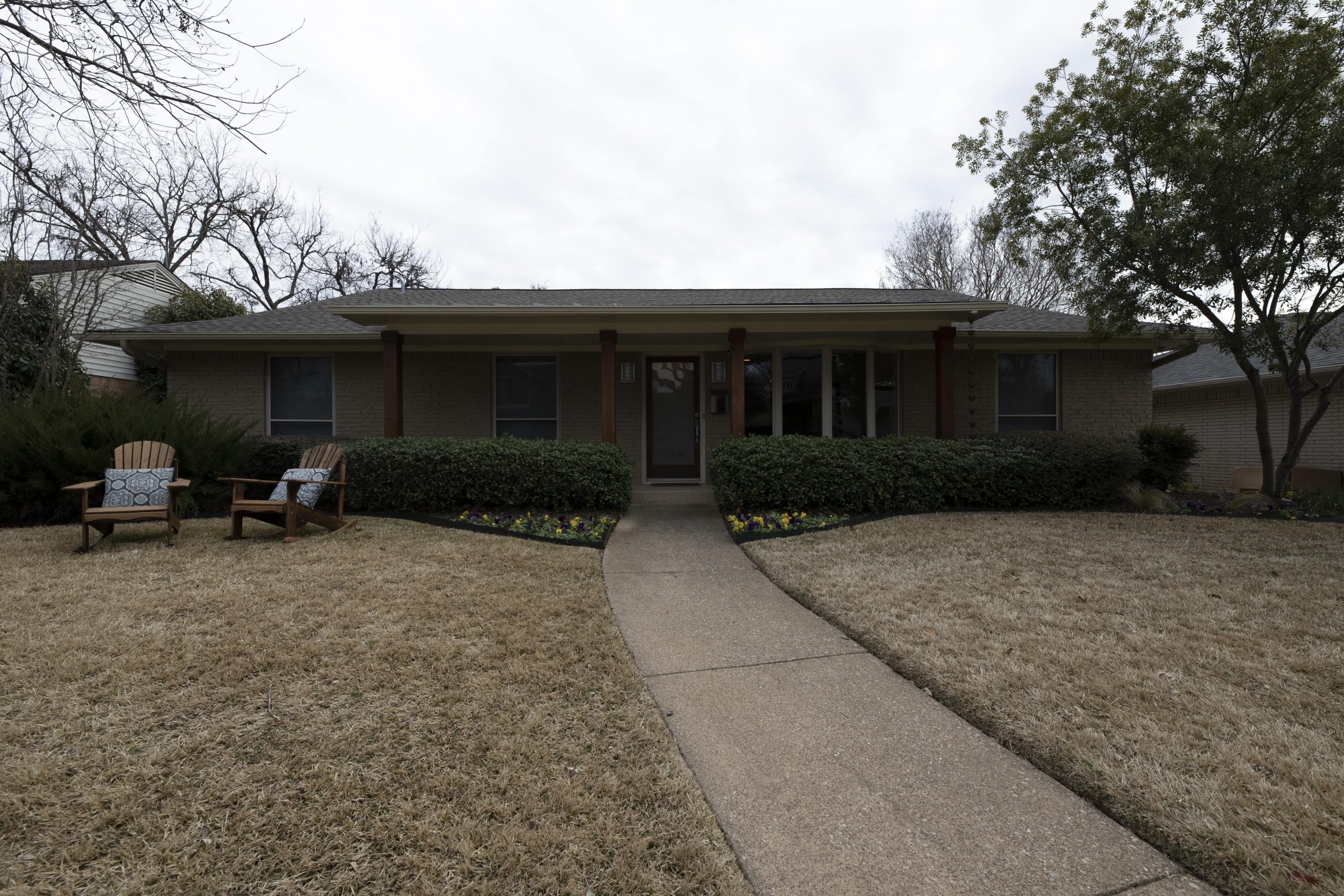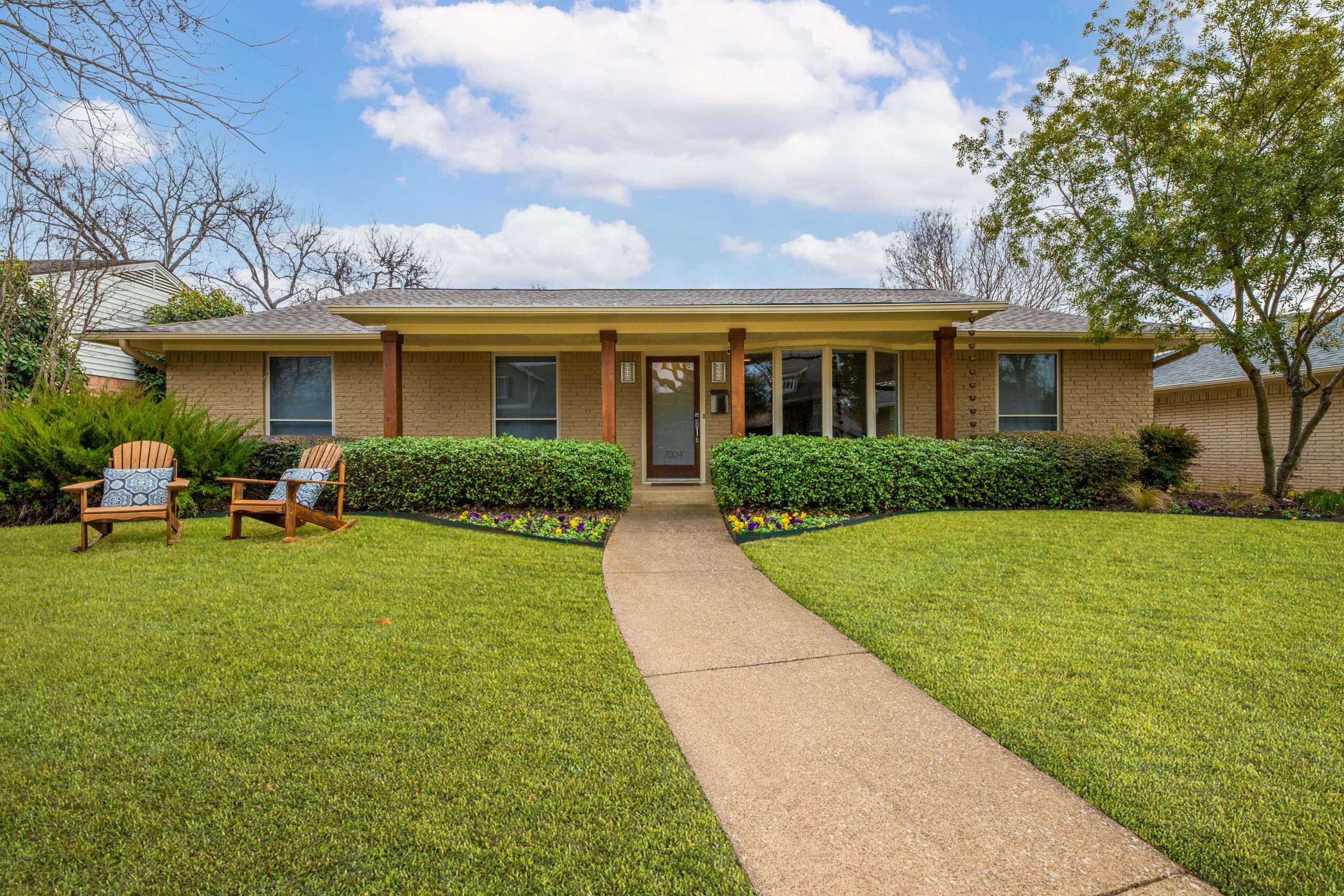 Daytime-to-Twilight
Sometimes nature doesn't cooperate with your listing schedule, and there are storm clouds hanging over the property when you take photos. Our Daytime-to-Twilight service can take a gloomy sky, or an average day, and turn it into a beautiful sunset that will attract more attention. Even though buyers understand the weather can change, a gloomy sky can still affect their subconscious decision-making. Show them what an ideal evening at home would look like!
Order this service for $10 per image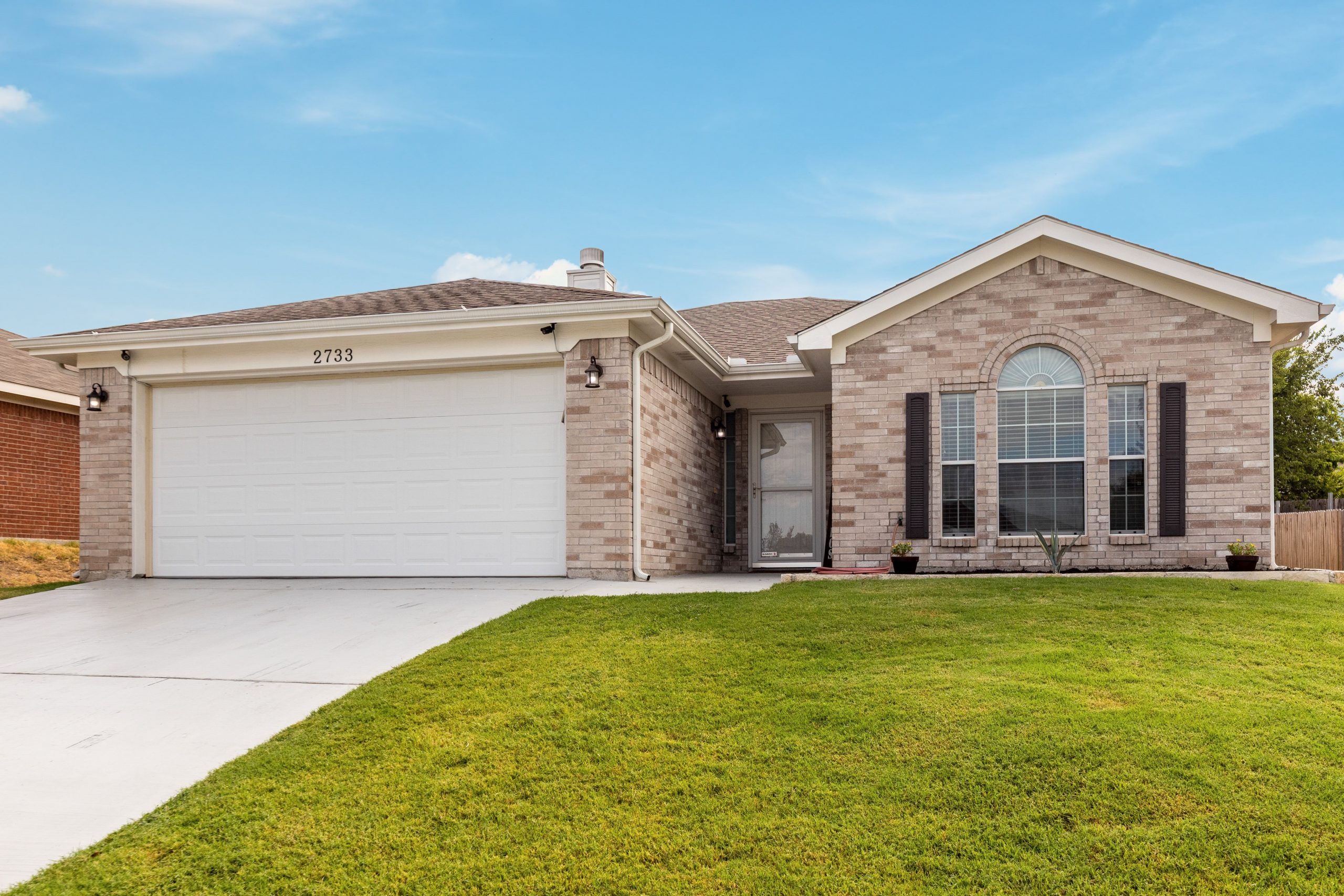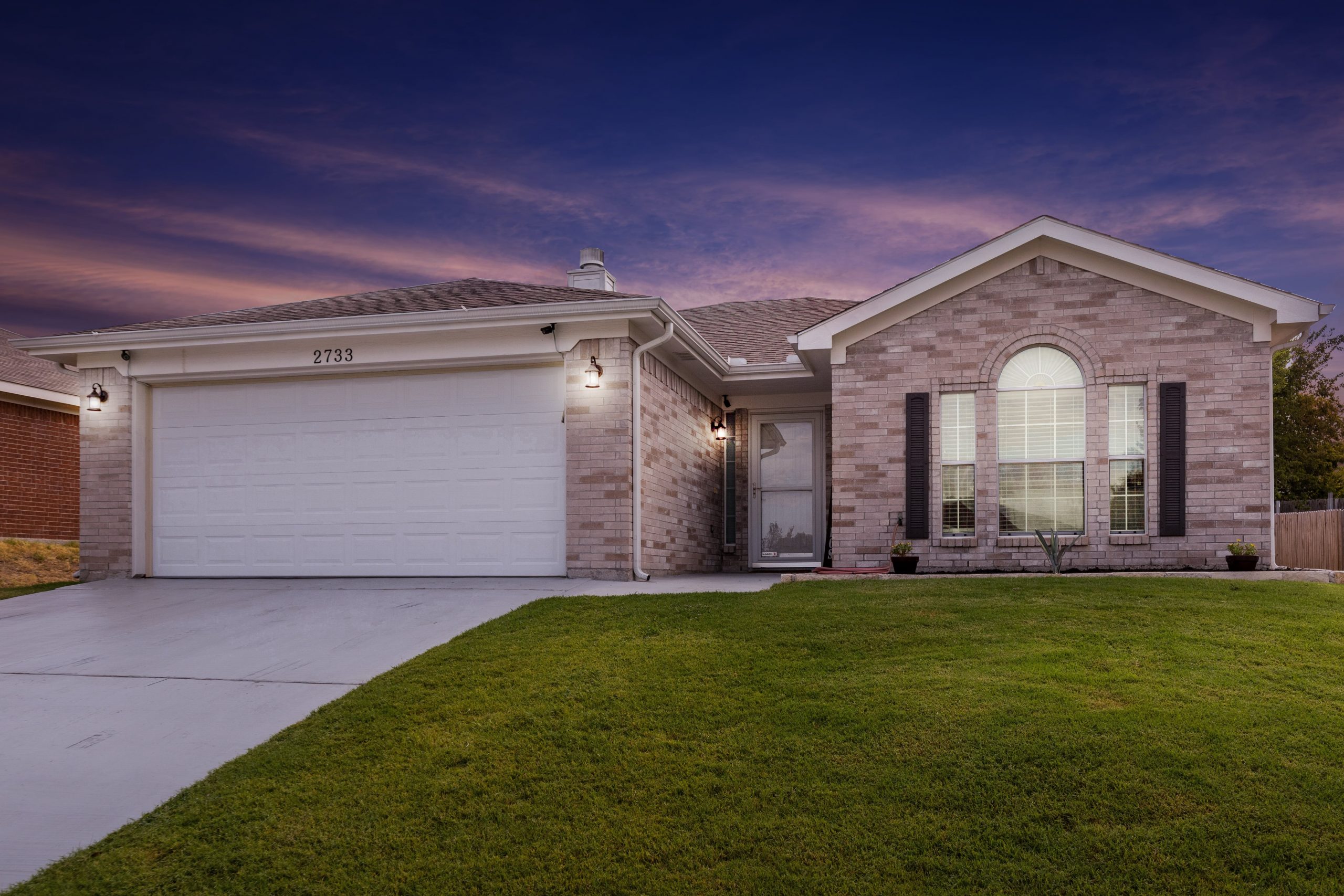 Aerial Spotlight
Drones are being used more and more to get awe-inspiring aerial views of properties. It isn't enough to just get the photo, though, especially if property lines aren't visibly clear. Our aerial spotlight services highlight the property boundaries of your listing so there's no confusion for potential buyers. We can also mark nearby major roadways, landmarks, and community amenities, which are high on buyers' interest levels.
Order this service for $8 per image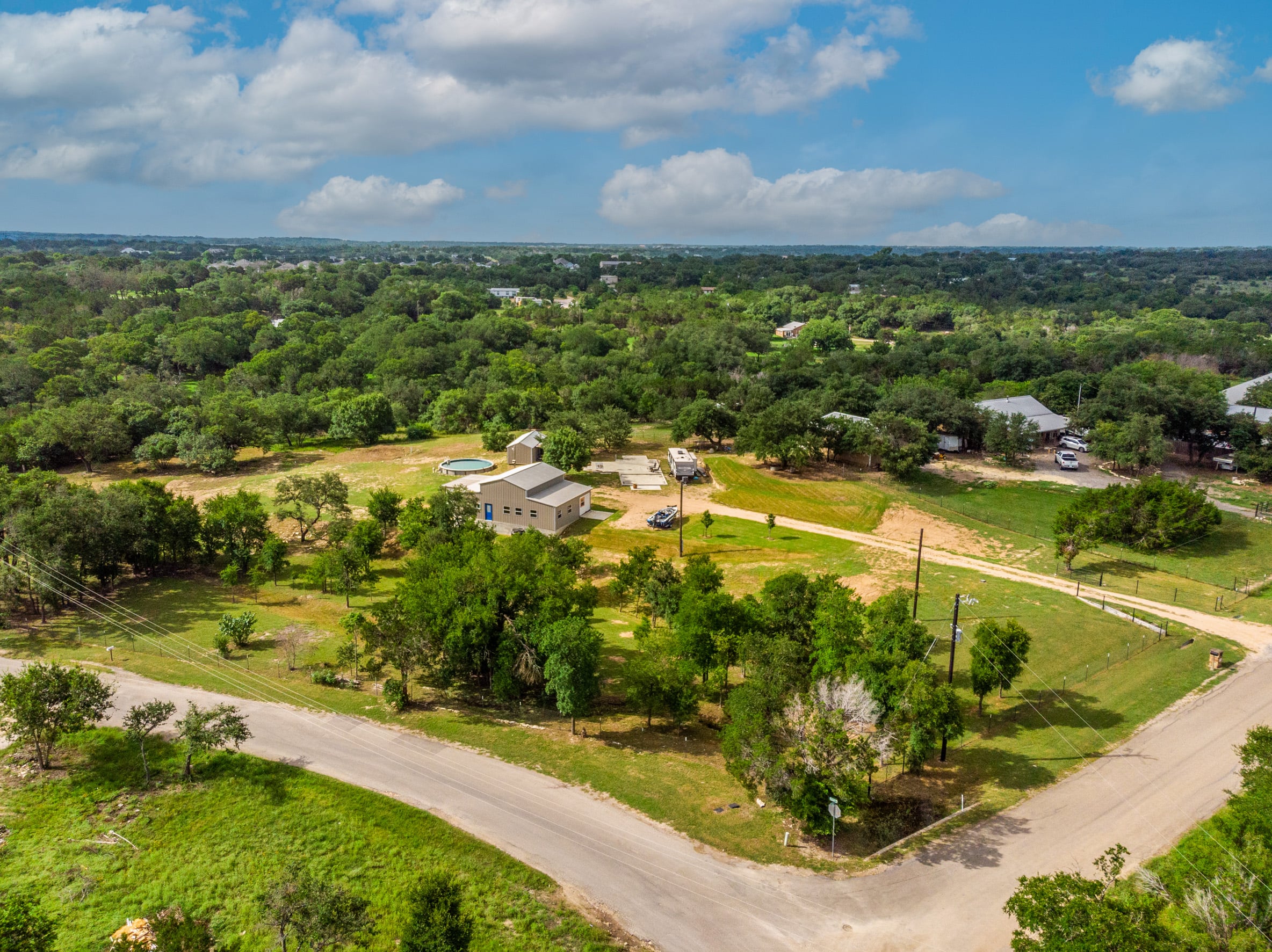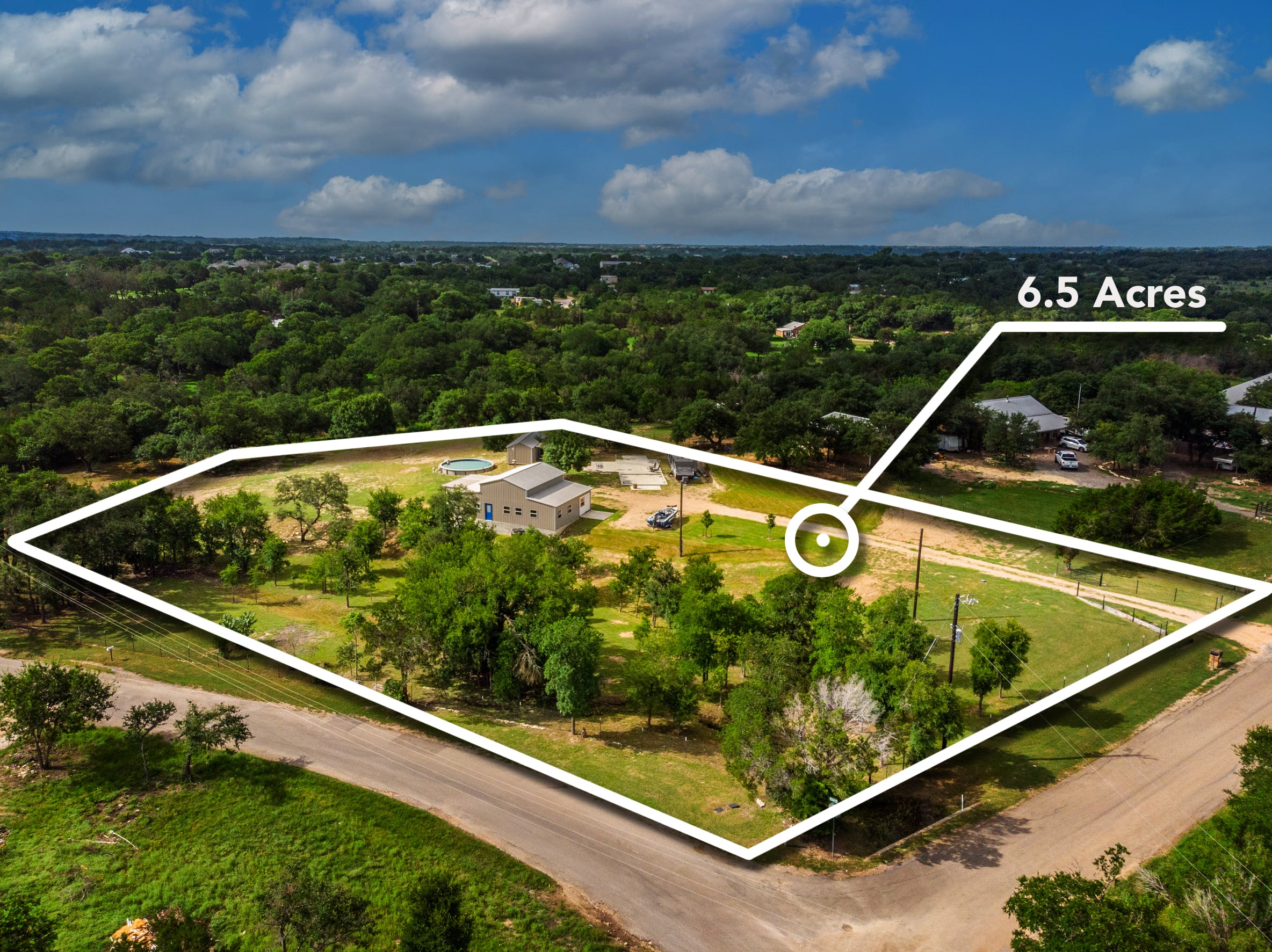 Clutter Removal
Potential buyers want to see how they could live in a home, not how its current owners live in it. Our clutter removal services edit away items such as small personal belongings, electronic cables, and cluttered decor. These may seem too small to be worth removing, but each item can add up to one large eyesore that distracts potential buyers from really seeing the home. Removing the clutter in listing photos also helps show the room's true size.
Order this service for $8 per image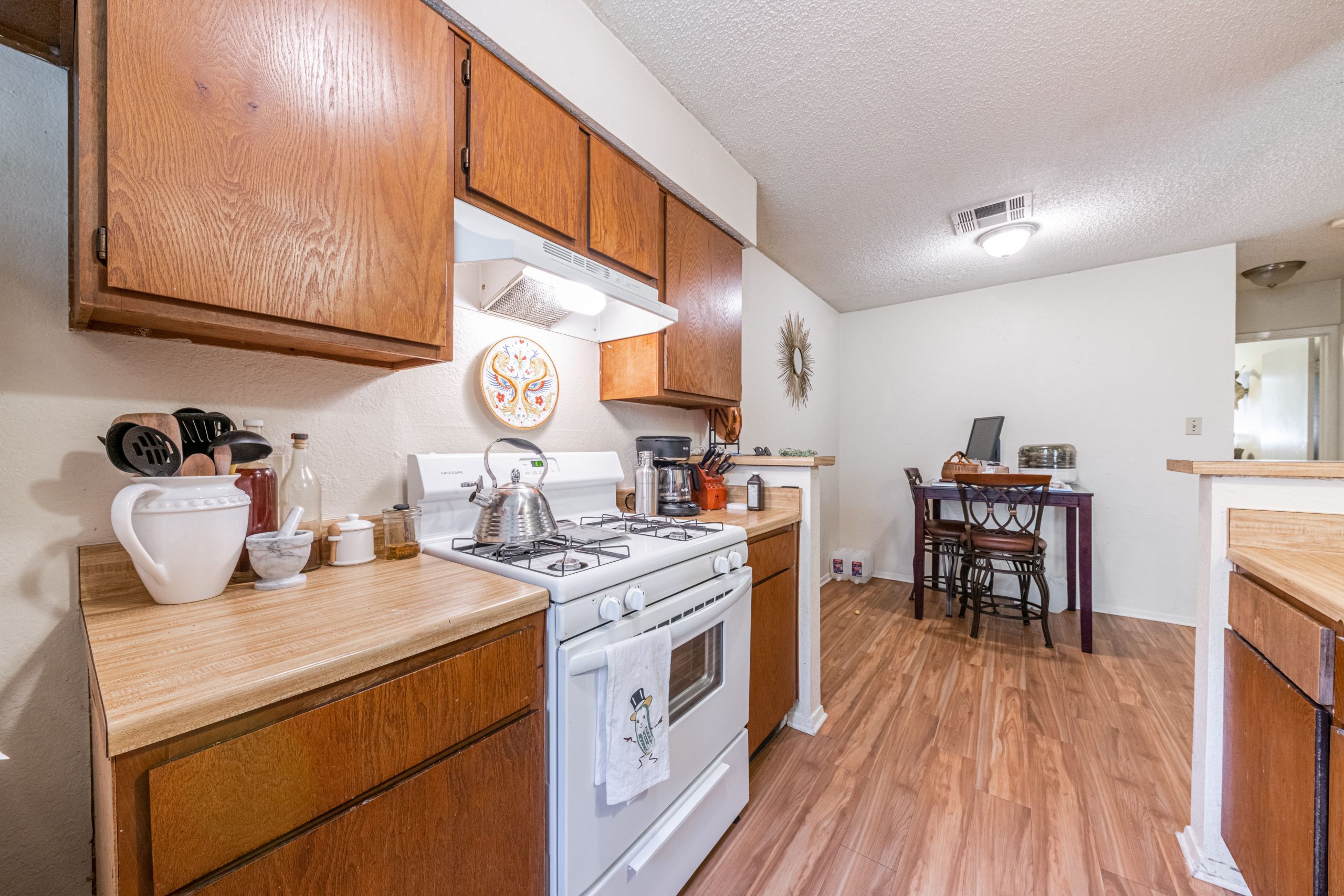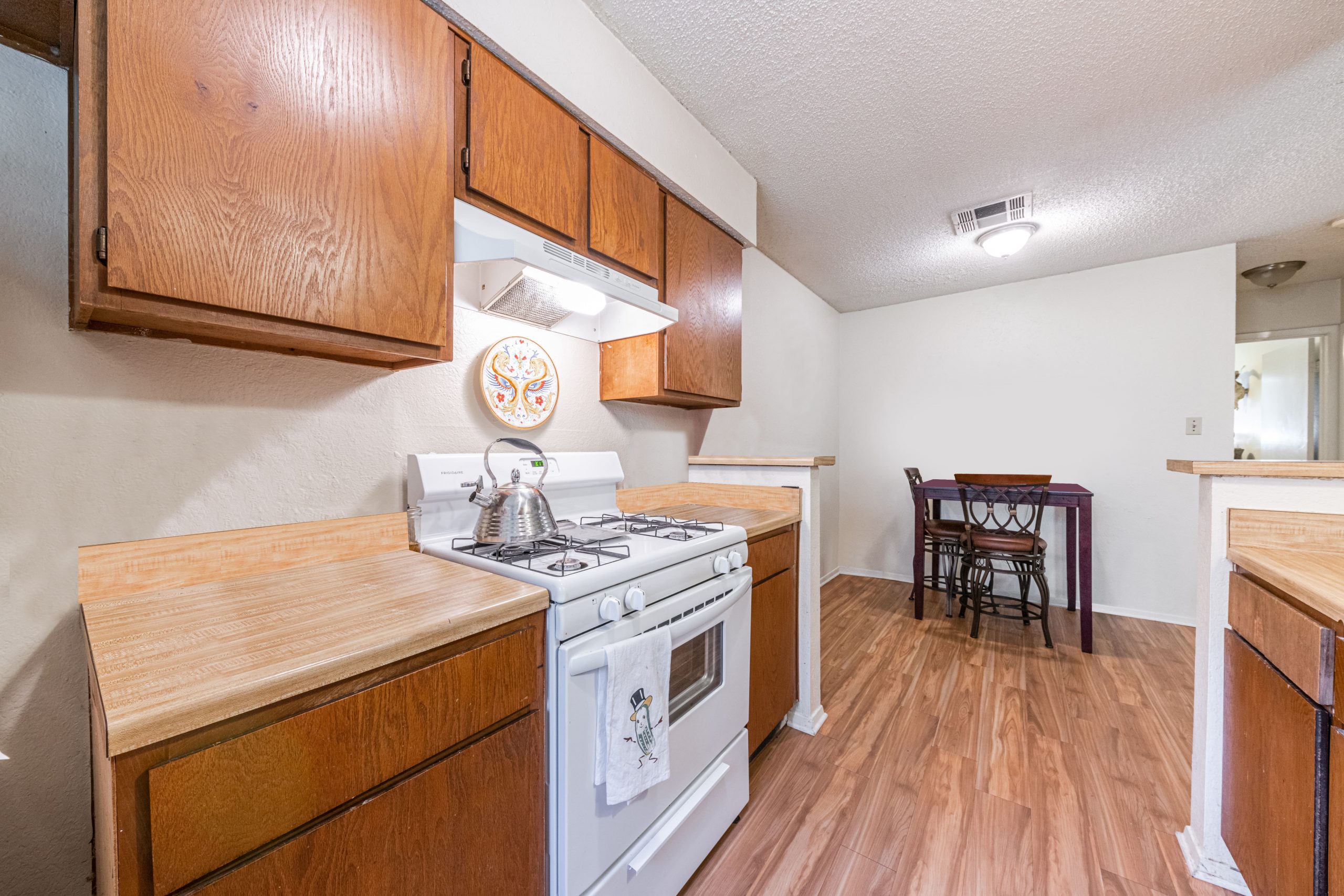 Occupied-to-Vacant
Even homes with a large floor plan can appear small with overcrowded furniture or a dysfunctional room layout. Our Occupied-to-Vacant service goes a step further than Clutter Removal and takes away all the furniture, personal belongings, clutter, and decor in your listing photos. We understand that what works for one homeowner may not work for another. Remove all the distractions of clutter and differences in taste with this digital enhancement service!
Order this service for $15 per image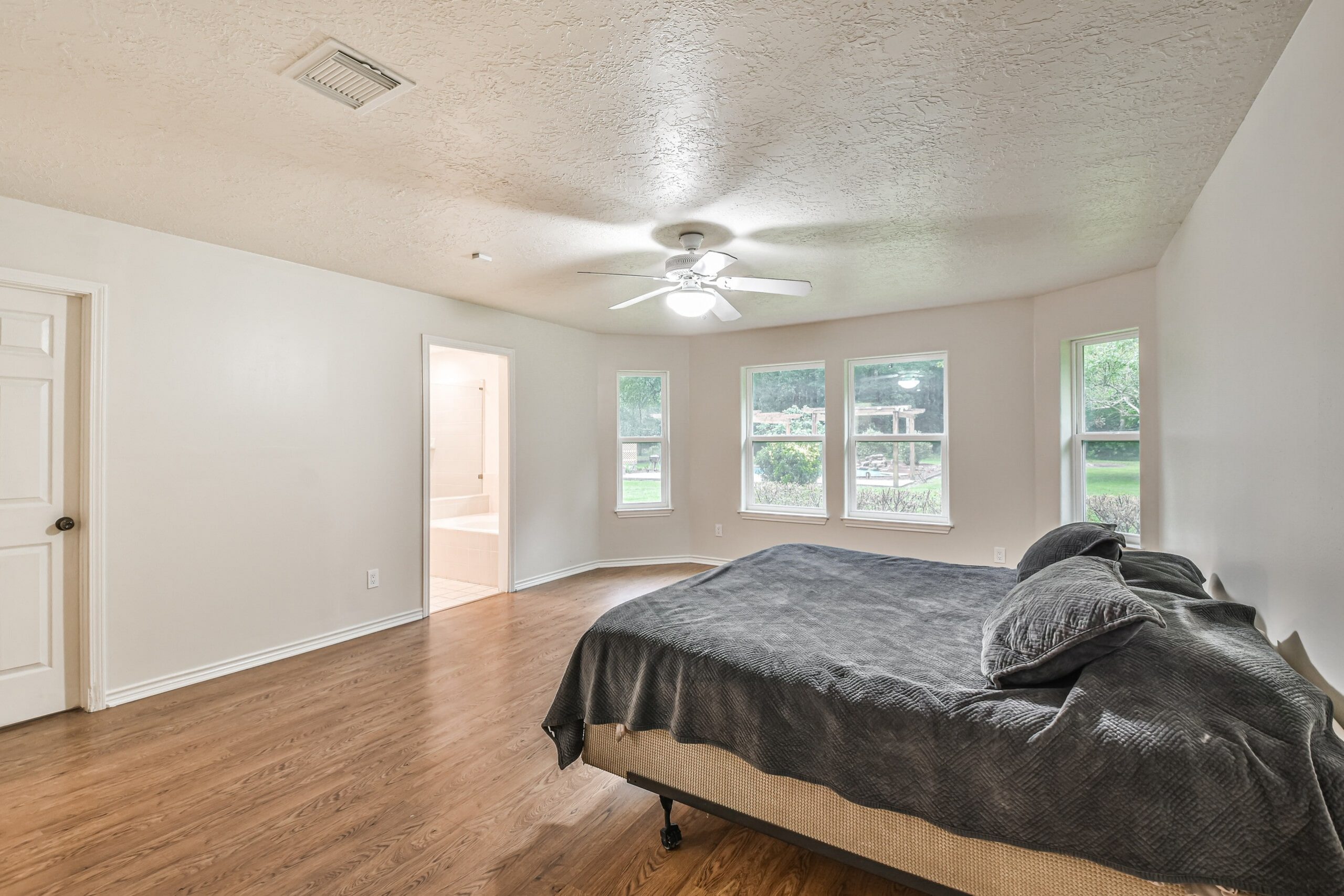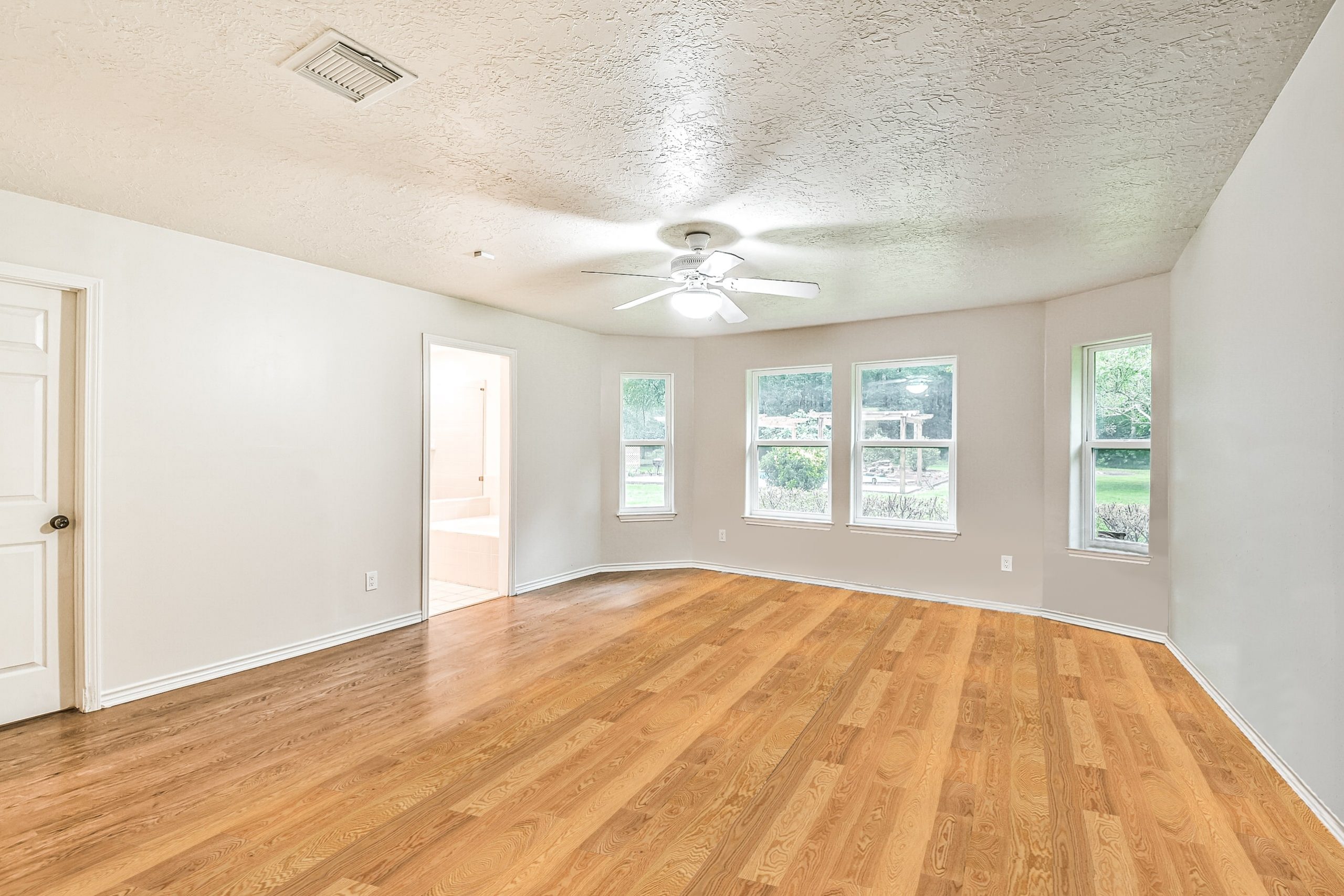 Virtual Staging
Staging a home helps buyers visualize the full potential of a home with the best layout and furniture that complements the space. It isn't always feasible or in the budget to stage in person, so our Virtual Staging services are here to take your listing photos from vacant to artfully staged – no load-in required! Our designers can even recommend furniture styles based on your needs and market trends to attract the most buyers possible.
Order this service for $24 per image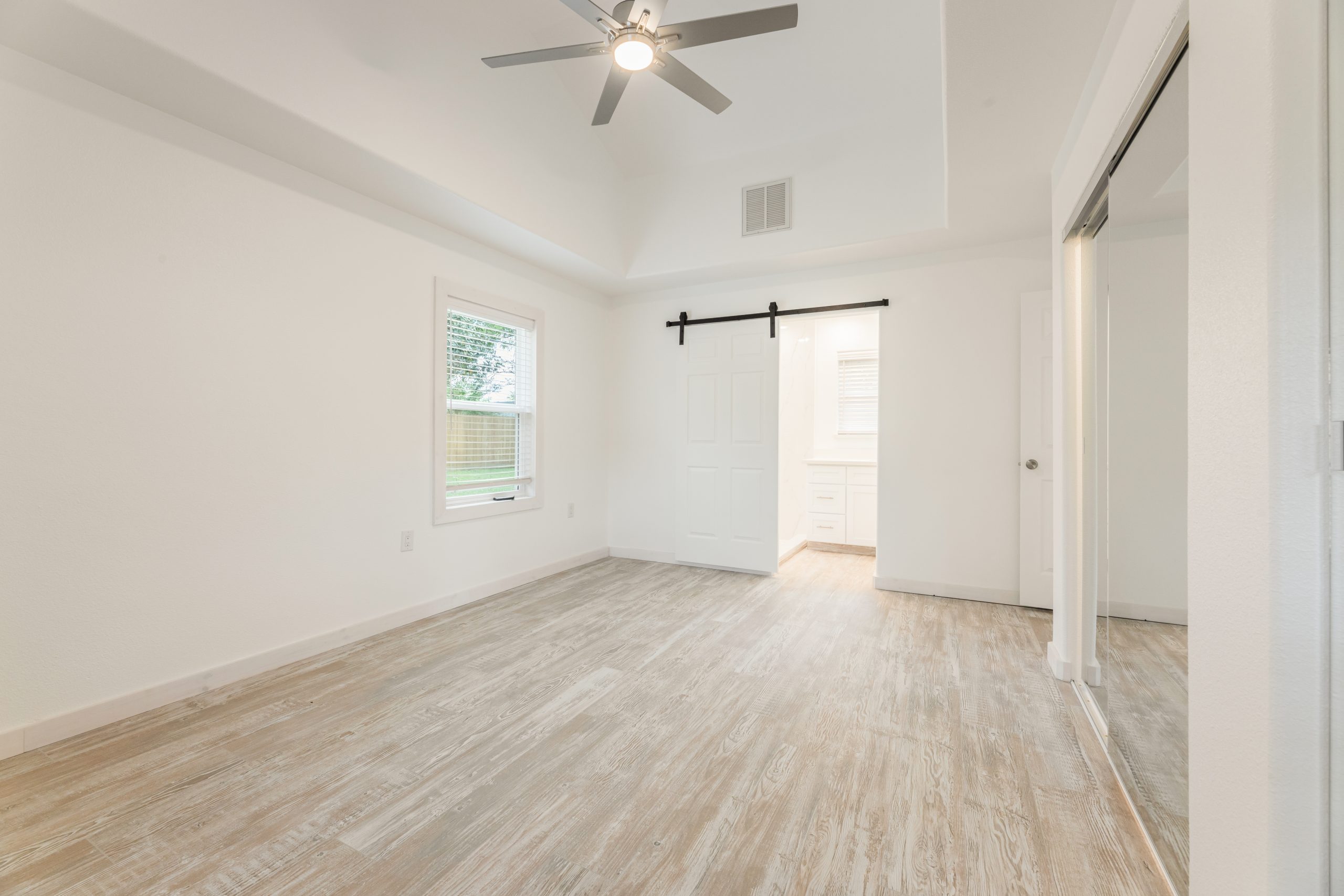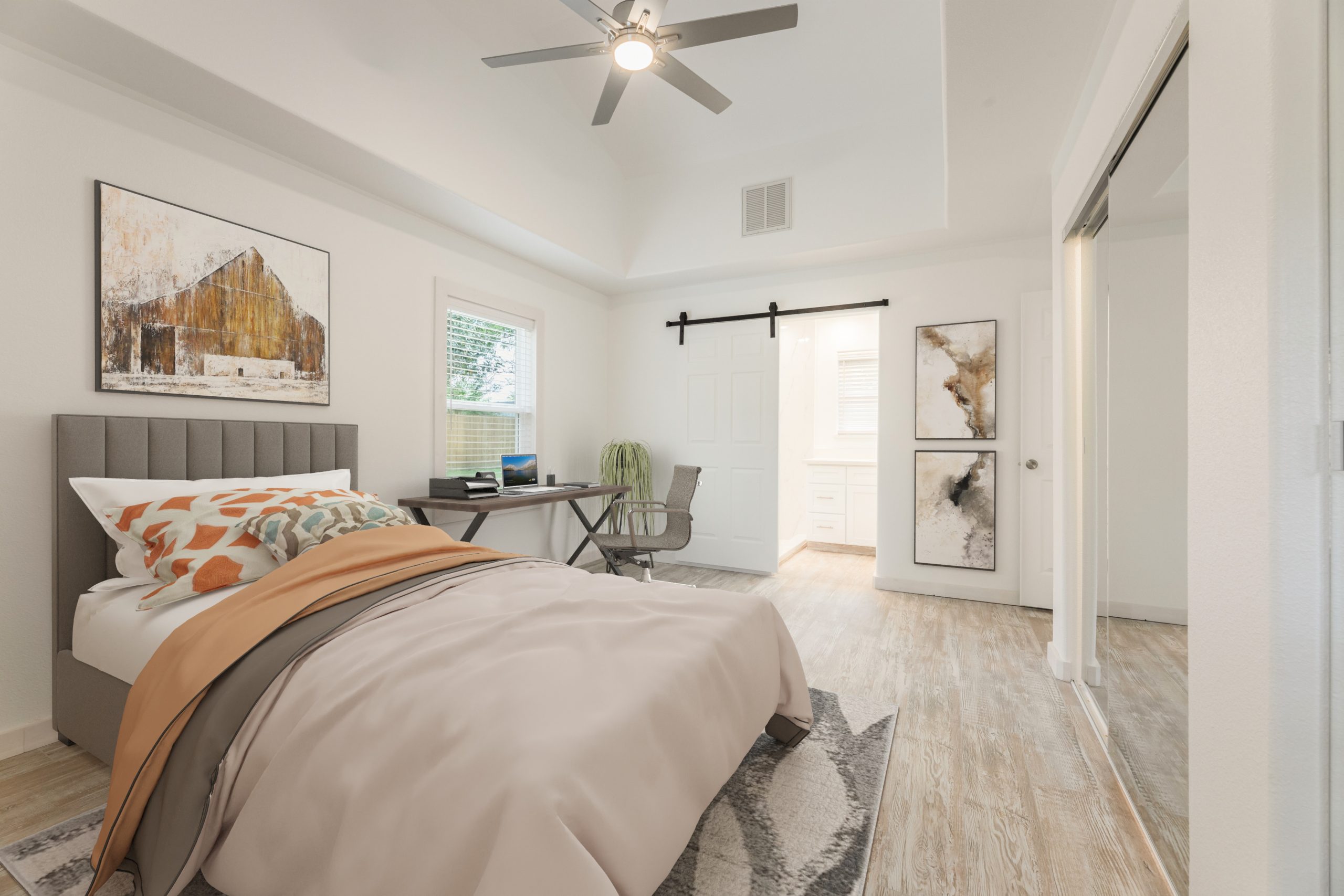 A lack of quality photos can be a red flag for potential buyers who may think the homeowner is trying to hide something. In a buyer's market, buyers may not want to waste their time when there are plenty of other options with more attractive listing photos. In a seller's market, buyers need to make fast decisions when the market moves so quickly. They need to be sold on visiting the home in person before they can be sold on making the purchase. Digital enhancement services are designed to show the full potential of a home on a perfect day, removing as many barriers to an in-person tour as possible, and letting potential buyers know their time won't be wasted.
Not sure which editing service would best suit your listing photos? Give us a call today and let's talk about your listing photo needs!