Daytime-to-Twilight

Our team will turn an average daytime photo into a twilight masterpiece that will become the focal point of your marketing.  Stop trying to time the perfect sunset and let our editors do all the work for you!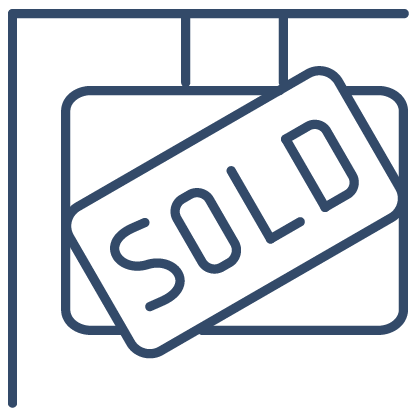 Attract More Attention
Most property buyers and prospective tenants start their search online, which means you only have a few moments to catch their attention! Our editing services help attract more attention to your listings and impress your clients.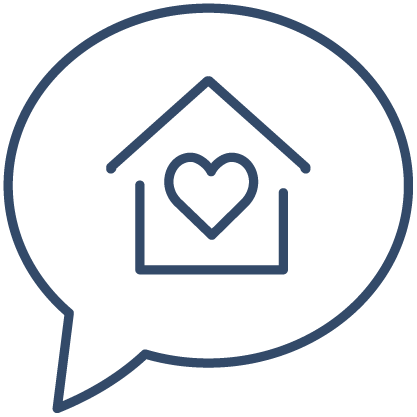 Transform Boring Images
Turn your daytime photo into a colorful, eye catching twilight photo that captures the attention of online buyers and tenants.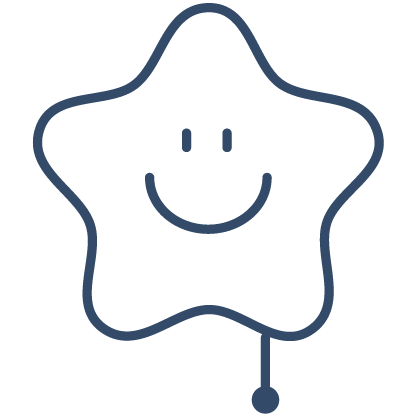 Create Your Own Sunset
Perfect twilight shots can be challenging to capture, even for experienced photographers. Stop letting weather, poor lighting or client schedules delay your photos and let our team do the heavy lifting.
Edit to Sell
When you order editing services with us, our team will individually work on every photo by hand. We often spend many hours on each order to ensure the perfect finished product.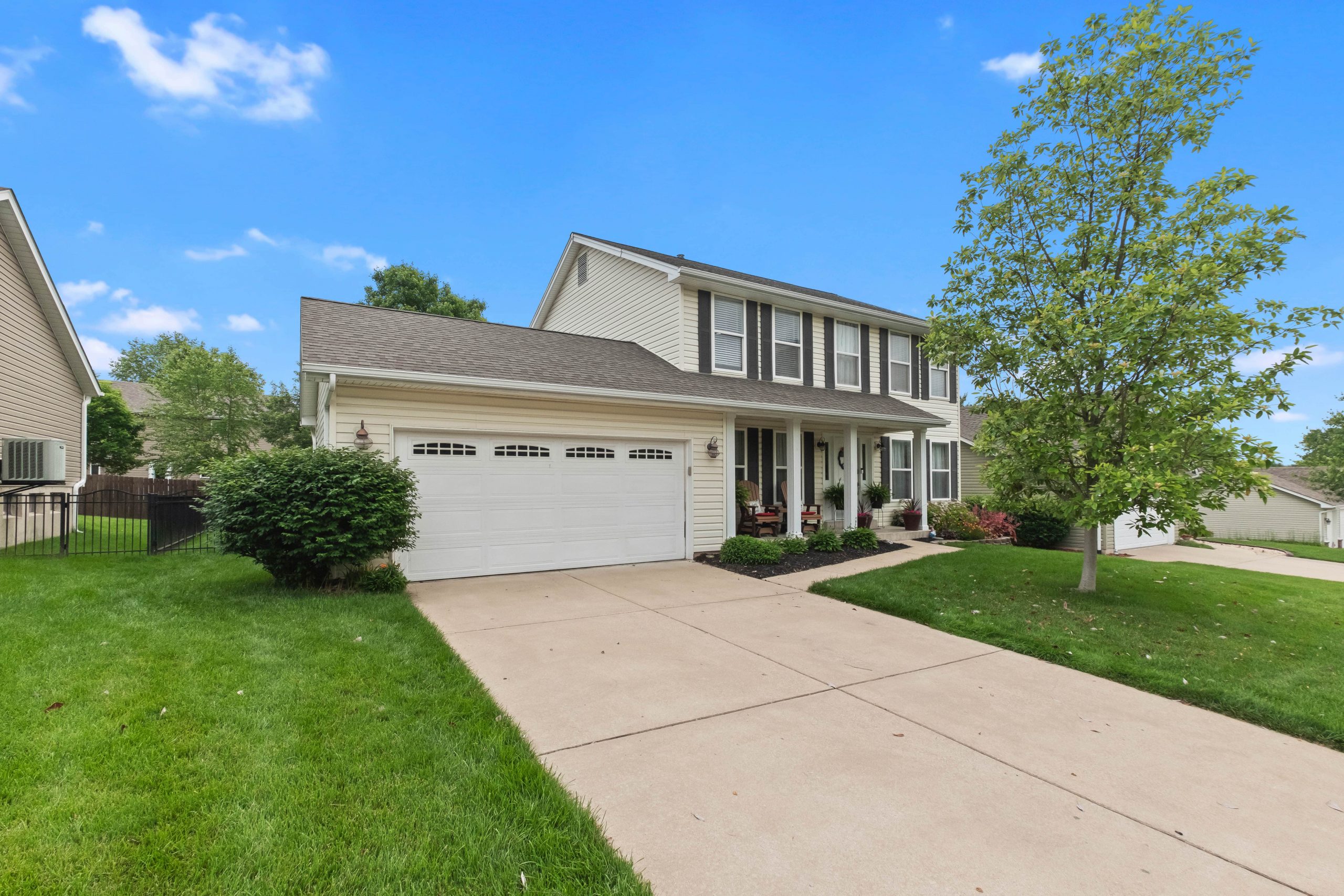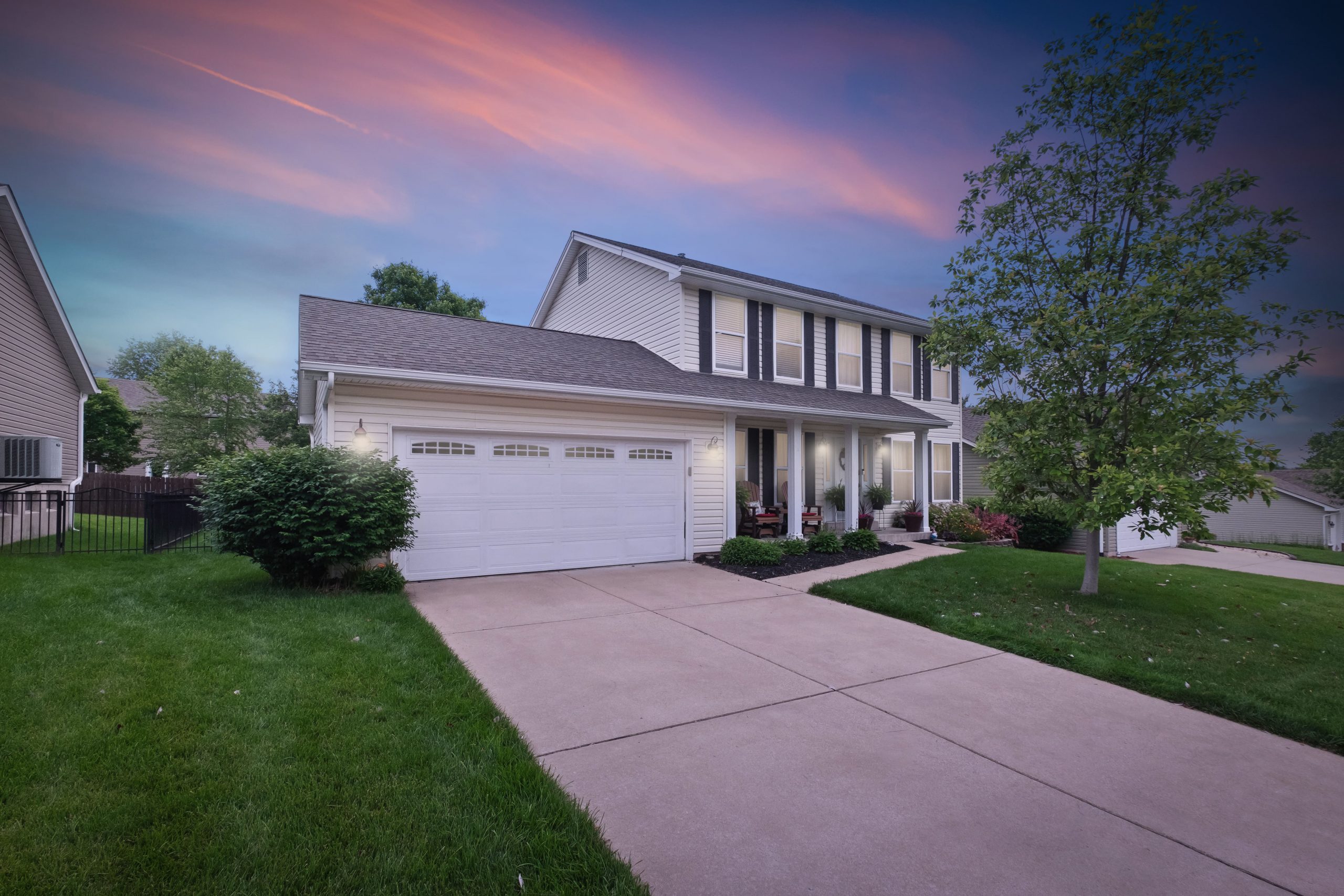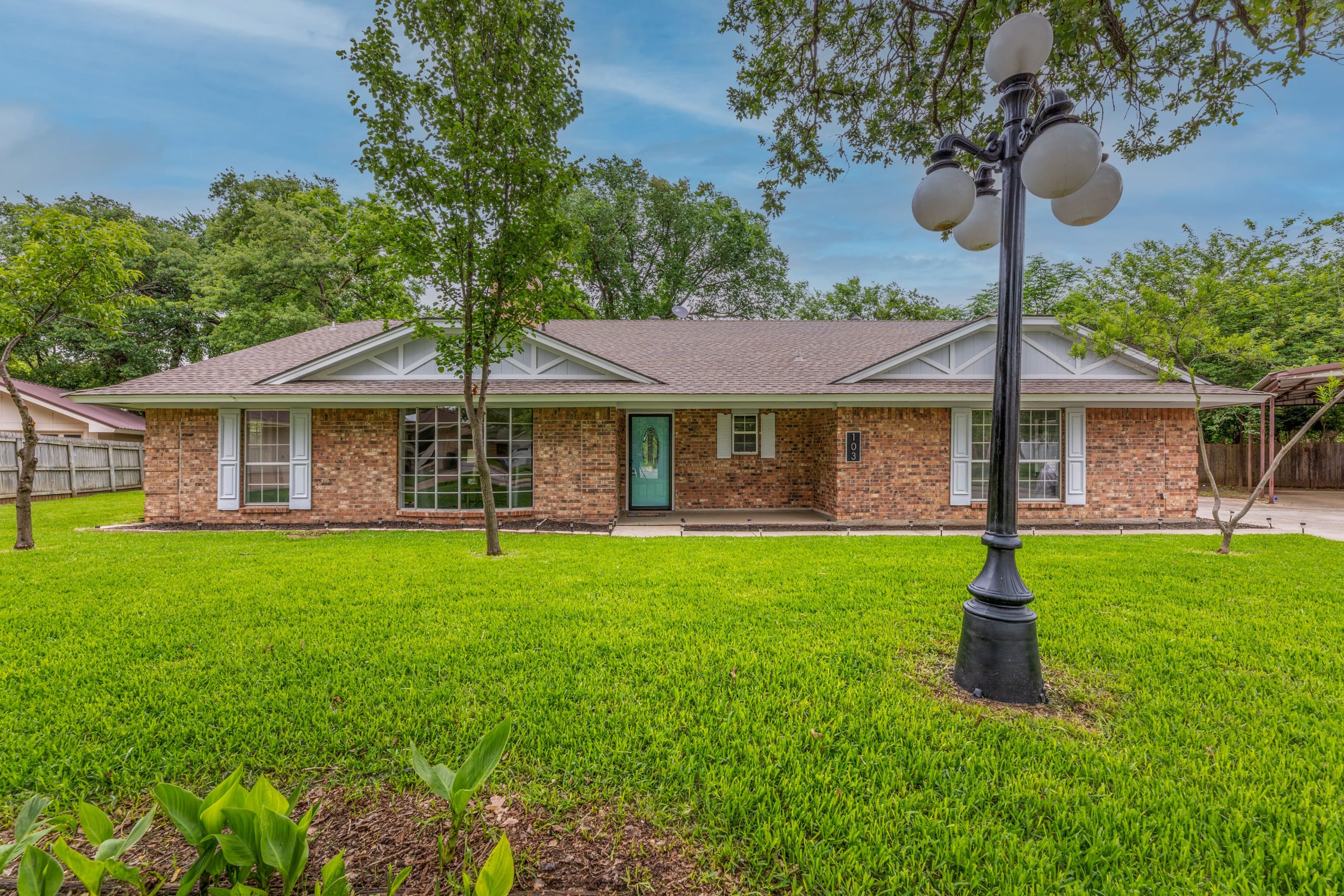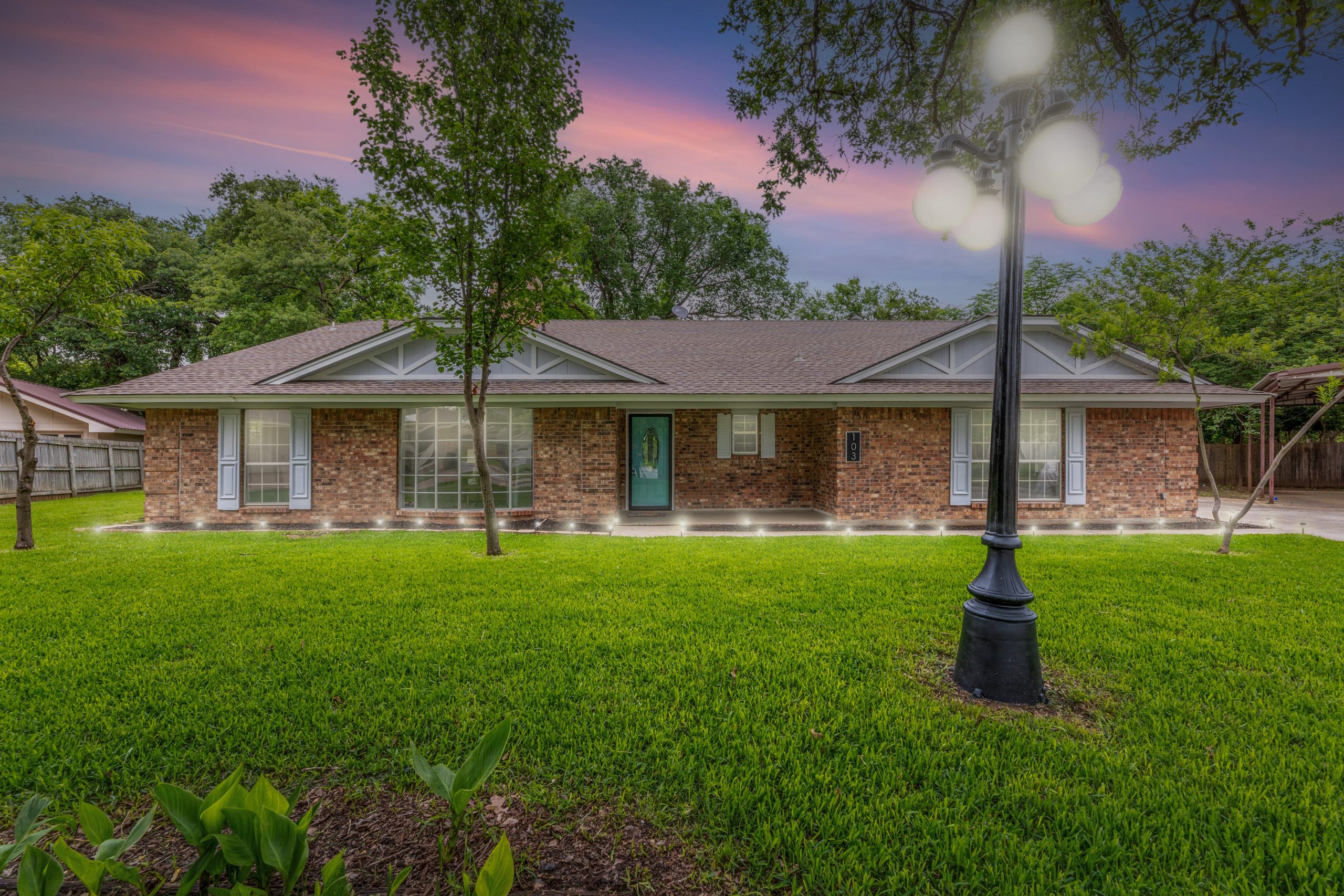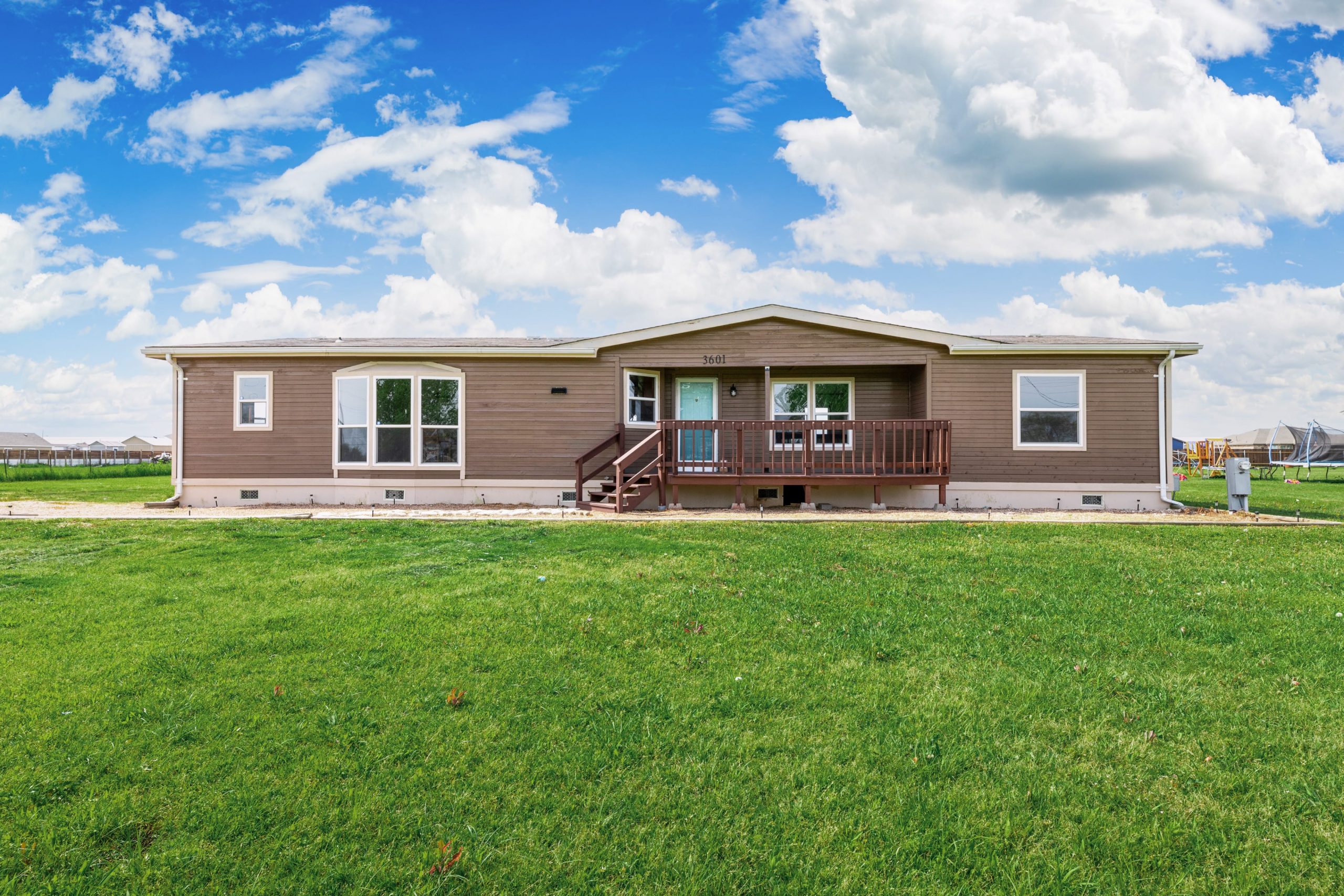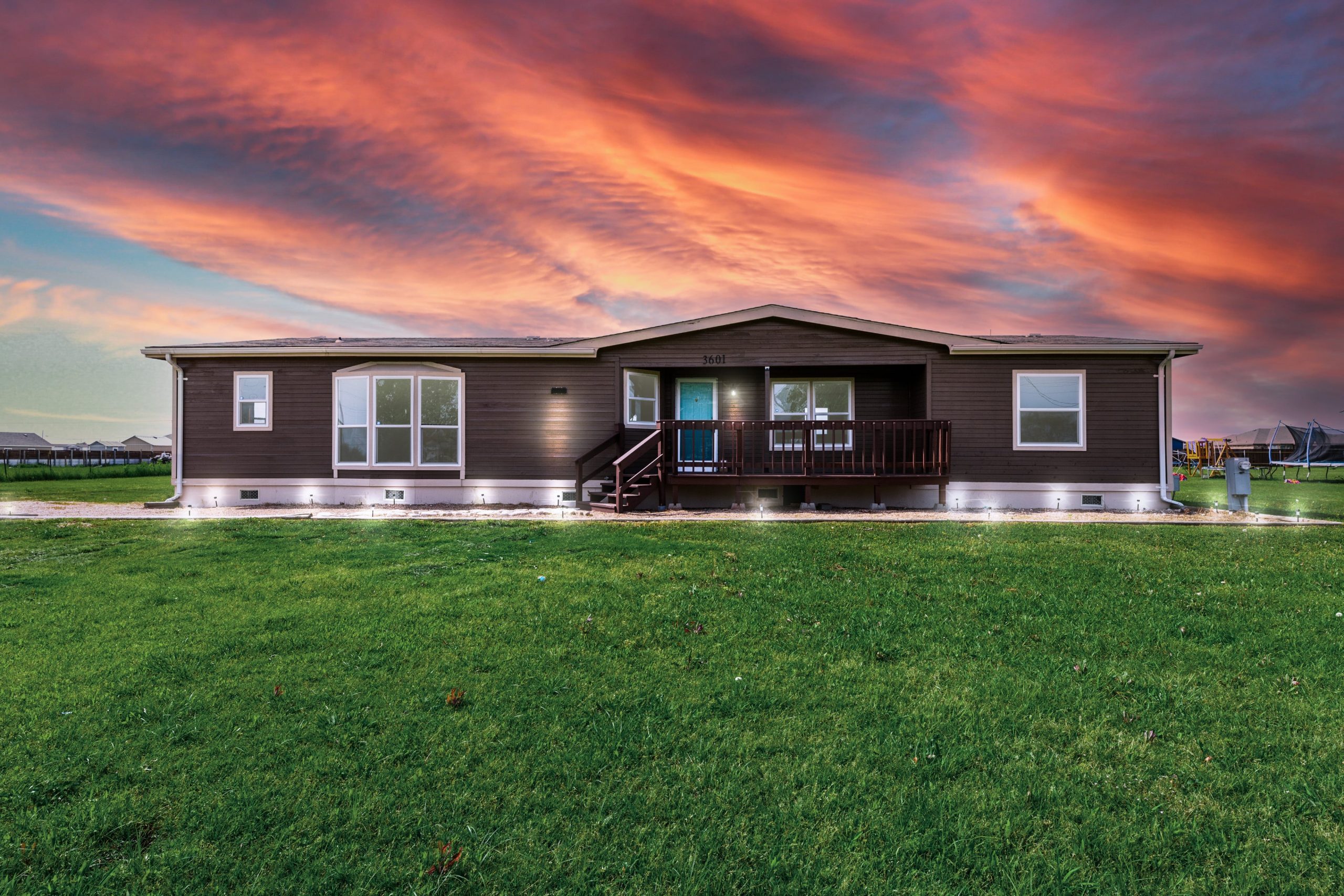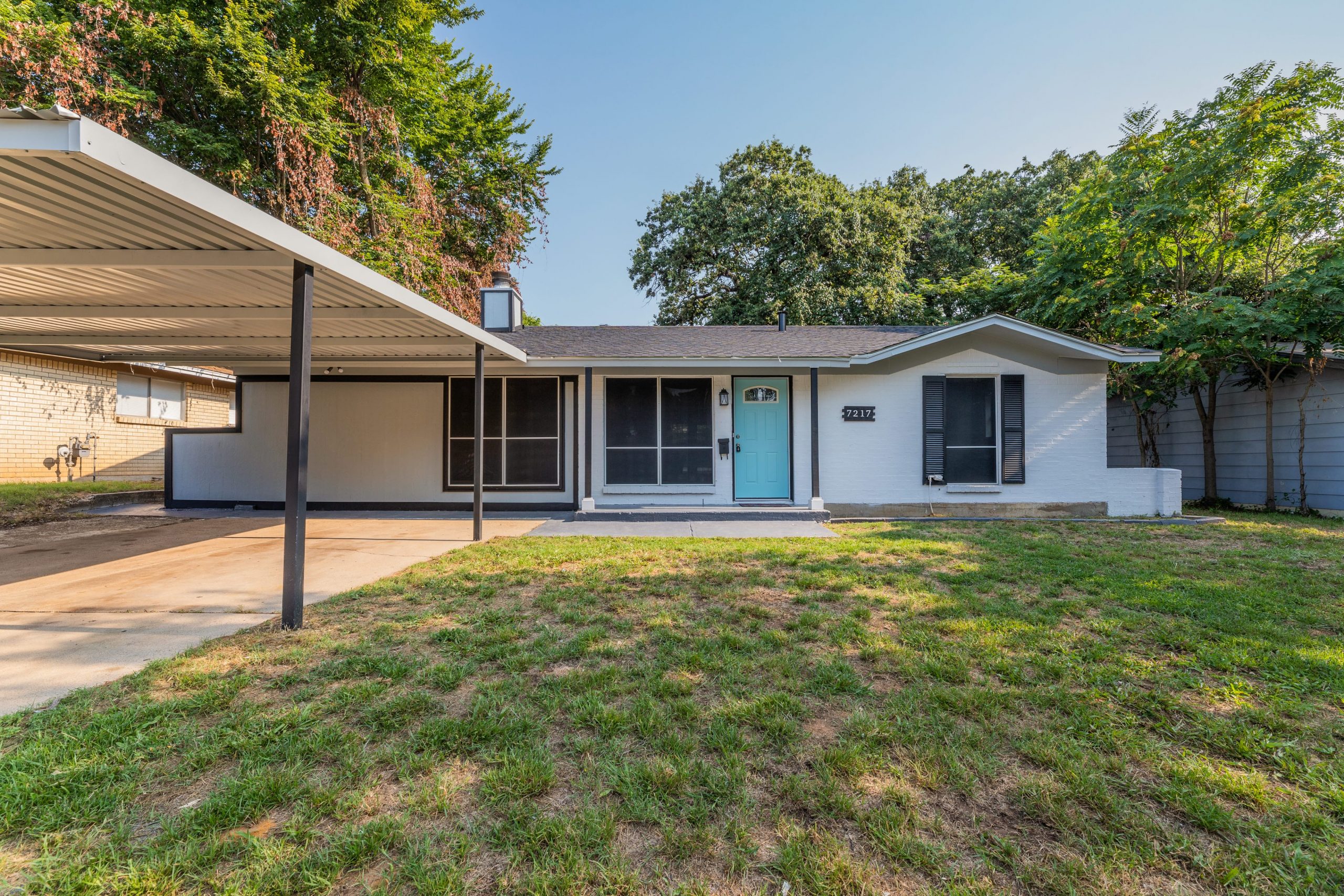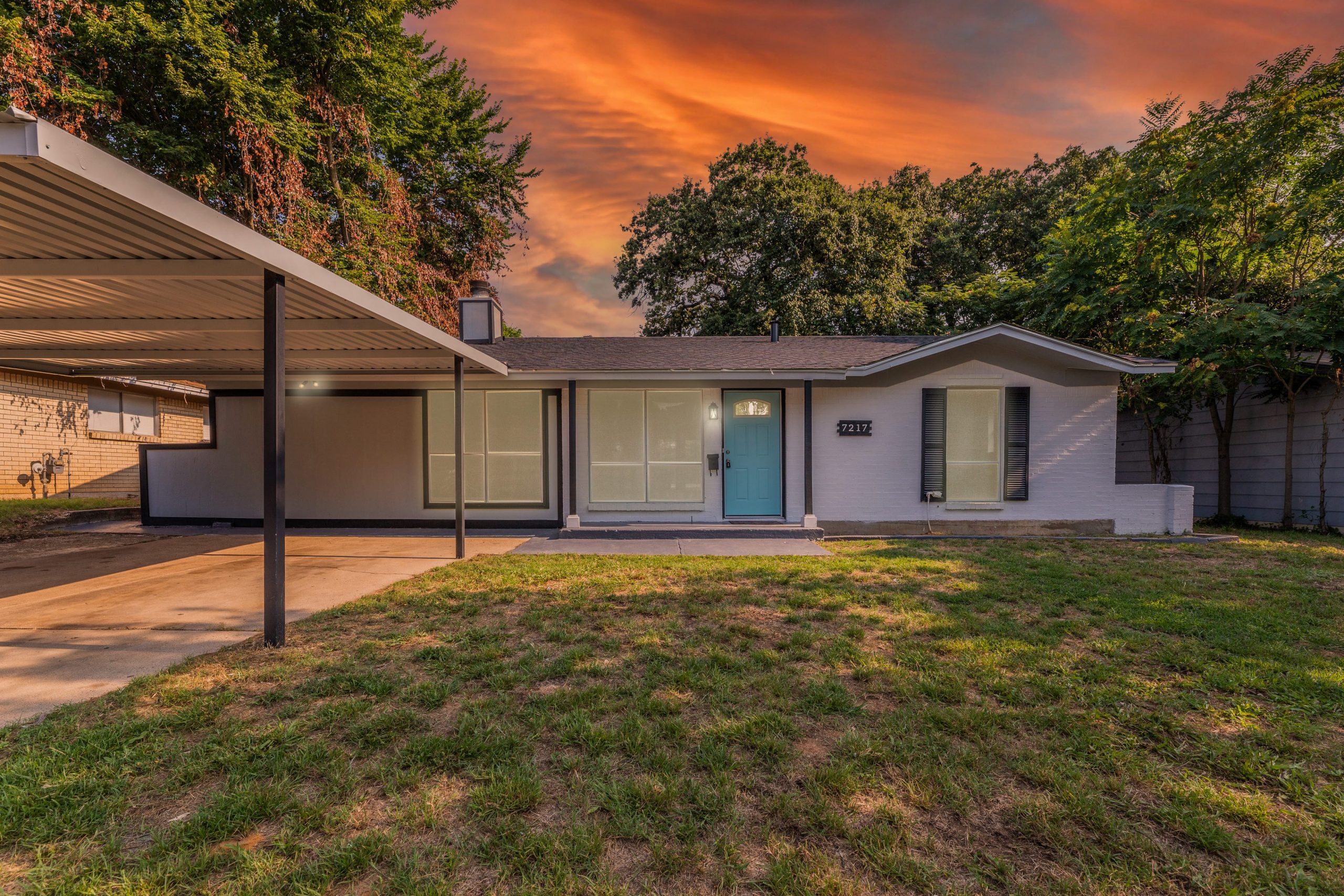 Why Choose Square Foot Productions
FAQ
What is your turnaround time?
admin
2021-07-30T11:21:06-05:00
We guarantee a 48 hour turnaround, although most orders are delivered within 24 hours. Start your order now and our editing team will get started right away!
Reviews From Our Customers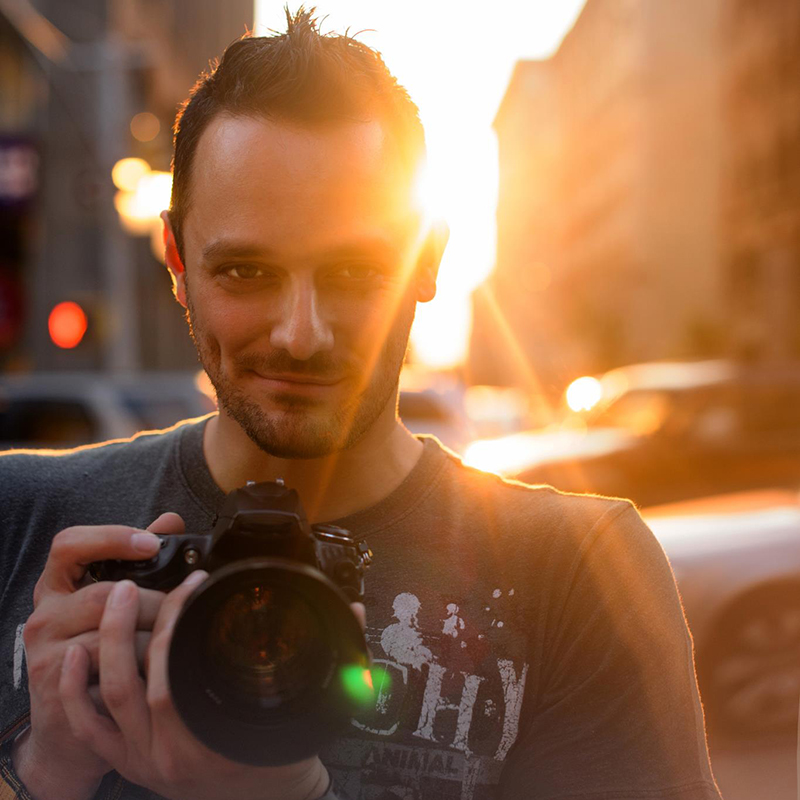 ★★★★★
"Square Foot Productions is always prompt with emails and even more important to me they answer phone calls. The work is always spot on and if I ever need a change they do it with no problem."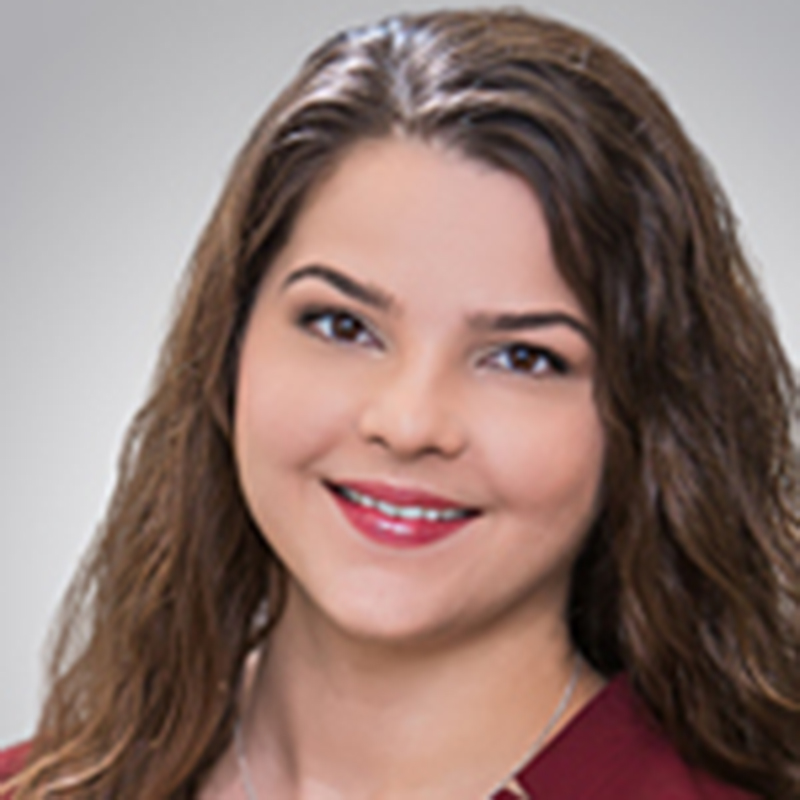 ★★★★★
"Quality photos edited to capture the best assets of a property. Professionally done, accommodating of tight deadlines and a naturally friendly customer service. Square Foot does not disappoint!"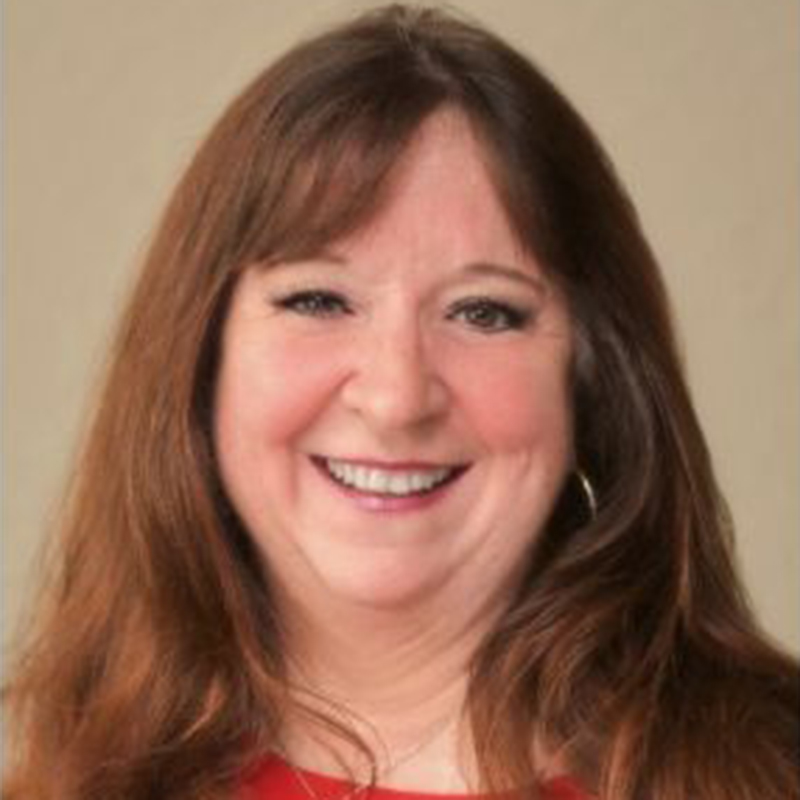 Darcy F.
Keller Williams Realty
★★★★★
"We were frustrated with our previous vendor and decided to give Square Foot Productions a try. They won us over easily! It's refreshing to have found a business that understands what it means to provide quality customer service, which seems to be hard to find anywhere these days."
The Square Foot Productions Guarantee
When you order with us, we guarantee all customers the following:
We will deliver your completed order on time.

We will deliver high quality images with unlimited revisions included.

We will re-edit your images if you are not 100% satisfied.

We will provide first class customer service.