5 Types of Agent Headshots & How to Use Them
One of the first steps for new agents in real estate is to have professional agent headshots taken. It's also a good idea for seasoned agents to refresh their headshots every now and then. Now, you may be thinking, "5 types of headshots, how can there be so many?" Your headshot should be treated as part of your marketing plan and showcase the diverse skillset you put to work in your business. Here are a few ideas to build up your headshot portfolio, so you can show potential clients what it's like to work with you!
Agent Headshots With a Plain Backdrop
The plain backdrop is a classic, professional headshot taken in front of a neutral-colored background (or photoshopped onto one). It usually shows a person from the waist or shoulders up, with a smile or a soft, neutral expression. This is best for business cards, award announcements, sponsorship opportunities, and other formal marketing materials.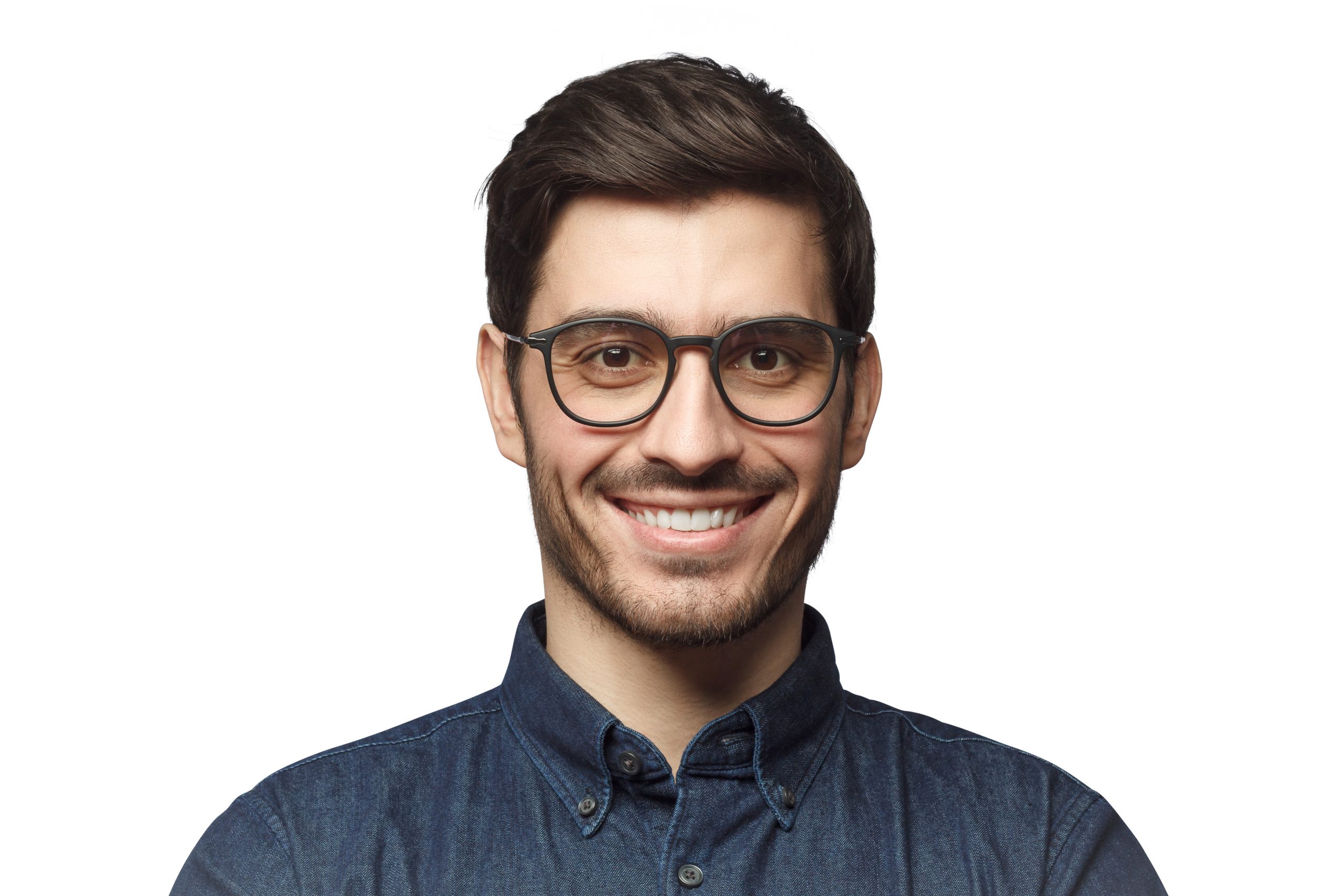 Agent Headshots In an Office Setting
Another professional shot is taken in an office setting, usually with a desk or lobby area in the background. The primary focus is always on the agent, but a professional environment is slightly out of focus behind them. These headshots are great for any marketing materials, advertisements, and on your website. It's a modern update to the traditional headshot style!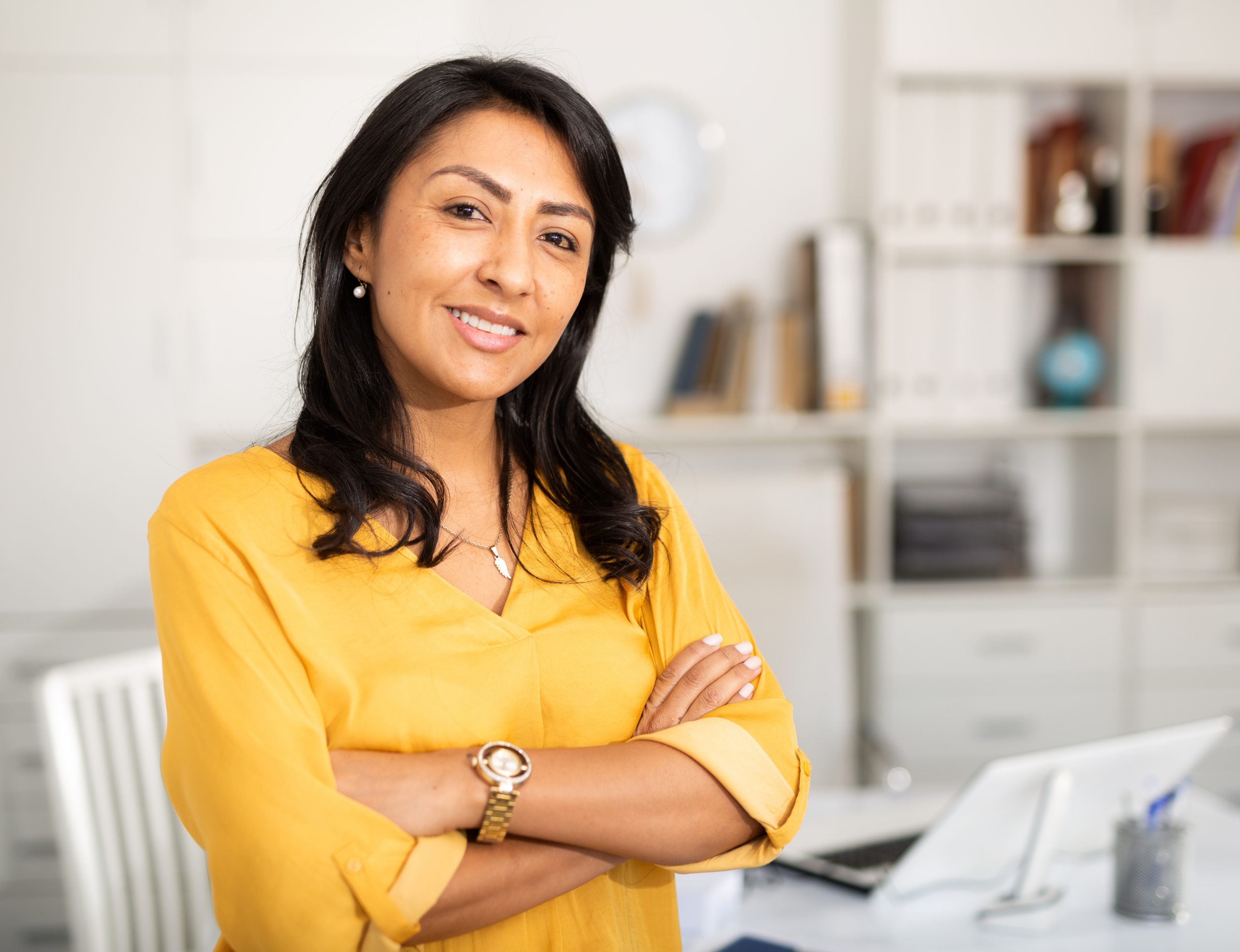 Talking to clients
You can't really have a successful real estate business without working with clients. Take some (staged) photos of you talking to clients as if you are in a meeting. Use friends, colleagues, or paid actors if you like – create an image that a potential client will see and think, I want that to be me! These photos are great on your website and in buyer and seller presentations.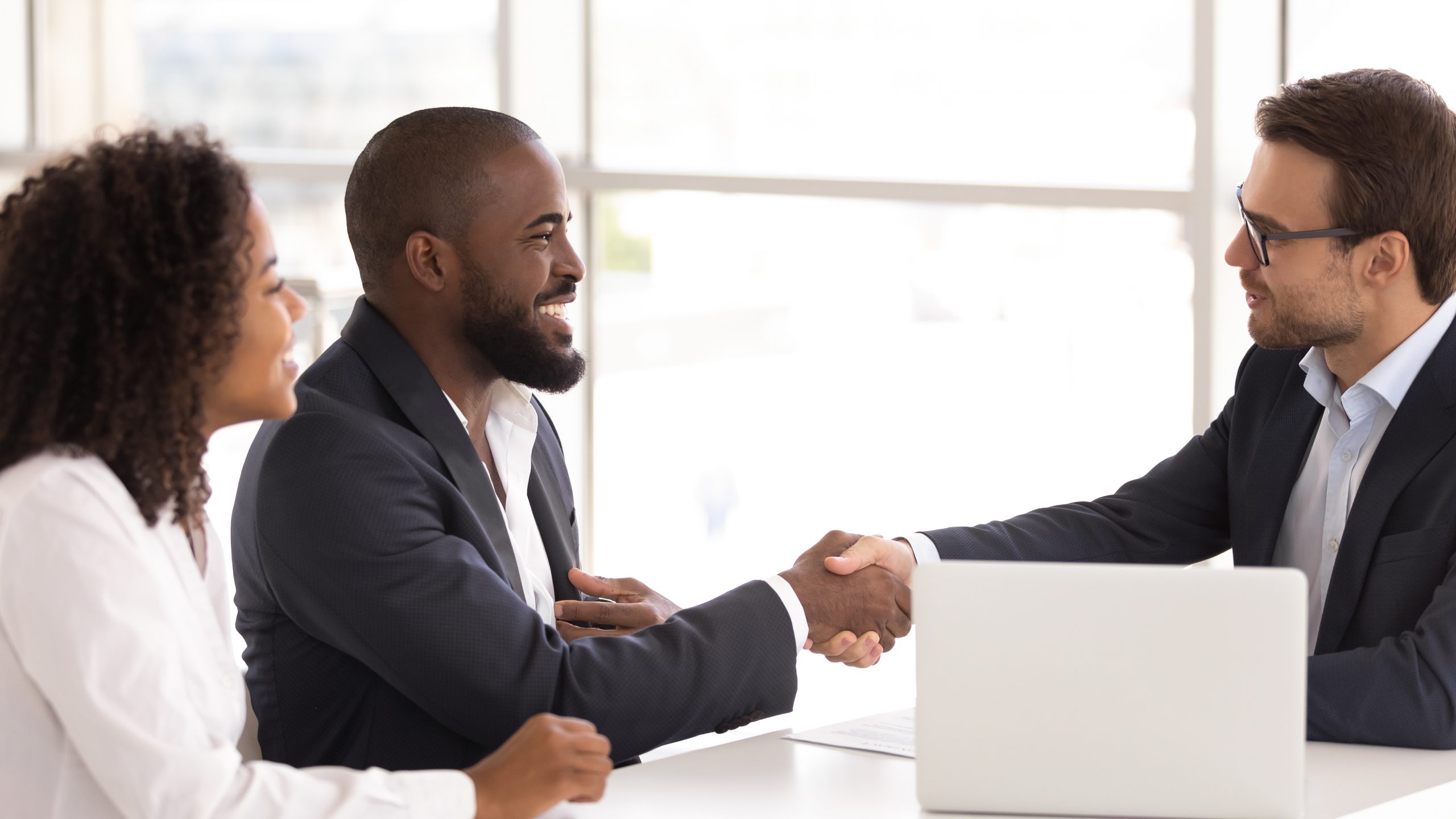 At an Open House
Take some time before your open house starts or get permission to use a home for a photo shoot. Set up as you normally would with your marketing materials, snacks, and beverages – show the experience a guest would have. These photos work great on your website and as part of your listing presentation to sellers. Don't just talk about what you'll do to sell a client's home, show them!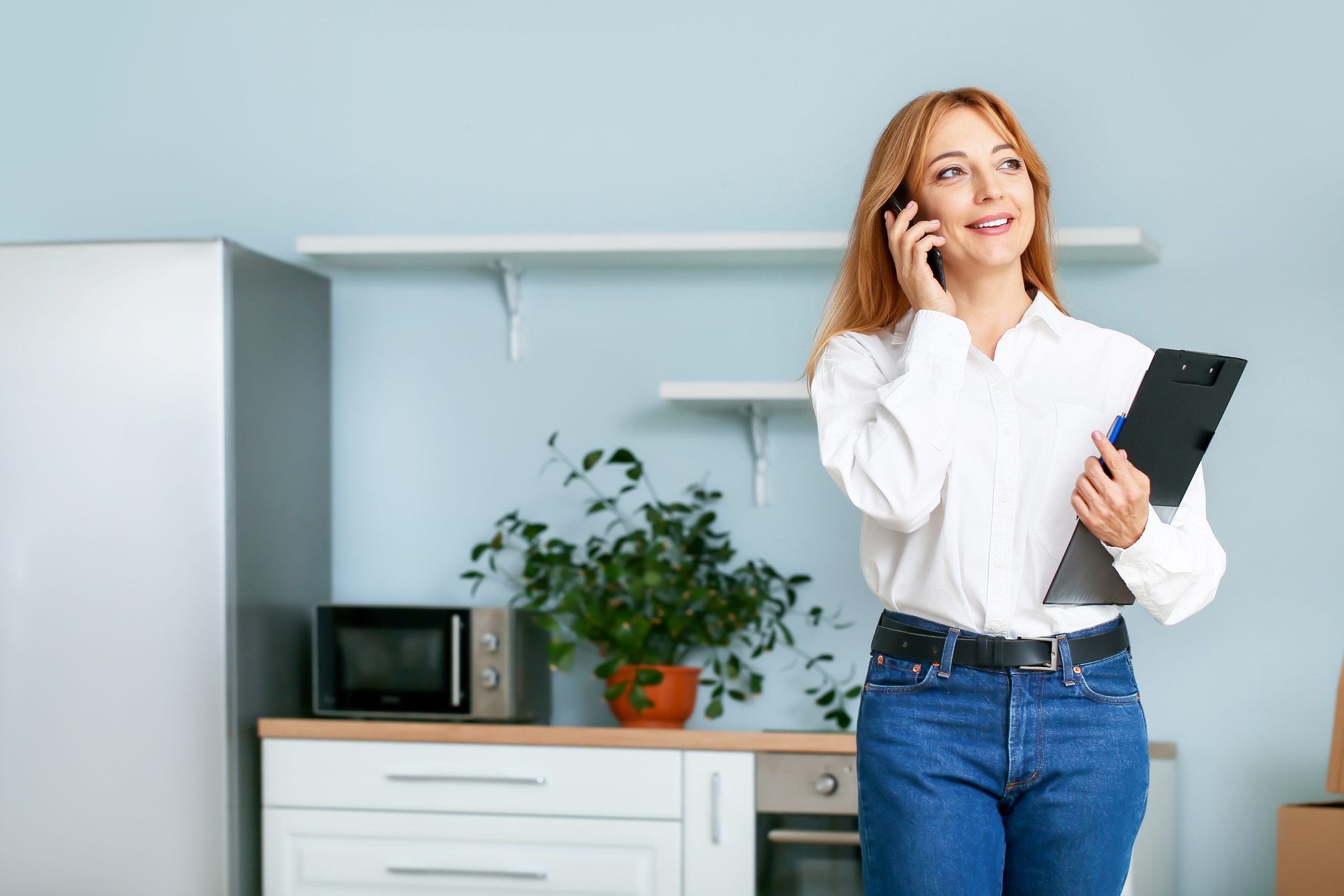 Having Fun in the World
People want to know who you are as a person, in addition to your skills – show them what you do outside of work. If you specialize in an area of town, take photos in front of a recognizable landmark. Be casual in your poses, taking some full-body photos to show the environment around you. Have fun with candid shots and in-action photos! These look great on your website, social media posts, and fun marketing materials.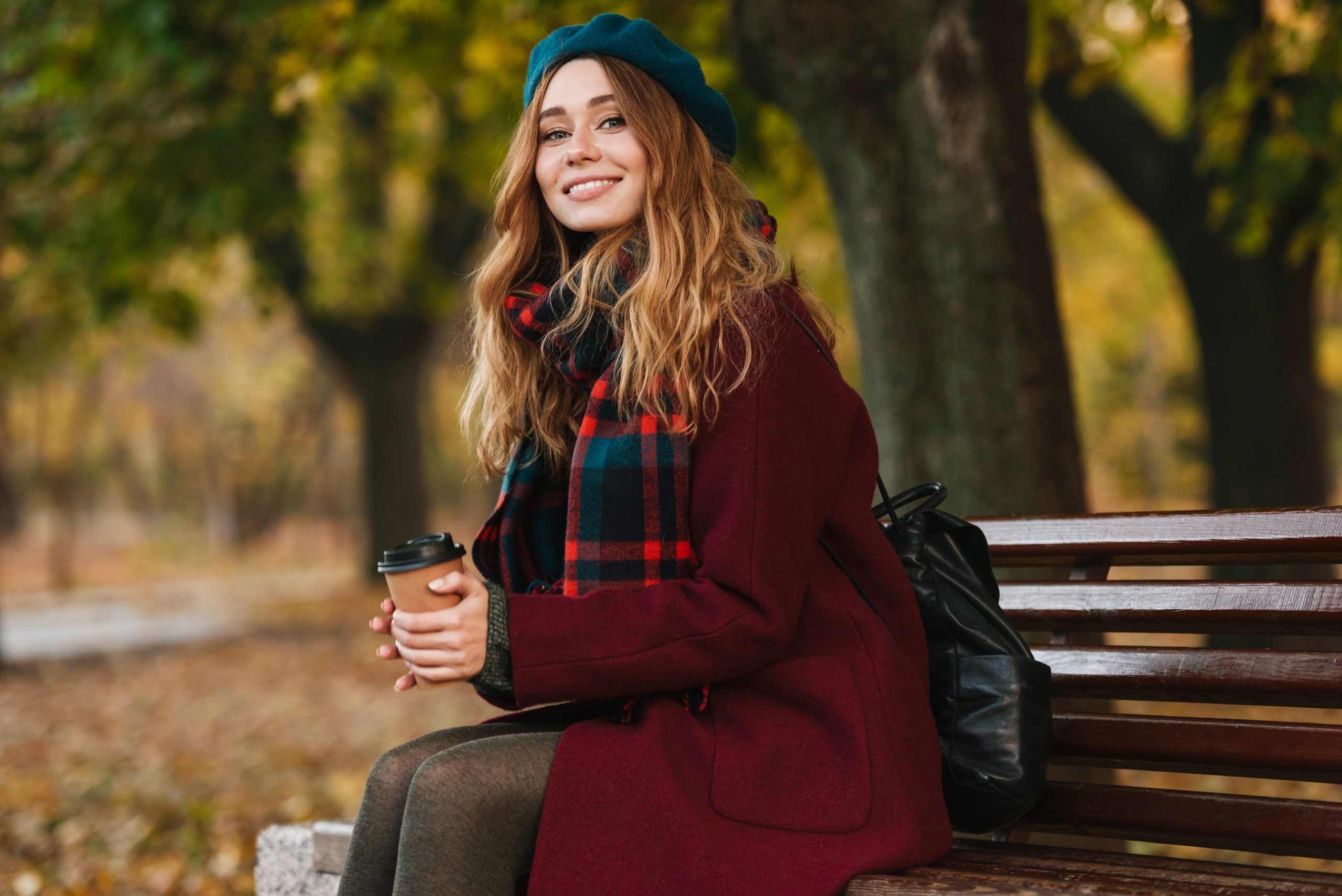 If a picture is worth a thousand words, then you can really show potential clients what you do by creating a diverse headshot portfolio. Think about all the things you do for your business – are there any photo opportunities? You can use these on marketing materials and as templates to customize your social media posts. While not all of these are headshots in the traditional sense, the world of real estate isn't exactly traditional anymore, either. It's important for real estate agents to set themselves apart from other agents, and headshots are a great way to show off your skills and your personality!
Now that you have your agent headshots done, add Square Foot Productions to your go-to vendor list for all your photo editing needs!