6 Reasons Commercial Virtual Staging is Worth It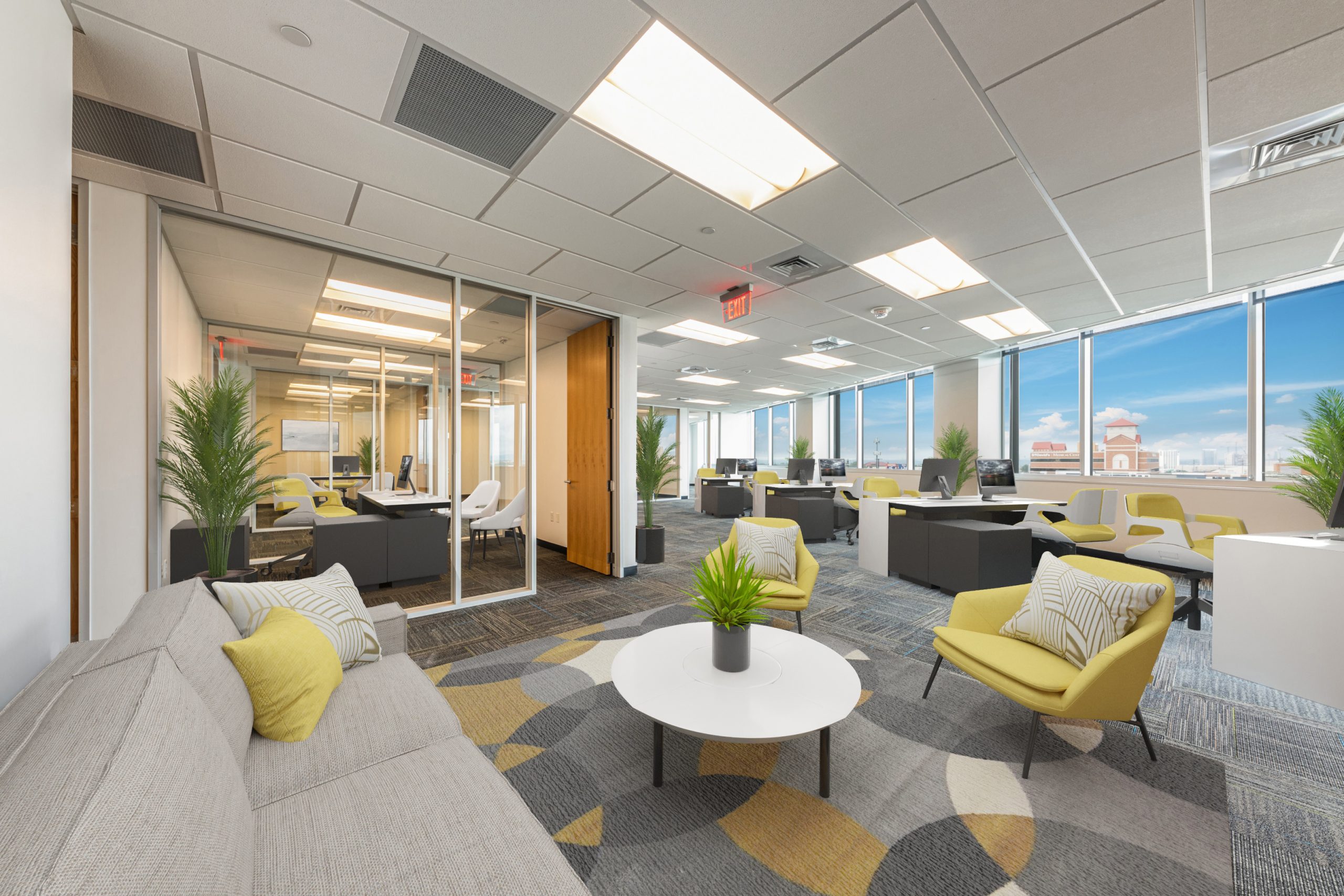 Commercial virtual staging can totally transform a raw, semi-finished, or finished space and take your property listing to the next level. Commercial properties can take a lot of work to market for sale or rent. They need to serve multiple purposes at once and appeal to a wider range of users than residential properties do. Staging or remodeling a space to meet those needs can be an expensive project to take on before even knowing who the buyer or tenant will be (and what they want to do with the space). That's where virtual staging comes in, to showcase the potential of a property without breaking ground on construction – or breaking the bank. If you need more convincing, here are six excellent reasons virtual staging can help your commercial listing sell or rent faster and for a higher price.
Reason 1: Showcase the Entrance
A lobby is not just a building entrance, it's the first look for visitors when they arrive. The lobby sets the tone for the rest of their experience there – polished and professional, fun and innovative, calm and welcoming. Virtually stage an area for visitors to arrive, check in, and wait comfortably for their appointments.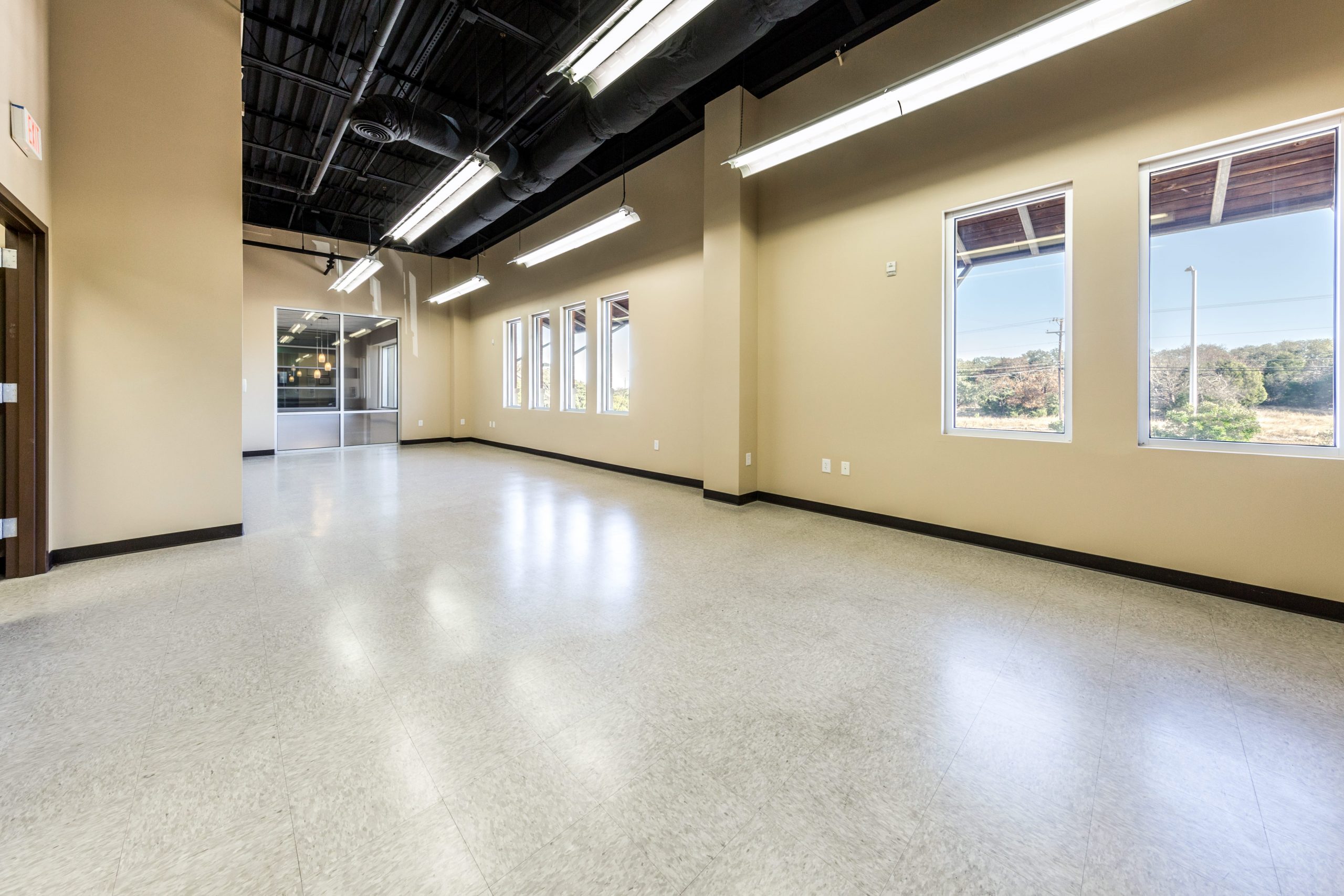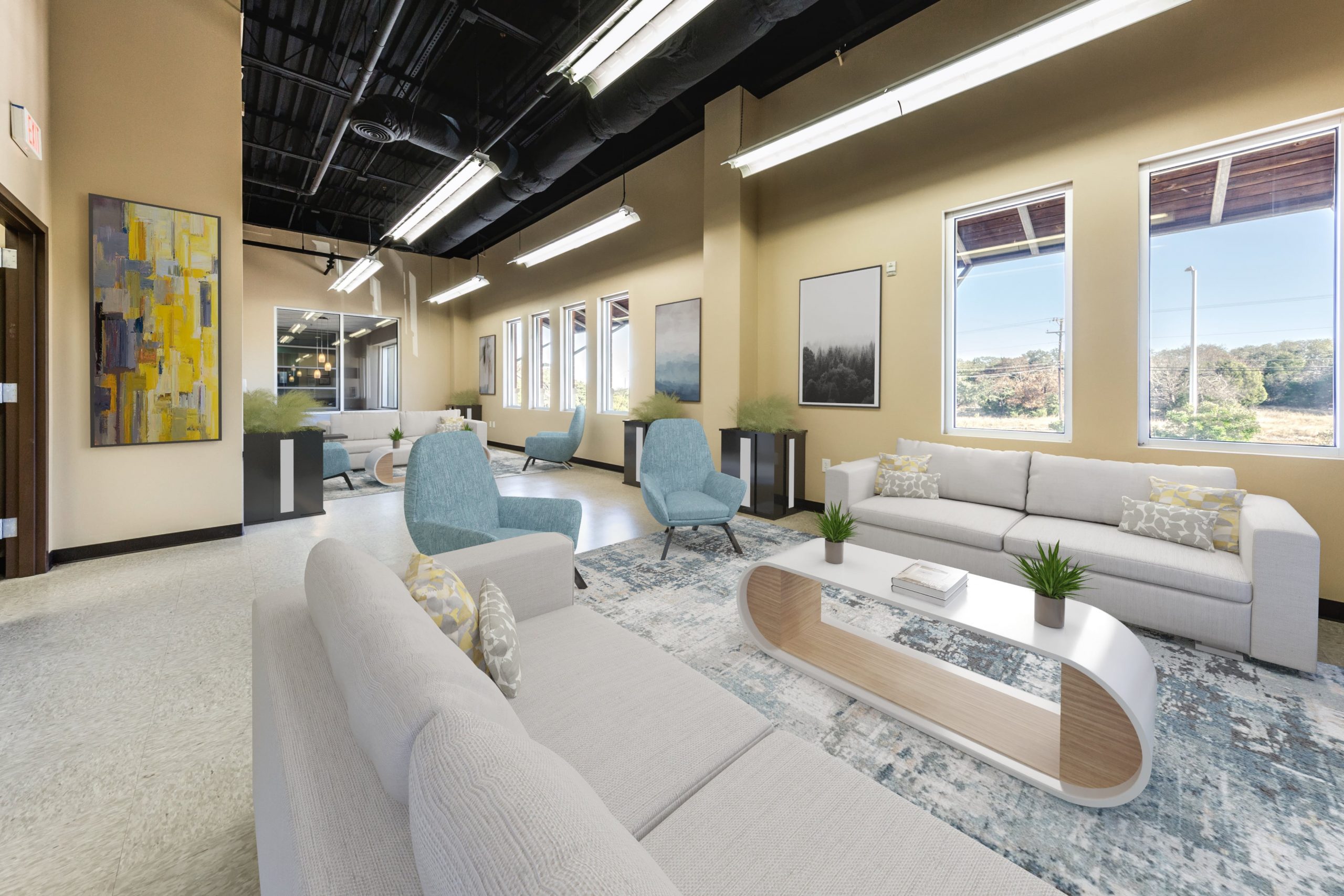 Reason 2: Re-Arrange Open Office Space
Virtually stage open spaces in various office layouts to show how the space could meet different needs. Some businesses prefer cubicles while others prefer communal work tables – the office layout is influenced by the employees' work methods. If you have a large open space, consider using a wide-angle photo and staging a few different layouts together.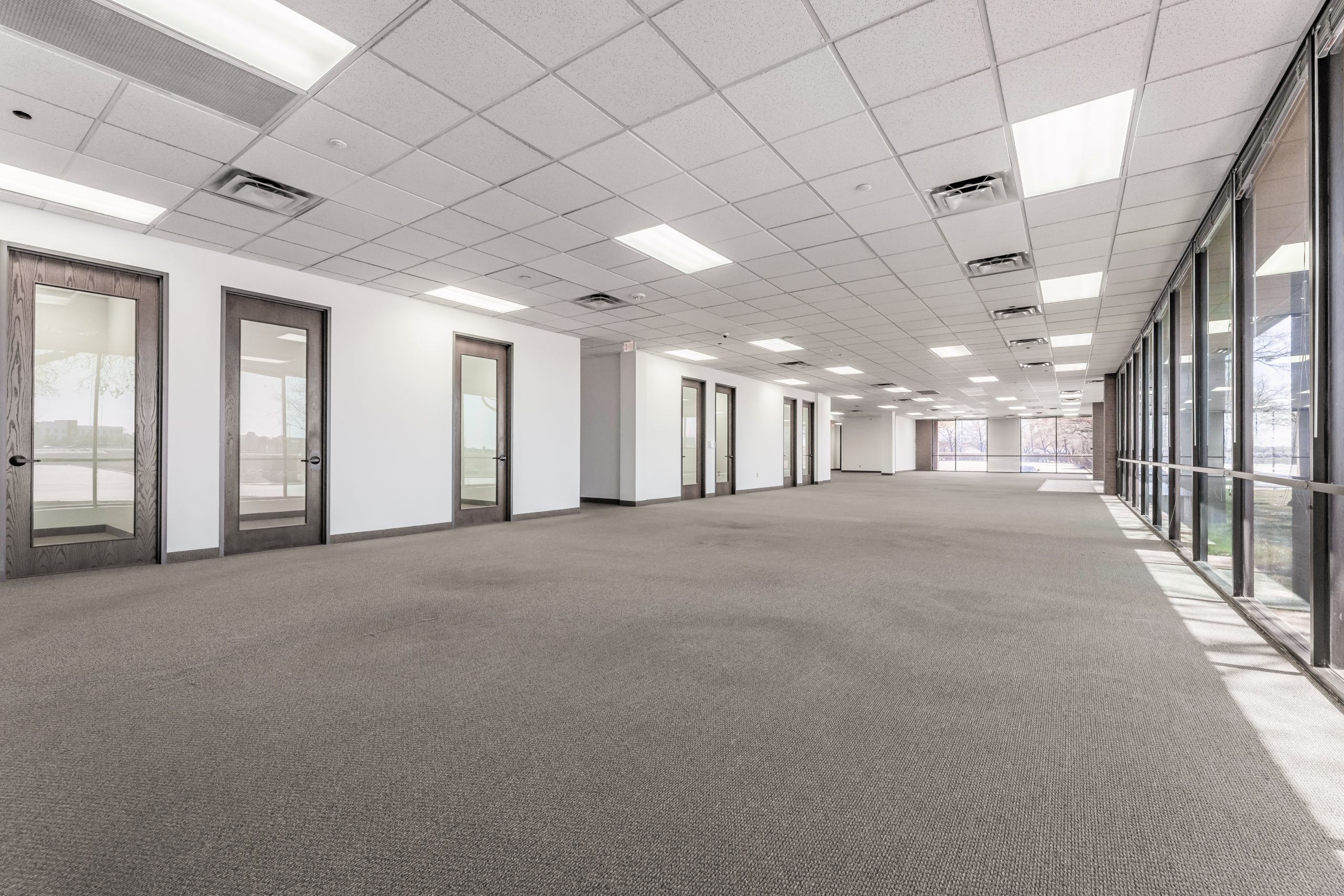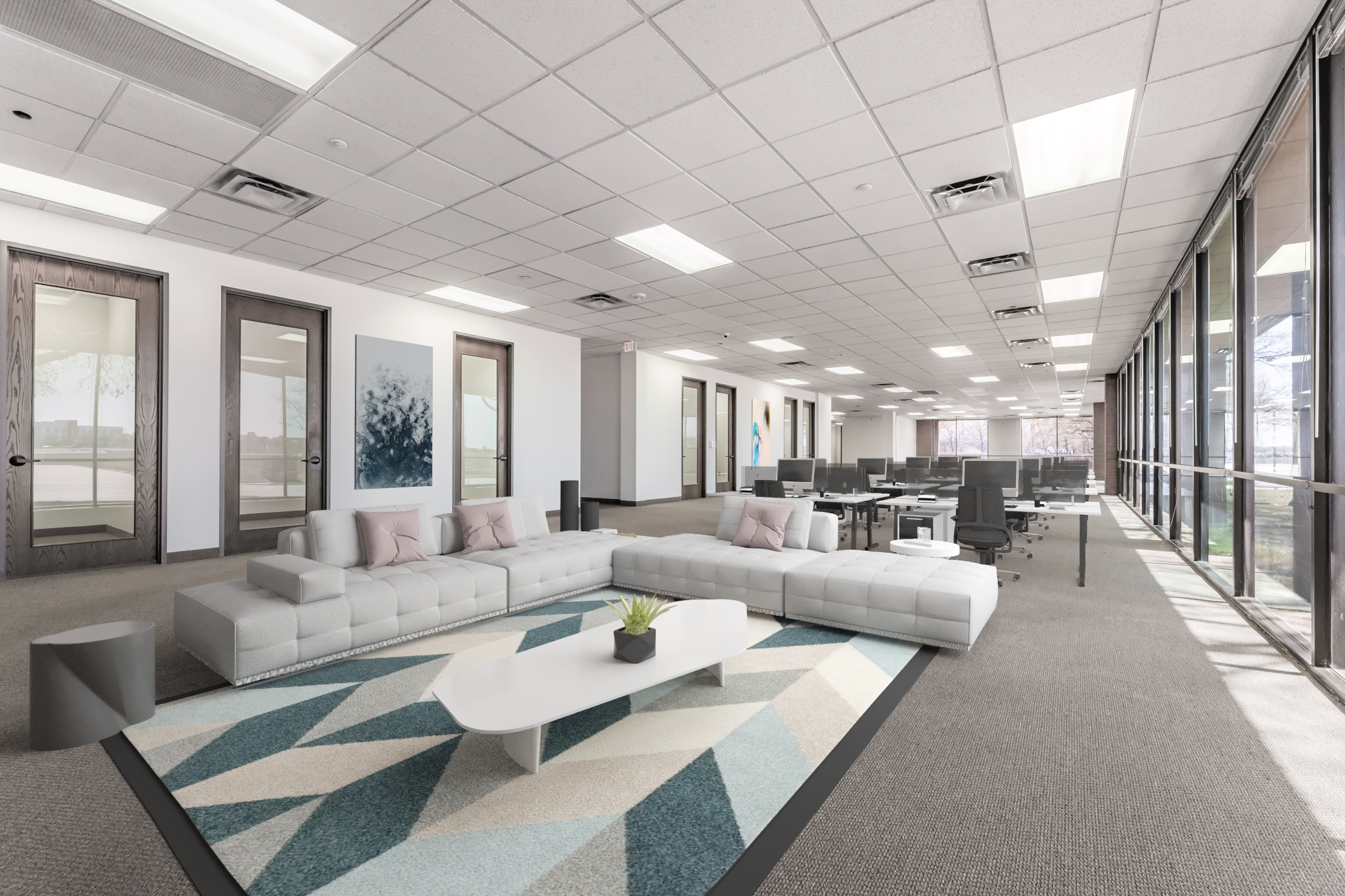 Reason 3: Maximize Individual Office Space
Individual offices can be perks for executives needing their own space or privacy for meetings. Since empty rooms tend to look smaller in photos, potential buyers or renters may be concerned about office furniture crowding the room. Take the guesswork out for them and virtually stage the ideal layout for a CEO or VP's office.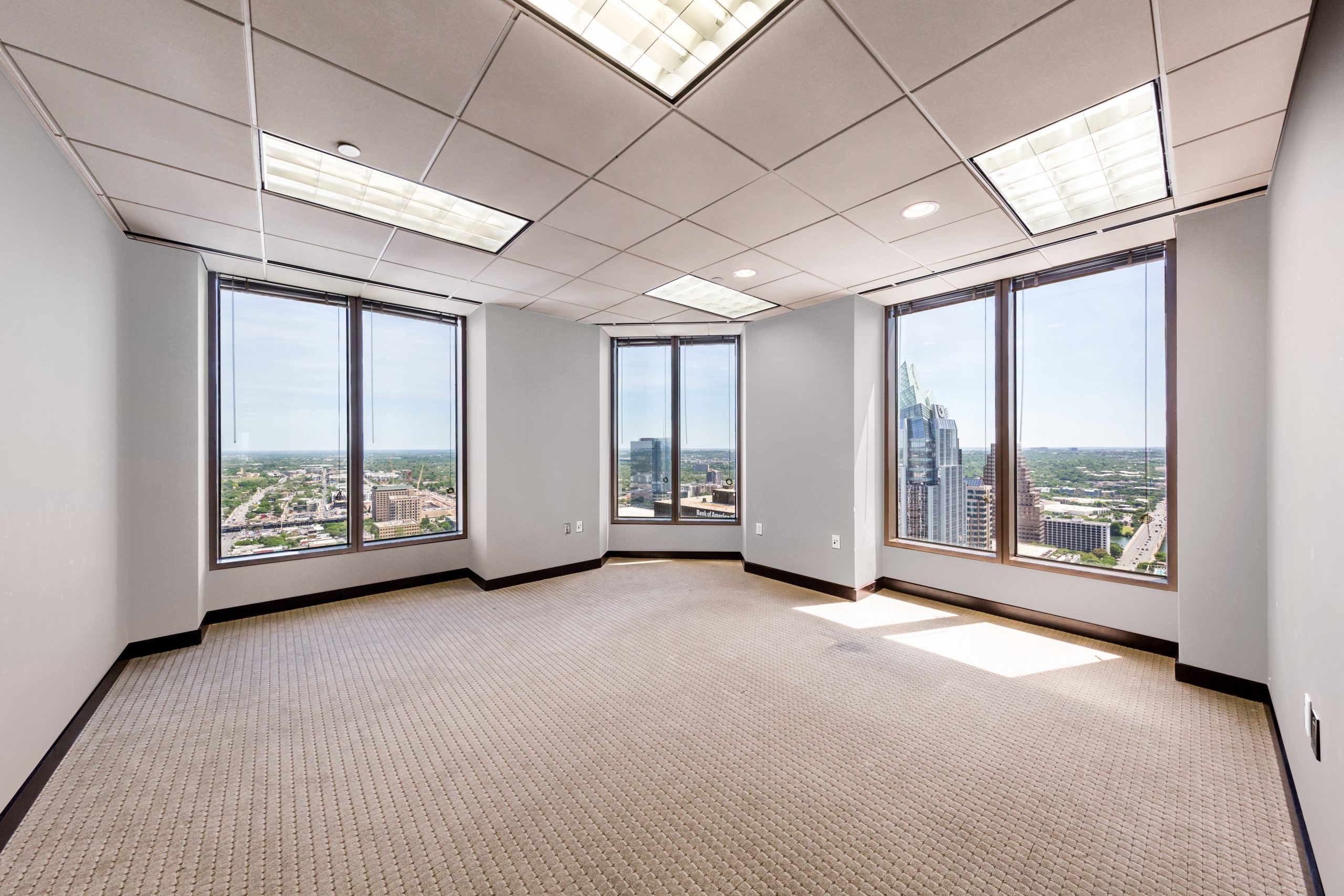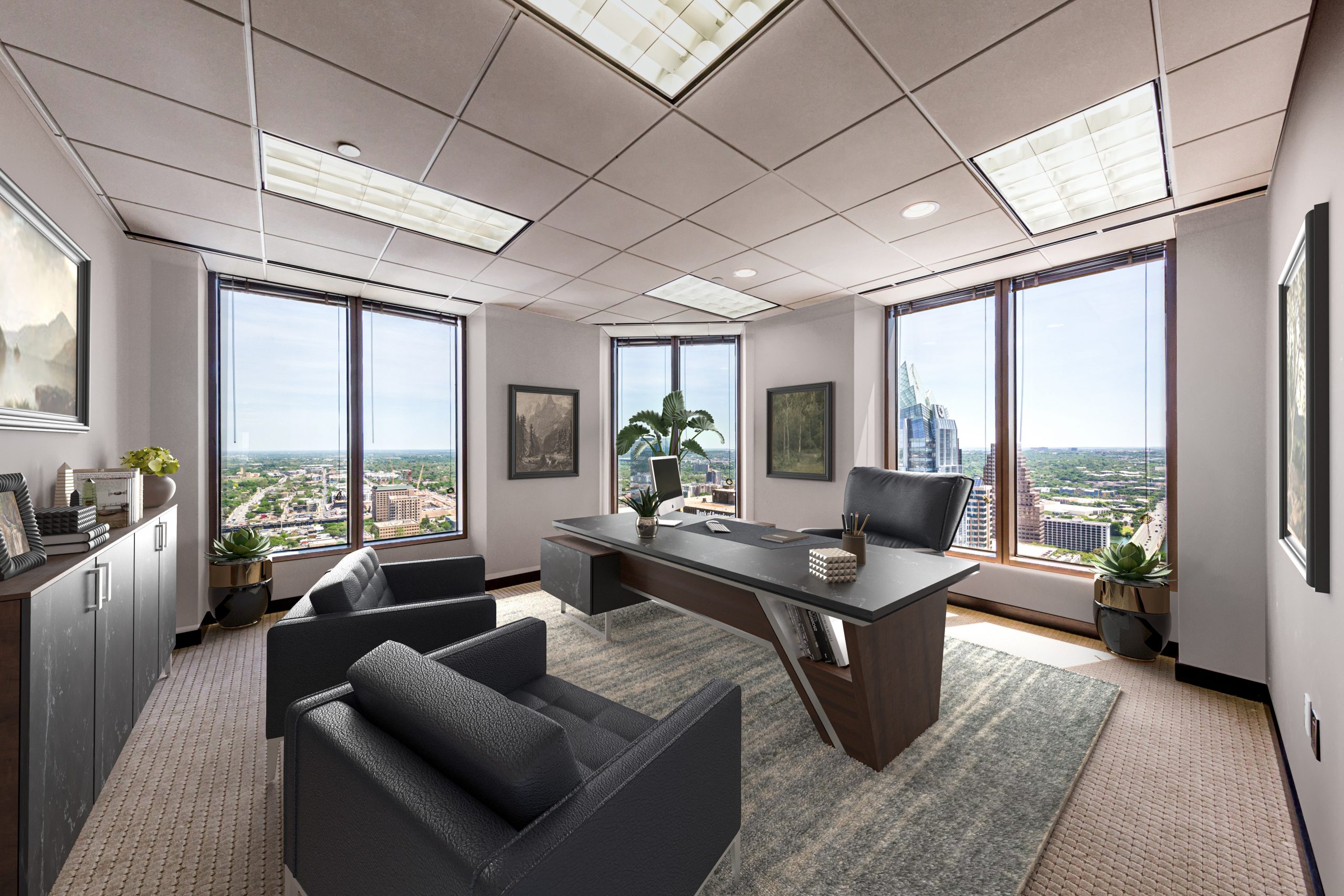 Reason 4: Conference Room
Whether a business prefers cubicles, private offices, or open seating, they almost always have conference rooms, too. A place for people to gather, narrow their focus, and set or review their business goals. Virtually staging a conference room will more accurately show how many people can have a seat at the table. Add a few whiteboards, display screens, and inspirational posters for a complete brainstorming experience.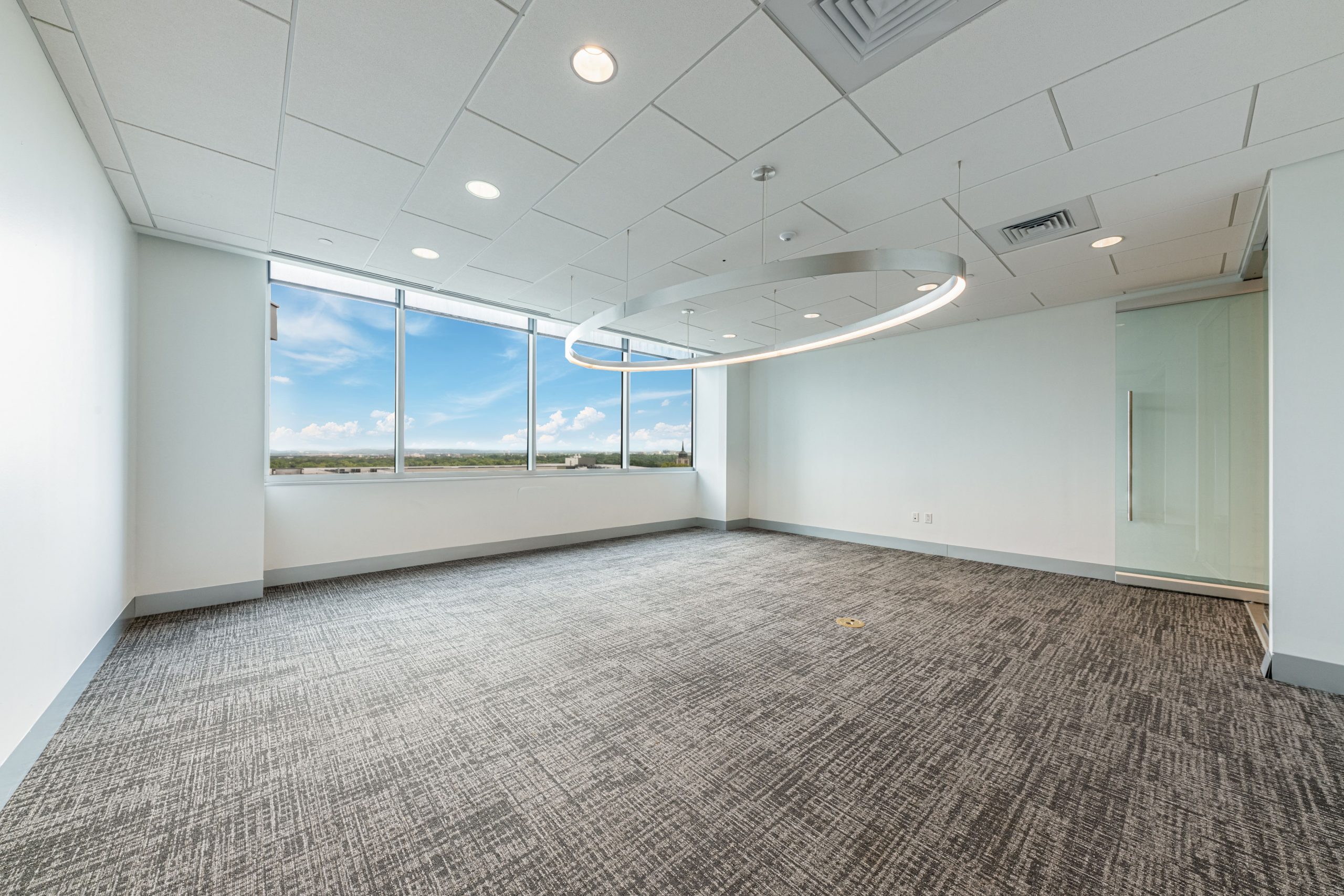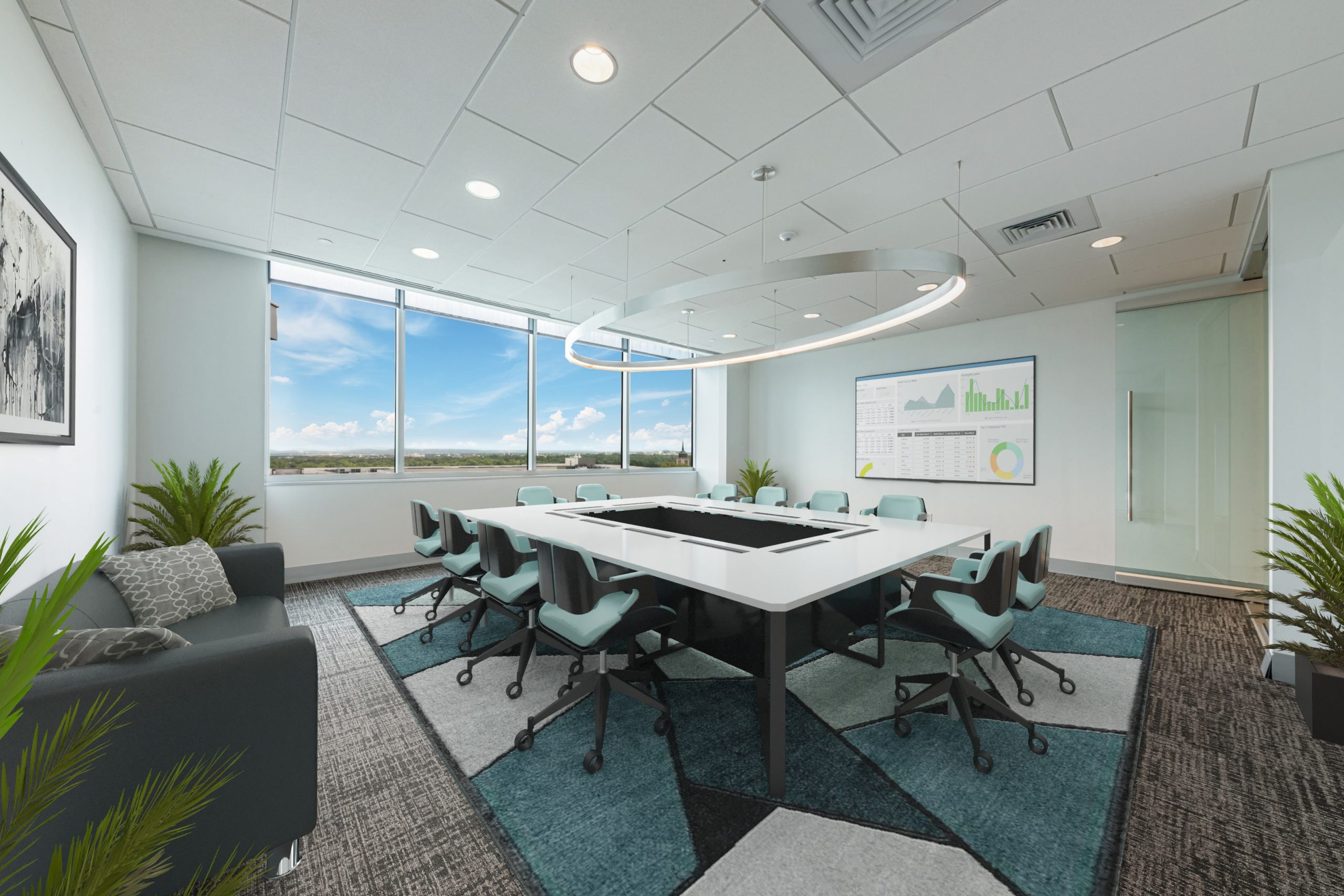 Reason 5: Amenities
Who doesn't love break time, right? Virtually stage a kitchen, snack room, or lounge space to show where employees would be able to relax and reset when the afternoon slump hits. Businesses that take care of their employees' daily needs like this tend to see higher productivity and morale.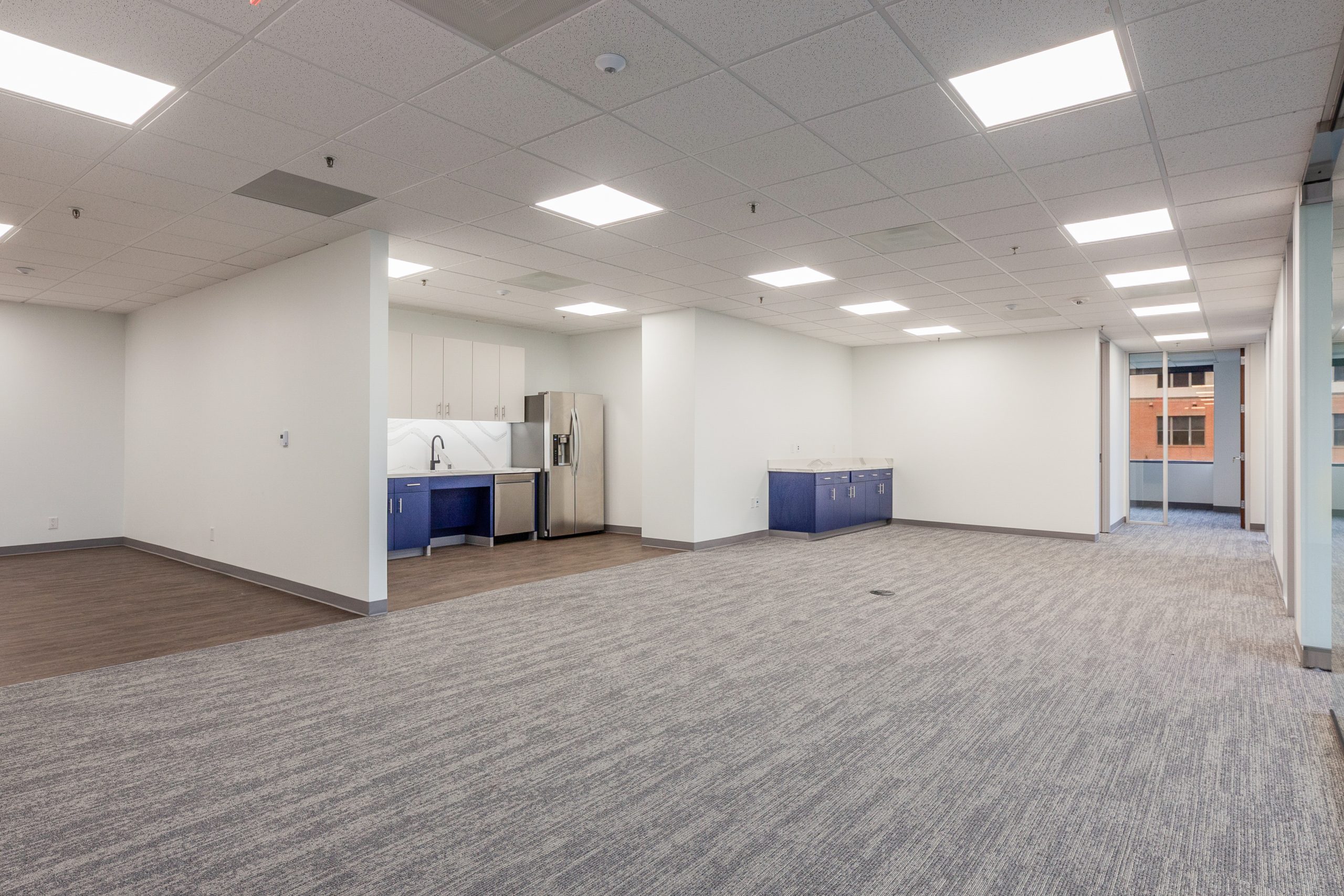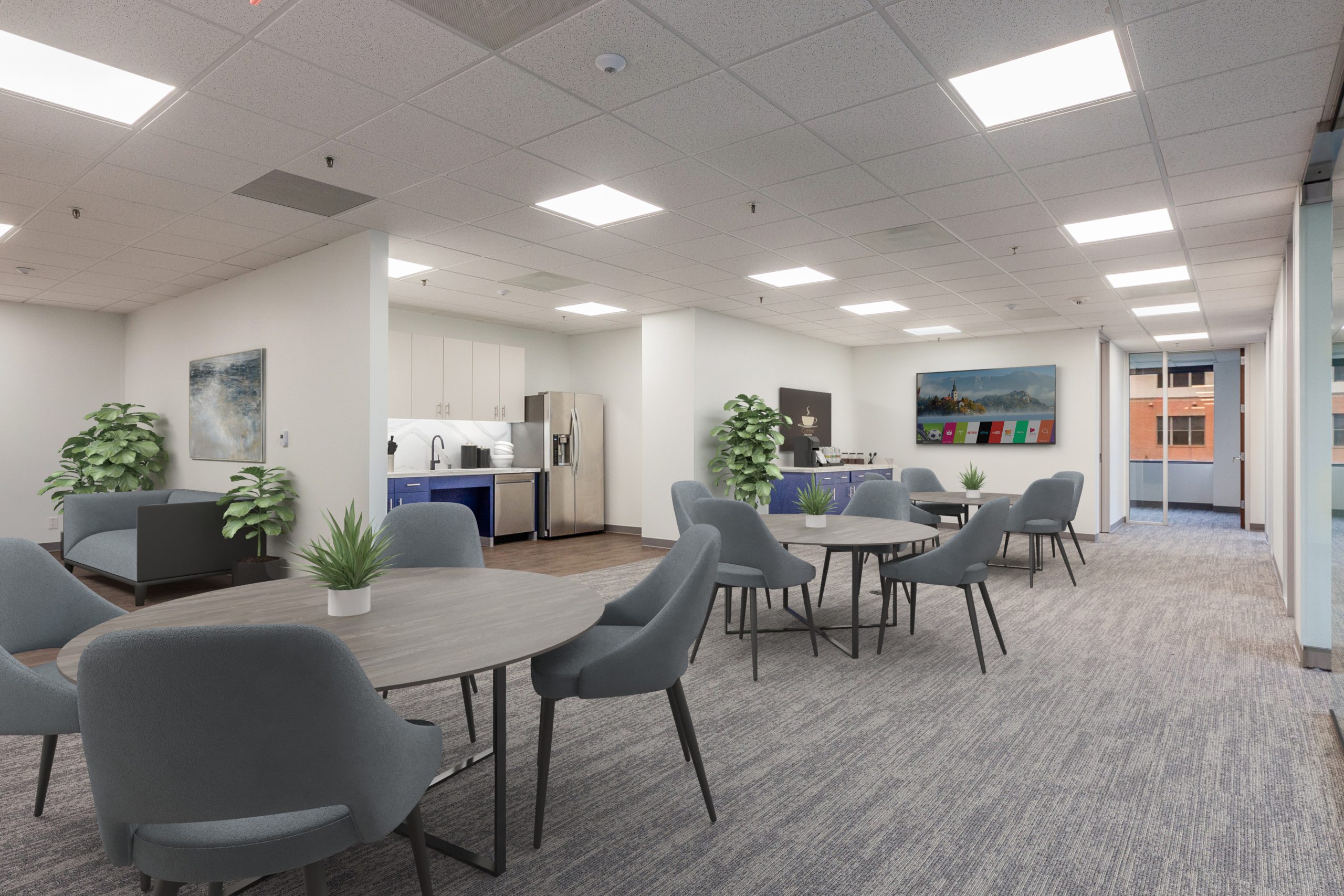 Reason 6: Out of the Box
Think out of the box! Commercial properties today often look different than the traditional office spaces of the past. The traditional office environment is continually re-invented as social norms change and businesses look for new ways to connect with employees and clients alike. Try virtually staging a restaurant or retail space, coffee bar, or even a dance studio. Show off how innovative your commercial space can be for its new owner or tenant!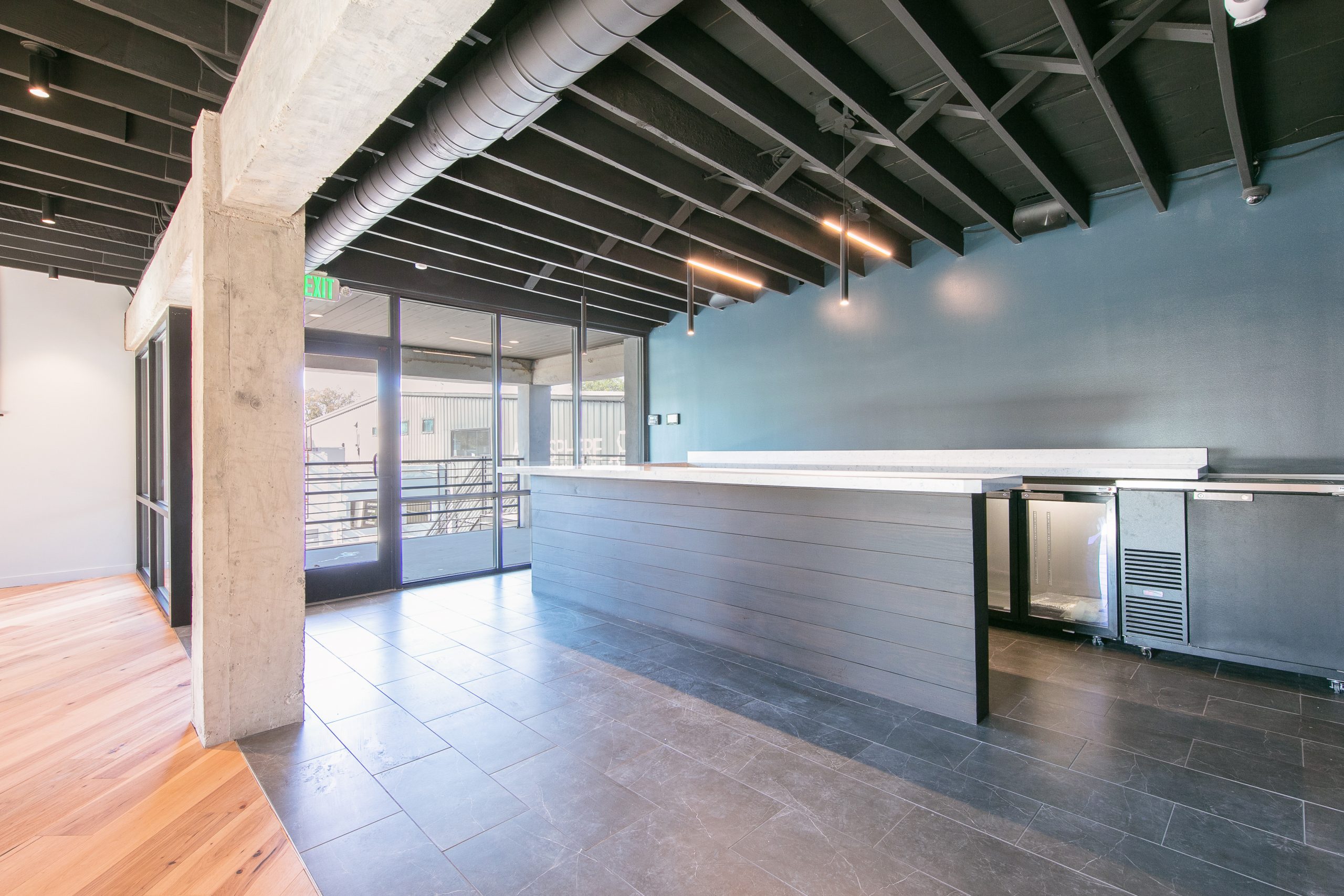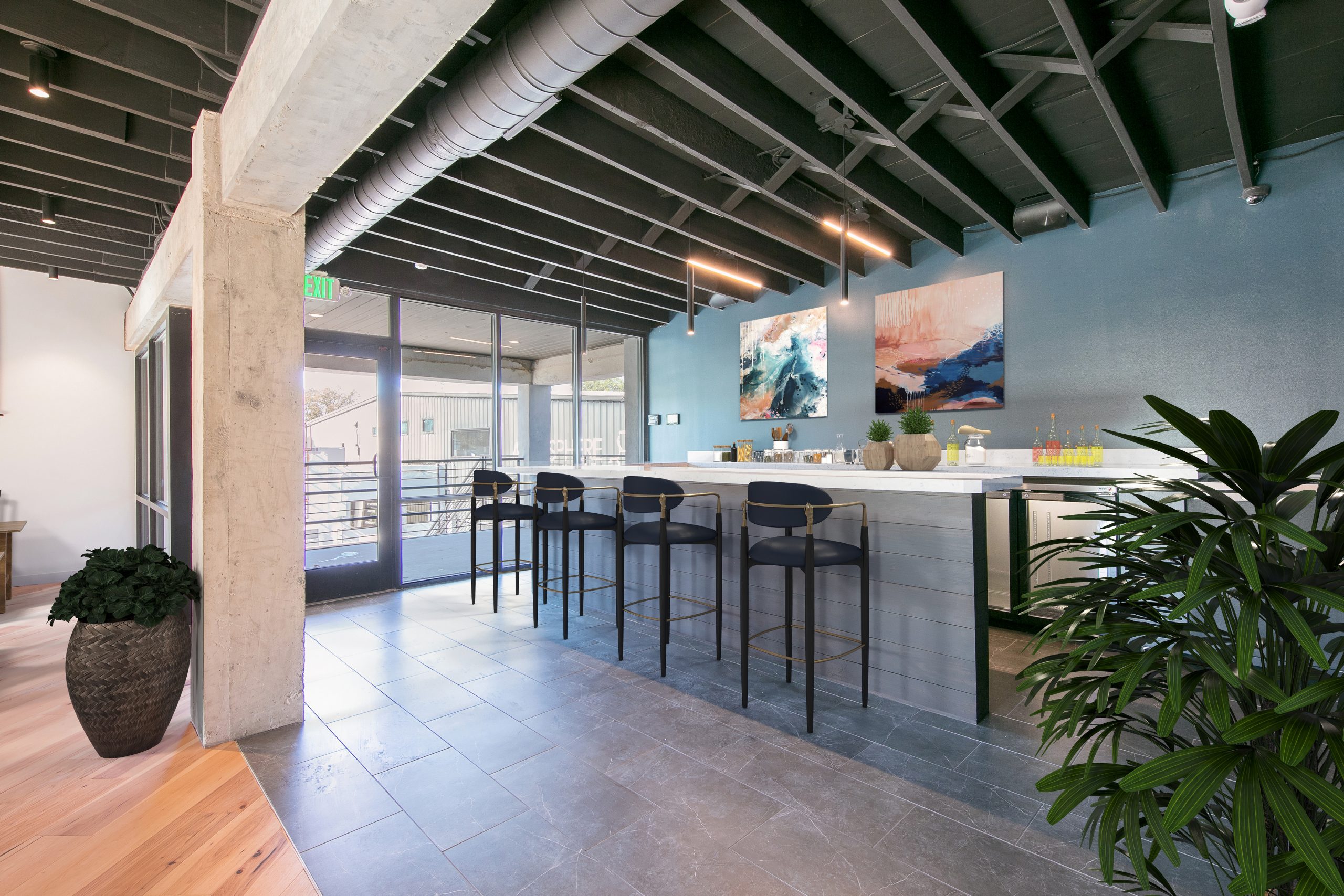 Virtual staging for commercial listings will elevate your marketing strategy without raising your budget to new heights. It is a fraction of the cost of actual staging or remodeling and is more effective than listing vacant photos. Businesses want to know their investment in commercial space will lead to higher profits, whether through employee productivity or customer satisfaction. Research says our best work is done in an environment that suits the actions needed to get the results we want. Think about what potential buyers or renters would want and paint that picture through virtual staging. Square Foot Productions is here for all your commercial virtual staging needs, with the experience and expertise to take your listing to the next level.