Are Digital Enhancements Allowed on the MLS?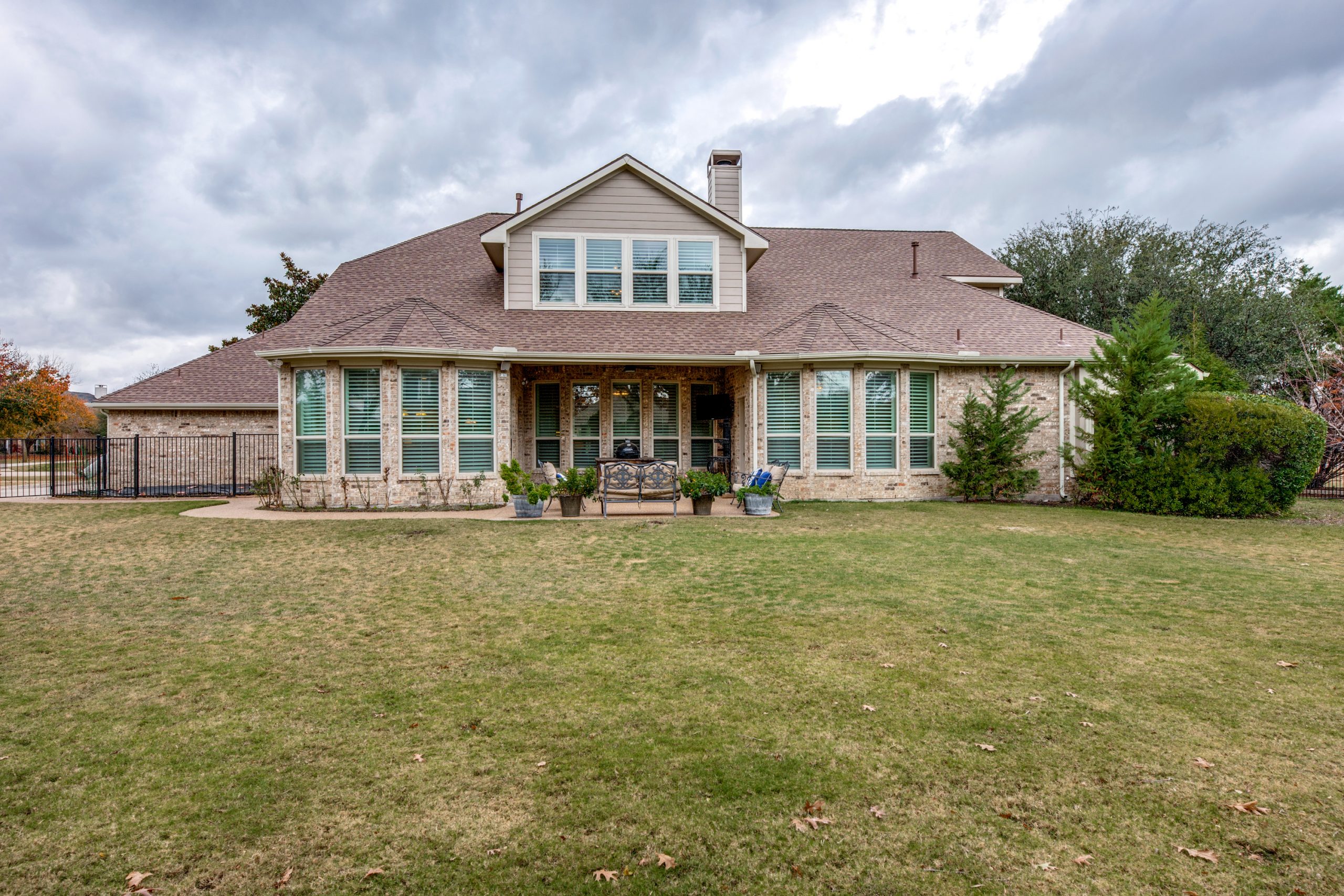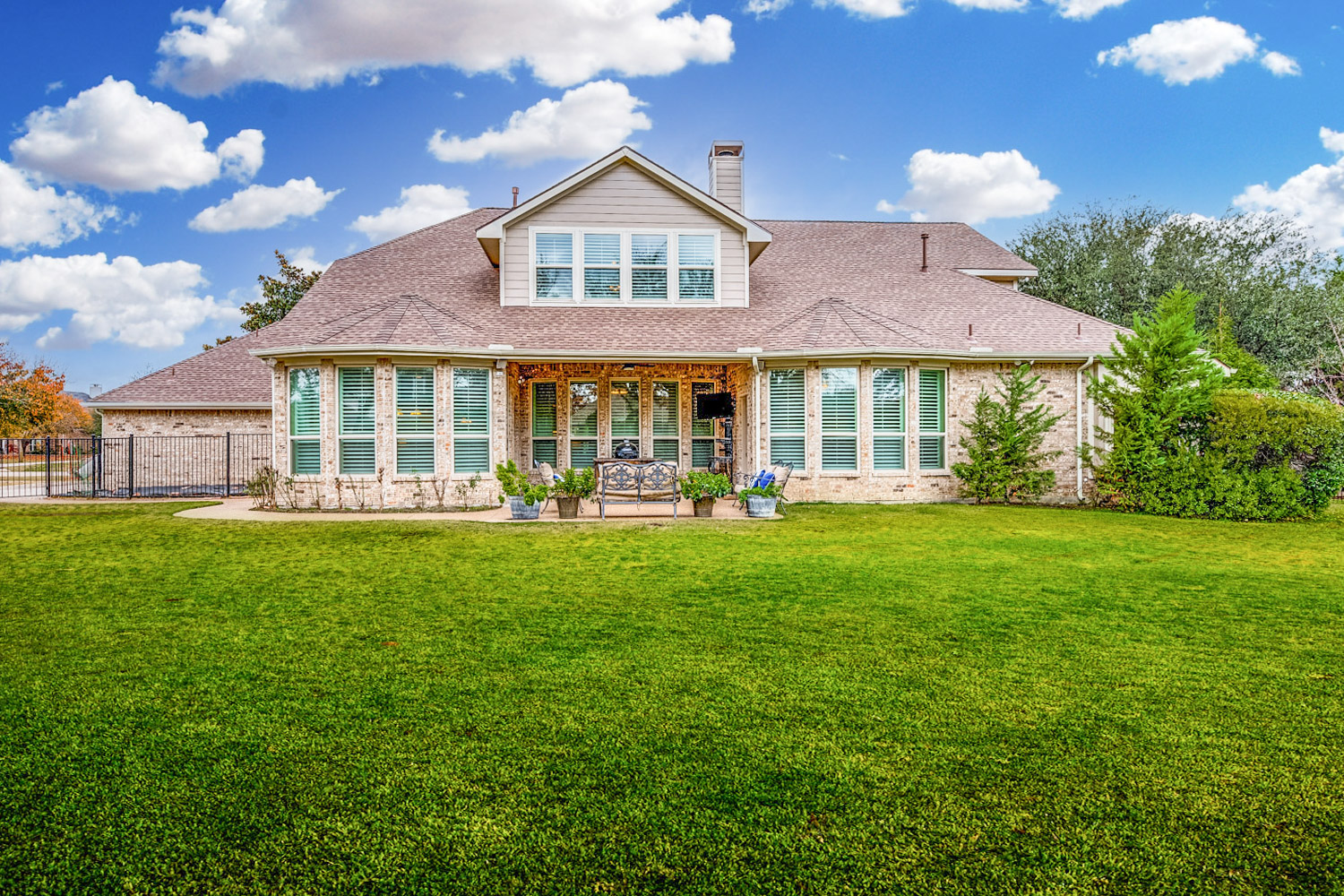 Digital enhancements make listing photos "pop" and can include editing services such as digital furniture staging and digital clutter removal. "Digital enhancement" and "virtual staging" are sometimes interchangeable depending on the MLS service, making the rules unclear. What is clear, is digitally enhancing listing photos can increase buyer interest, provided the enhancements are not grossly misleading. We listed a few techniques below that are clearly allowed and some that live in a grey area. It's always best to check your local MLS guidelines to stay compliant and avoid fines complications in your transactions.
What Is Clearly Allowed?
Here are some digital enhancements we recommend for improving visibility on your listing. These are allowed on most MLS sites:
Virtual staging

to add or replace furniture with realistic pieces.

Digital clutter removal of non-fixed items to remove distractions and personal info.

Adjusting the lighting when photos aren't snapped in ideal conditions. The caveat here is the enhanced views must actually be visible from the property on a good day.
What Is Sometimes Allowed?
The following are considered structural edits and are sometimes allowed, usually for new homes under construction. These could also be used to show investors the potential of a fixer-upper.
Adding a pool in a backyard with no existing foundation for it.

Adding a fire in a non-functioning fireplace.

Upgrading countertops and flooring, and covering flaws such as holes in the wall or stains on the carpet.

Changing a home's floorplan by adding or removing walls, columns, and beams.
Always be sure to disclose digital enhancements and include the original photos to not mislead viewers.
What is Almost Never Allowed?
Digital enhancement can go a step beyond virtual staging and basic remodeling by altering elements of a home that are more permanent and difficult to change in reality. Most MLS platforms restrict photos with the following from being listed:
Removing permanent or public features around the home, such as water towers and power lines.

Adding windows and enhancing scenic views where it is not possible for that view to exist.

Adding company branding or people in photos, whether real or fictional. Most MLSs ban using listing photos as advertisements on their sites.
Unless the home is still under construction, it's best to avoid enhancing anything that is not based on the home's current reality. Always check your local MLS guidelines to be safe.
Bottom Line: Do Your Research
Always make sure you are compliant with your local MLS and follow the code of ethics. It's important to remember digital enhancements are meant to highlight the positive potential of a home, not change it entirely. Think about the buyers you are targeting and what they might find attractive. And just because some enhancements aren't allowed on your MLS, doesn't mean you can't use the photos for other purposes, such as general marketing and client consultations. Digital enhancements could be an added value proposition when discussing buying or selling. Buyer clients can more easily visualize their dream home and seller clients can show their home's potential without spending thousands on renovations.