How to Choose the Best Paint Color for Your Home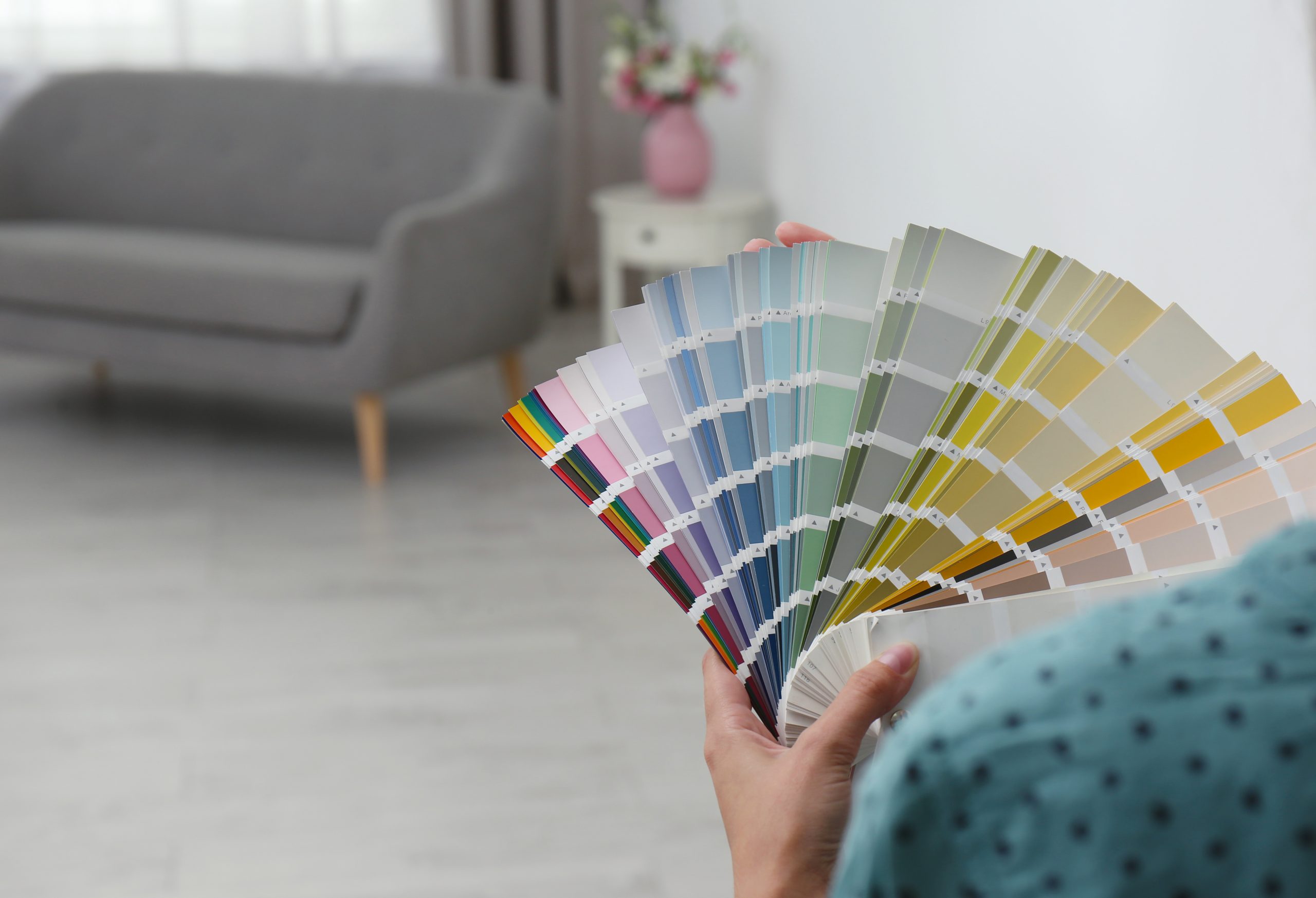 Have you stared at your white walls wondering what colors would work? When you comb through Pinterest to see thousands of adorable inspiration photos of beautifully designed spaces the choices can feel overwhelming. Whether you've just bought a brand new house and want it to match your style, or you're planning to sell, paint is the easiest and most inexpensive change you can make. But what colors add a little spice to your living spaces? Here are a few ideas that can get you started. 
Go with Neutrals
Beige, white, and off-white are standbys for a reason. Neutral tones give a blank background to allow for any design style, furniture, or décor. Neutrals are perfect when you're selling a home as it provides the potential buyer a chance to imagine their life after they move in. 
And neutral doesn't have to mean boring. Added tones of color, such as grey, pink, or yellow, can make neutrals seem less old-fashioned. 
Add a Pop of Color
Even if you choose to stay neutral for the most part, adding a pop of color can give your room more interest. You can paint just one wall to create a focal point or use colors in your furniture or other décor. Popular color choices include: 
Blue
Yellow
Golden brown
Smokey grey
Red
Keep it Consistent
If you're selling your home, keep your color choices consistent. Too many colors, especially when you can see rooms from other spaces, is confusing to the eye. It will force a potential buyer to focus only on your color choices rather than consider how the home would look for their lives. 
Use Favorite Inspiration Pieces
If you're still unsure what you want to do with your home, consider taking inspiration from a favorite art piece or fabric you love. Sometimes it's hard to see the big picture, but inspiration pieces can help you determine what you want to accent in your room. 
Test it Out
There are many ways to try out new paint colors right now. The little paint swatches you get at the big box store aren't enough to give you a complete picture. Many stores will sell a small container of custom paint colors so you can try it out on your wall to see it in the proper lighting. Some paint brands even offer peel-and-stick samples. Or you can use digital rendering to add color to an image of your room or exterior will let you see what it would look like before you ever open a can of paint.
To learn more about digital rendering, contact Square Foot Productions today.