5 Ways to Thrive Your First Year in Real Estate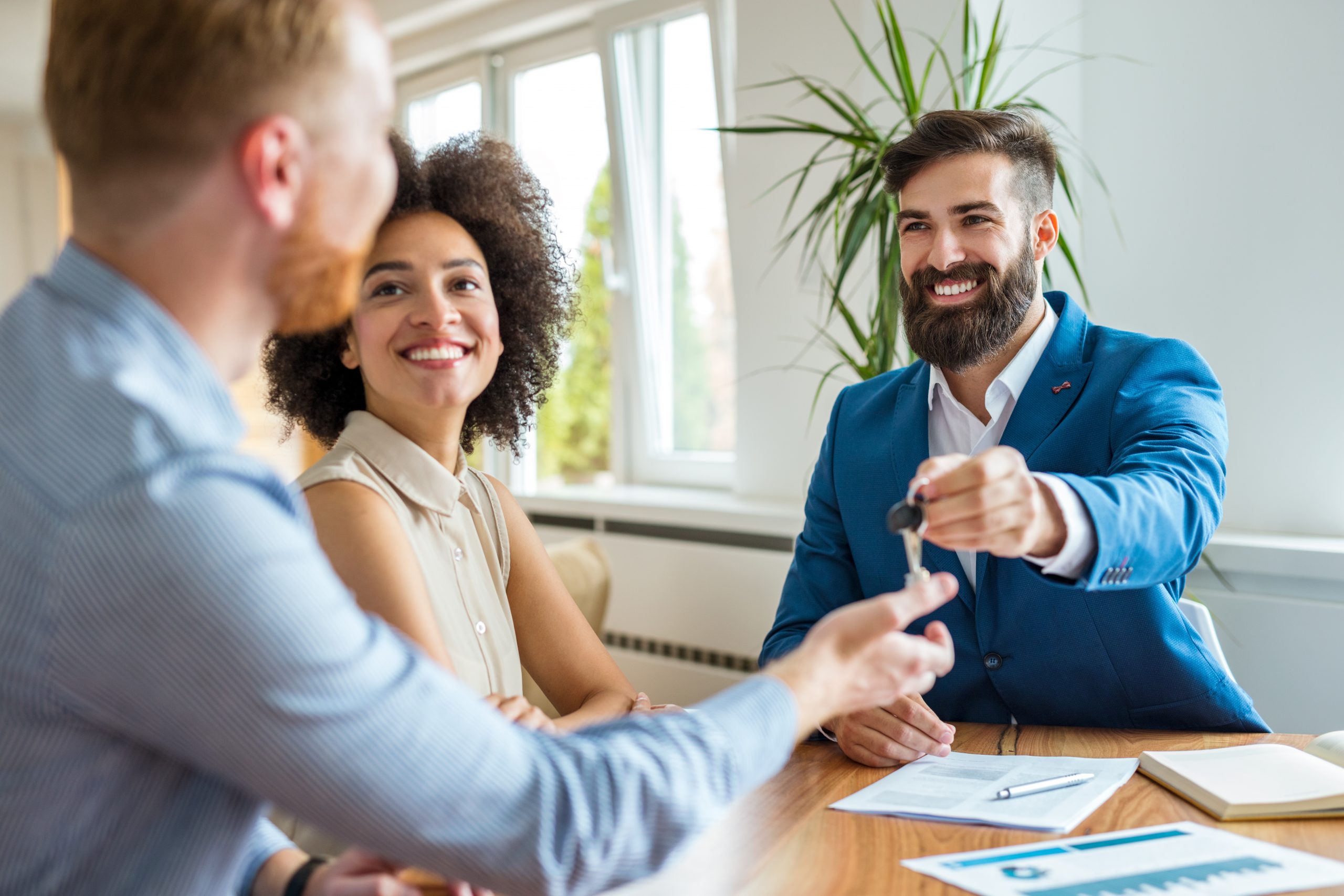 Tip #1: Don't Stop Learning
Just because you've completed your training and received your license doesn't mean you can stop learning. There is always something new happening in the industry and your community that you should know. One great way to continue to grow in your profession is to work with a mentor. More seasoned real estate agents know a lot about the industry and can help encourage you, answer your questions, and share their own goals for motivation. 
Tip #2: Get Involved
At its core, real estate is community-based, so getting involved in your local area is essential. Volunteer for local organizations, attend events, and make sure your name is known. Your brokerage may have connections, but it's also a good idea to reach out to other opportunities to get involved. Choose aspects of your community that make you feel passionate and engaged. 
Tip #3: Spice Up Your Social Media
Social media is king for real estate marketing today, so you need to make sure you have every base covered. Start by creating your own Facebook Page, Instagram, and TikTok to share your brand and your properties for sale. Another great place to get tips and connections is through Facebook Groups. One such group, Austin Real Estate Alliance or AREA, has over 7,000 members to offer advice and recommendations. 
Tip #4: Set Expectations
The first year of your real estate business will involve a lot of time, money, and energy. It's essential to set and manage your expectations about the amount of work you have to put in your first year. One trick is to write down your goal. You're 42% more likely to achieve your goals if you write them down. Then you can figure out the individual tasks that need to be completed and tackle one thing at a time. Reevaluate your goals frequently along the way. 
Tip #5: Don't Give Up
The most important advice for new real estate agents is to simply not give up. As many as 80% of real estate agents fail or quit within their first year. Focus on lead generation, networking, and your budget. Take some time to remember why you decided to get into real estate. Knowing your "why" can help you stick to it and succeed.