The Best Apps for Beginner Photographers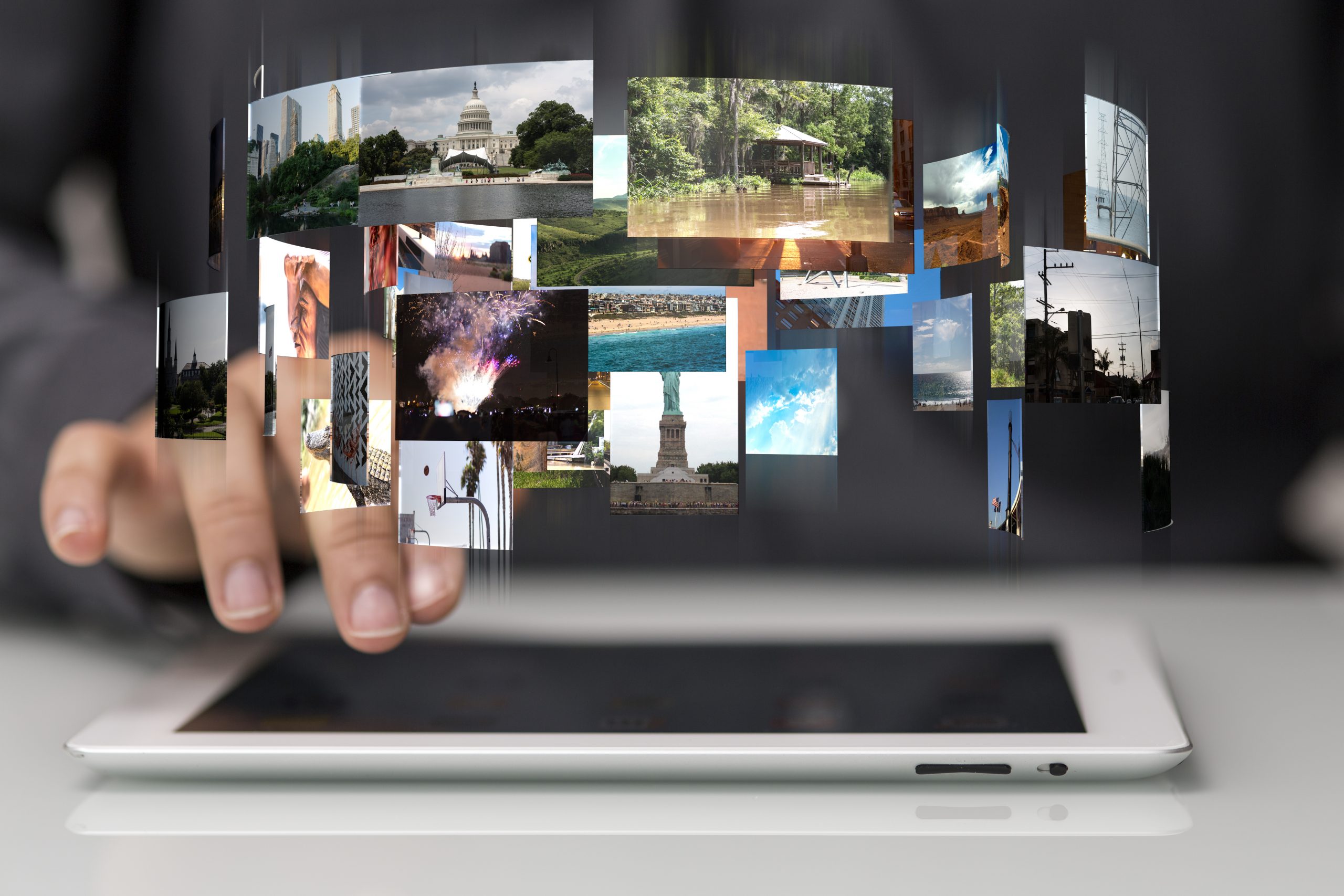 A picture is worth a thousand words. It can grab attention, tell a story, and even convey meaning across language barriers. The choices you make when choosing and editing a photo will create that story. It's important to have a good toolset for crafting your storytelling masterpiece. A good photography partner will have the tools and the eye for this, but it's not always necessary (or in the budget) to hire a professional. Here are our recommendations for the best apps to help beginner photographers organize and edit photos like a pro.
Editing
Adobe Photoshop Lightroom is a great choice for the hobby photographer or new professional. The basic features are easy to learn quickly and the in-app guides will help with the more advanced tools as your skills grow. Choose from professionally curated presets or create your own to fit your personal brand. Lightroom is an all-in-one organizer, editor, and sharing app that gives you creative control from anywhere, at home or on the go.
(Starting at $9.99/month; available on Desktop, iOS, Android)
Client Management
Unscripted's client management system will have you feeling more confident and secure in all your customer interactions. With over 7,000 poses and prompts, you'll never have to wonder how to direct your photography subjects to capture the right angle or emotion. The sun tracker will help you plan the best time to shoot based on your lighting needs. You can even create checklists, contracts, and invoices that match your brand. Unscripted will help you manage your clients and your stress!
(Free with limited features, $14.99/month for Pro; available on Mac, iOS, Android)
Assorted Tools
Here are a few extra applications we recommend to handle smaller tasks and create fun experiences with your photography. Explorest is a location-scouting app with GPS coordinates, lighting conditions, and tips for camera settings uploaded by other app users. The Simple DoF Calculator will help you determine the depth of field and hyperfocal distance in real time for any subject you are shooting. The Photographer's Ephemeris shows the path of the Sun, Moon, and Milky Way to plan out the perfect shot, day or night. GIF Maker by Momento will group similar photos together to make custom GIFs. These tools help take away some of the guesswork for tasks that may be second nature to more experienced photographers.
Whether you're picking up a new hobby or starting your own business – these apps will take your photography game from beginner to experienced in no time! Just don't forget your favorite weather app to check the forecast when planning your shoot and before you head to your destination.
Trying out real estate photography? There's a lot that goes into a professional real estate photography session, including the editing process. So, we have you covered when you don't have the time or it needs to be done just right. Contact Square Foot Productions for photo editing services!