How to Be Consistent on Social Media All Year in 4 Steps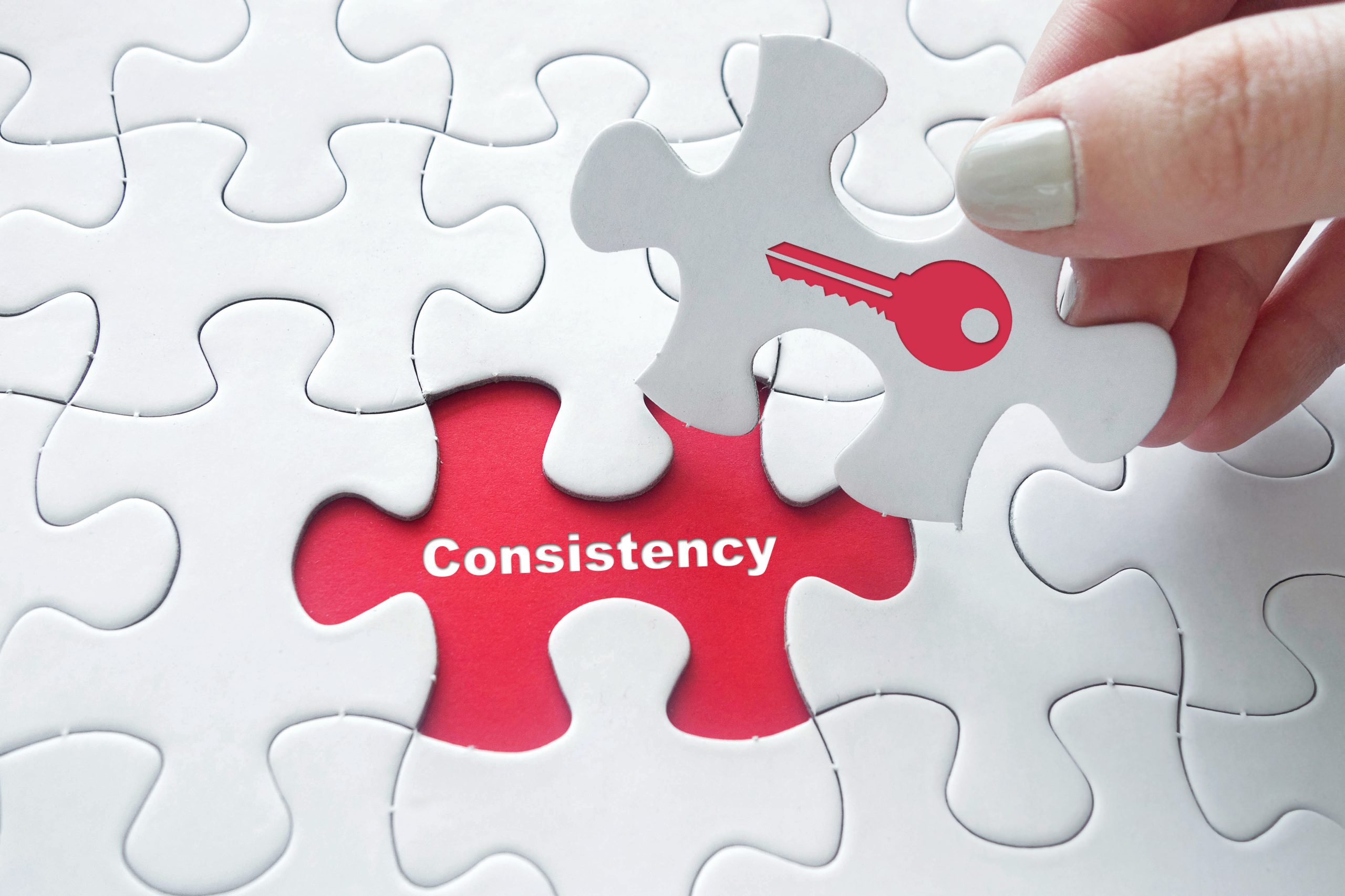 Consistency is key! How many times have you heard this? Probably a lot, but that's because it's the truth. When you aren't consistent, it's hard to know what results to expect from your actions. The people you're trying to connect with won't know what to expect from you, either. They may go to someone else for their real estate needs instead. Reel in your target audience and keep their attention focused on you by being intentional with your content. In these four simple steps, we'll teach you how to be consistent on social media all year long.
Plan Your Content in Advance
The best way to be consistent is to plan your content in advance. Decide what you'll post, when you'll post, and which tools you'll use to create and manage content. Block time in your calendar to plan and create the next month's content all at once. This will save you from staring at a blinking cursor every day, thinking about what to say. It's also easier to ensure your content is cohesive and on brand when looking at the whole month together.
Organize Your Organizers
Get organized before actually creating anything so that you have somewhere to put content before it's ready to post. Decide how you'll manage each stage of the creative process – brainstorming, drafting, editing, and scheduling. Set up folders, tools, brand templates, and other placeholders for an easy drag-and-drop job when content is ready for the next step. You'll thank yourself later when you need to quickly find a "Just Listed" template or put together a spontaneous post.
Schedule Early, Analyze Later
Schedule most of your content in advance, setting it to post at optimal times for each social media platform. You can "set it and forget it" in one afternoon and focus on other business activities while your content is posted for you. Once posts go live, analyze their performance based on views, clicks, and engagements. Use that data to improve the next month's content and find new ways of connecting with your followers.
Set Aside Time for Engagement
It isn't enough to just put content out – you need to consistently comment and interact with others. Plan time to engage with your audience, industry experts, and other real estate agents. Reply to every comment or message you receive, whether they're positive or negative. Be sure to comment on others' posts, too, and get a little deeper than "this is great!" Your followers can tell the difference between sales tactics and genuine engagement. Trust us, being genuine will win the sale!
And now you know how to be consistent on social media all year – it's really that simple! Managing social media accounts has literally become a full-time job, so don't feel bad if you aren't where you want to be right now. These tips will help keep you from getting overwhelmed and teach you to use your time on social media more wisely. Soon, these actions will become habits that you can build on to form even deeper connections with your followers. Just go at your own pace, whatever that may be, and focus on staying consistent!
Square Foot Productions is here for all your real estate photo and video editing needs. Take your social media content to the next level with high-quality edits that will make your feed pop!