How a Real Estate Team Can Benefit You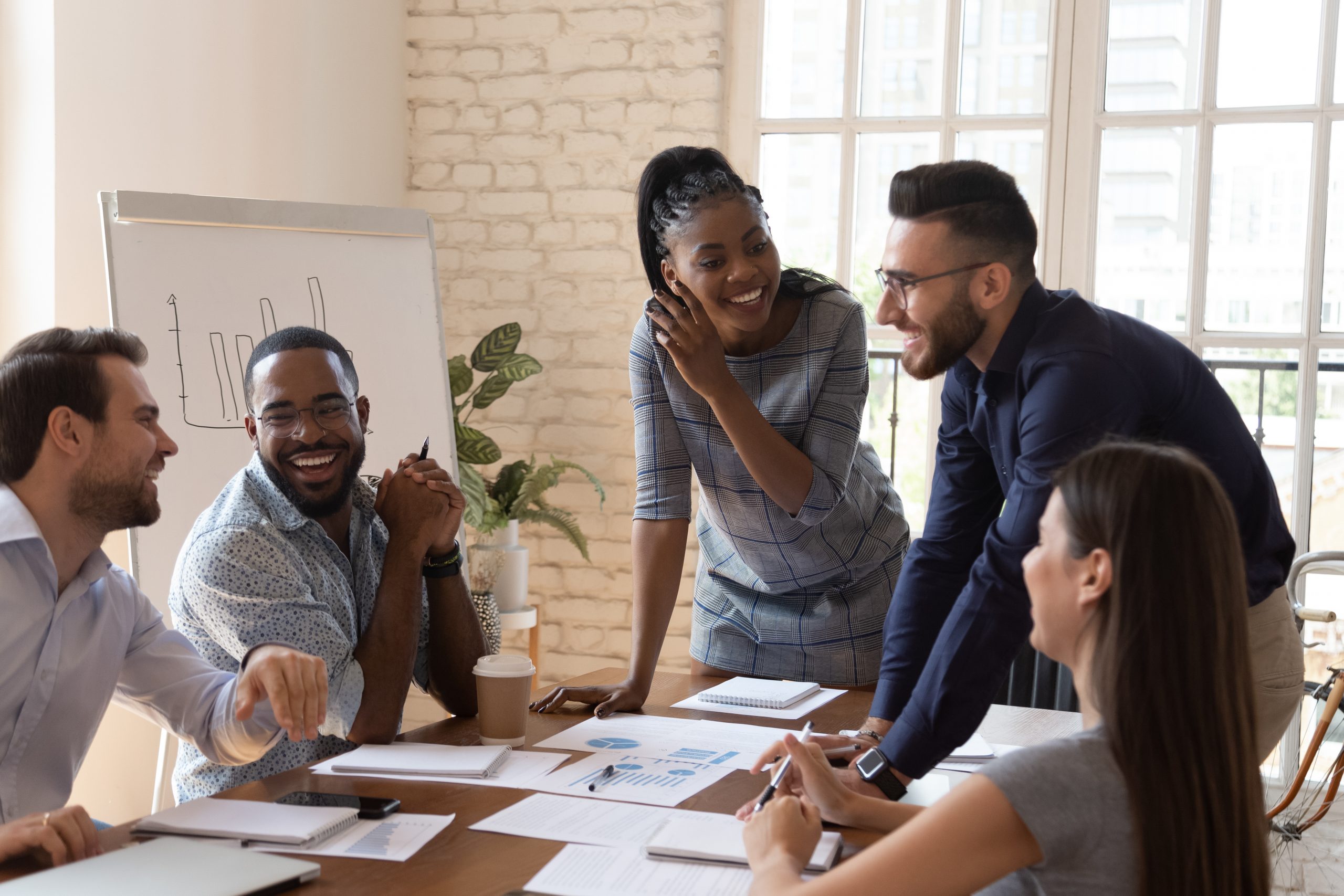 Whether you're a new agent or you've been working in real estate for years, you may consider joining a real estate team at some point. Teams can provide more in-depth resources and support to their agents than the overall brokerage does for a solo agent. Each agent may find different pros and cons, so it's important to really consider what is most important to you to find the right team (or to be a solo agent). Here's a breakdown of what you can expect to find in most real estate teams, from their responsibility and payment structures to their training resources and lead generation. 
Roles & Responsibilities
There can be one or more team leads responsible for managing the other agents, depending on the size of the team. Bigger teams have the flexibility to split responsibilities based on skill sets. There may be a buyer specialist, seller specialist, open house manager, and transaction coordinator all working on the same deal. While being part of a smaller real estate team may mean you play more roles in a transaction, you should still receive support from at least one other agent.
Training & Resources
Teams have foundational systems already in place, including operating procedures, business strategies, and performance indicators. They may allow you to add your own touches, but there is a clear workflow to follow. You'll receive initial training plus continued education and accountability support throughout your career with them. Agents on a team work closely together and share access to client transactions, jumping in to cover for each other. They can also share marketing materials, agent signage, and open house supplies. This means you don't have to spend as much time building your personal brand at the beginning of your career.
Lead Generation
A big benefit of teams is access to more qualified leads for fewer up-front costs. The leads you receive are typically paid for out of your closed commissions and not charged per lead. They are also often pre-vetted by someone else on the team, which makes them more likely to close. This greatly increases your lead conversion rate and gives you more time to focus on the leads that matter. The way leads are shared with agents will vary by team, as will the commission fee owed for a successful closing (we'll talk about this next).
Payment
Payment structures within teams vary based on how they split responsibilities and distribute leads. There could be a flat rate per transaction, an annual salary, or a range in commission splits. Typically, the more resources and support you get from the team, the smaller your percentage of the commission will be. Make sure to ask if there's a different commission rate for leads you bring in yourself and for your own personal transactions. Keep in mind you may also still be paying part of your commission out to your brokerage, too.
On a real estate team, the agents all work towards a common goal. They'll share resources, advice, and the workload to ensure all of the team's clients are happy and satisfied. It really comes down to the structure that makes the most sense for you. A lot of agents are happy to talk about their experience, whether you join their team or not. Don't hesitate to ask questions and interview multiple brokerages and agents within each. Get to know the people you would work with the most and be honest with them about your working style. If they aren't the right fit for you, they might have other recommendations.