How to Build Your Brand as a Real Estate Agent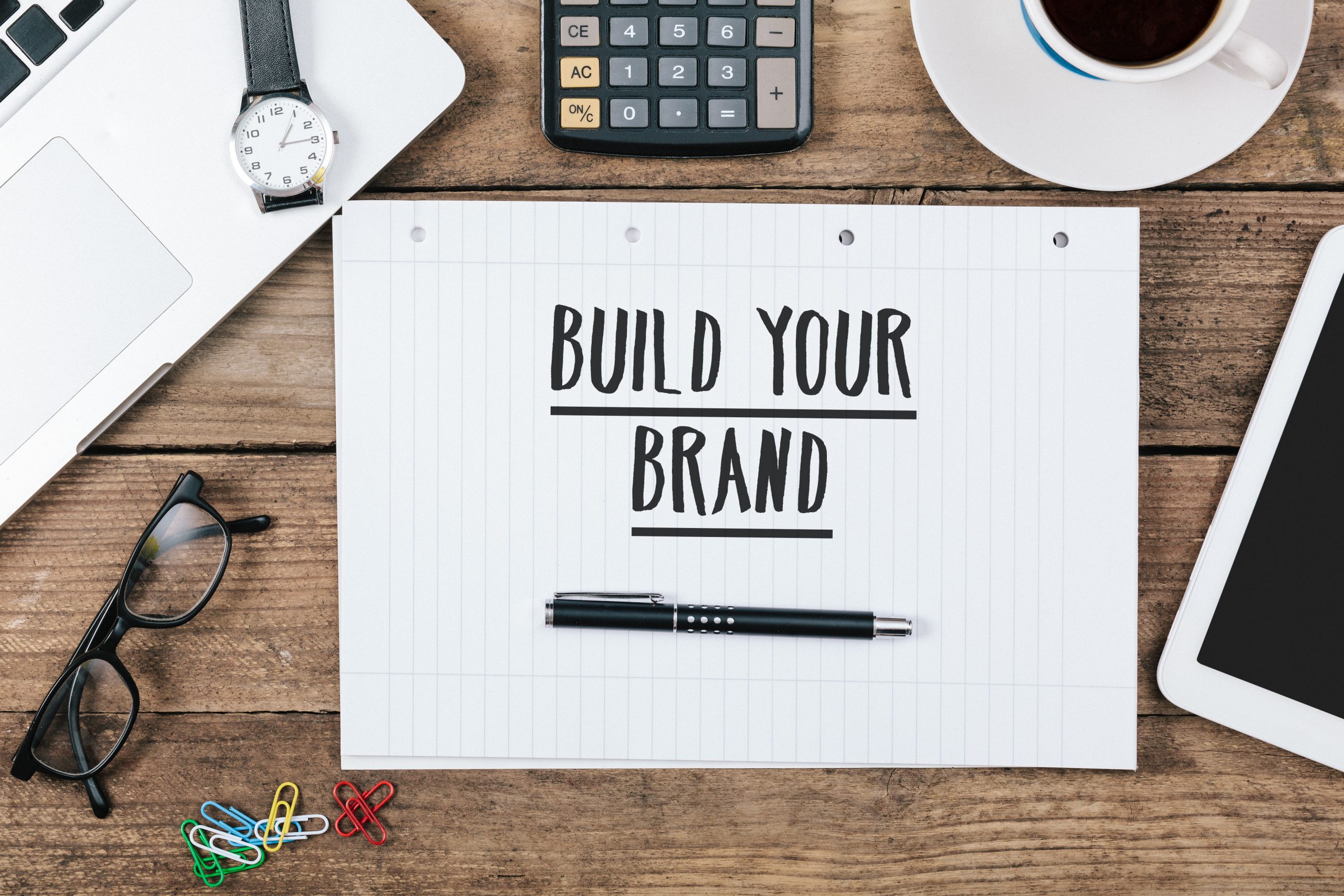 There are a lot of practicing real estate agents, especially in major cities and densely populated areas. Building a strong brand can help you stand out and attract the kind of clients you want to work with. Your brand represents how your business is perceived, and it's supported by your reputation and experience. Let's look at how to build your brand as a real estate agent. We'll start with crafting a unique value proposition, finding your niche, client profiling research, and creating a recognizable aesthetic.
Unique Value Proposition
As a real estate agent, you are your brand. Start by writing down your strengths and core skills that translate to real estate to form a unique value proposition (we'll call this a UVP). This will help you create standards of service and describe how you'll take care of clients in a way that outperforms your competition. Summarize your UVP in clear messaging to be used in marketing materials and highlighted on your website and social media profiles.
Find Your Niche
Thinking about your strengths and UVP, ask yourself where in the real estate industry you might excel. It's important to find your niche so you don't get stuck trying to attract everyone as a potential client. Narrowing your focus will allow you to strategically target a specific audience and capture more qualified leads. Choosing a niche also means you're more likely to become an expert in your services rather than being just okay at a variety of them.
Client Profiling Research
Once you've determined your strengths and your niche, you can more easily identify the target audience you want to connect with. Then it's time to research and develop strategies to best attract them and convert them into clients. Are you looking to work with veterans? With first-time homebuyers? Dive deep into their habits and interests, beyond just the demographics. It may be helpful to create infographics illustrating each client type with their matching strategies.
Brand Aesthetics
The final piece of building your brand is to create the visuals – what people see when they think of you or your services. This includes everything from basic brand elements, such as a logo, fonts, and color palettes, to the finer details, such as the tone and style of communications. It's important to establish these and remain consistent so your brand becomes recognizable. We wrote more about how to easily create these visuals with Canva in a previous blog.
Your brand as a real estate agent should be recognizable, memorable, and backed up with facts. Just saying what your brand is won't be enough – you have to back it up with action. People know when a brand is not genuine and they'll be turned off by that. This is why following the steps we discussed above is important. A brand built around your strengths and based on industry research will be a solid foundation for a successful, reputable business.