4 Airbnb Host Tips for Your First Rental Property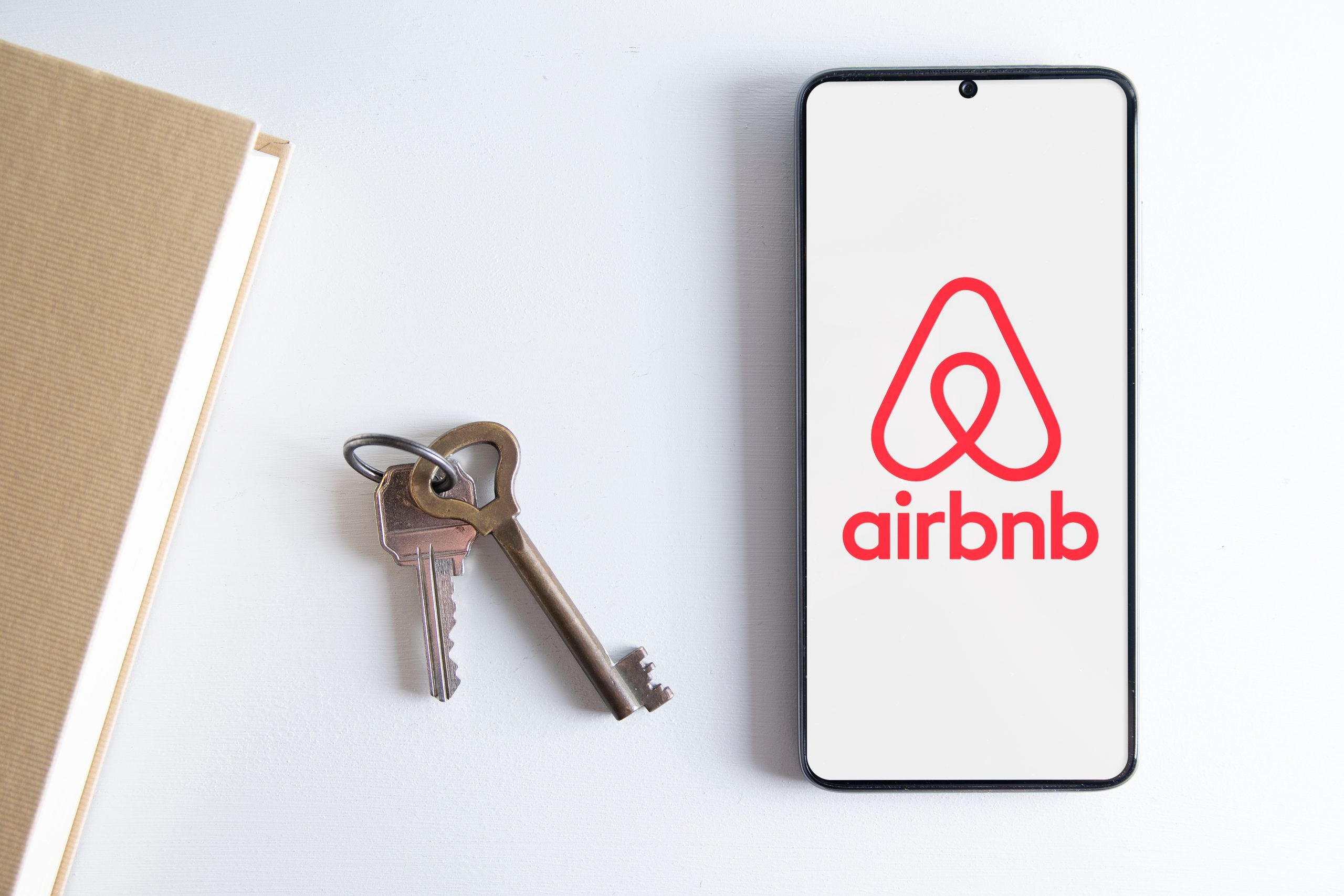 Are you thinking of listing your first rental property and becoming an Airbnb host? First things first, check local laws to ensure it's legal to have a short-term rental where the property is located. Then, you'll need to prep the property and set up an online listing that attracts guests in your target market. It's vital to continually evaluate your listing and make necessary updates to meet guests' demands over time. Rinse and repeat with new properties, and that's how you set yourself up for a successful rental business! Now let's look closer at each of these Airbnb host tips to get started on your first rental property.
Preparing the Property
The first step is preparing the property so it can stand out from the competition on Airbnb and other rental websites. Search these sites for similar properties as well as those in the price range you'd prefer to list in. Decide what upgrades or touch-ups need to be done to your property based on these comparison listings. Then research your intended target market (e.g. families, business travelers, influencers) and tailor the property to meet their needs. Once the prep work is complete, hire a professional photographer to capture all the best angles and highlight the rental property's top features.
Getting Started Online
Set up your profile by answering questions about the property, writing about the guest experience, and uploading detailed, professional photos. Don't forget to block out unavailable dates on the booking calendar and establish the house rules (and consequences) to set expectations. The listing page is the first thing potential guests will see and it's what they will compare their overall experience to after their stay. If you need assistance, Airbnb Setup matches you with a Superhost who guides you from creating a listing to welcoming your first guest.
Elevating Your Services
Now that you're online and receiving bookings, take time to evaluate and elevate your services to grow your rental property business. Listen to feedback and respond to reviews to collect valuable data that will tell you how to provide better guest experiences. Upgrading the quality of bedding, adding complimentary gifts, and providing fun activities around the home can all attract more guests at a higher nightly fee. Many guests also appreciate local guidebooks put together by their hosts. This is a fantastic way to elevate the guest experience while supporting other local businesses.
Ongoing Maintenance
Just because you have a successful Airbnb and short-term rental business, that doesn't mean the work is done. Ongoing maintenance is necessary to keep the rental property in 5-star shape and to keep guests happy and satisfied. This includes regular cleanings between bookings, routine check-ins and timely communication with guests, and scheduling repairs as needed. The Airbnb listing page needs maintenance, too! Be sure to update it with new photos after any major changes and edit the listing description for accuracy.
With these Airbnb host tips and the Resource Center, you'll be a Superhost in no time! The first rental property can still be the hardest, so lean on experienced Superhosts for additional support. When it comes to growing your rental business further, it helps to partner with vendors you trust. This ensures consistent, professional services across each of your rental properties and allows you time to focus more on individual guest experiences.
Square Foot Productions is a real estate photo editing company you can trust to transform your images from "just okay" to "WOW, let's book now!" Start your order today!