10 Must-Have Airbnb Items to Impress Guests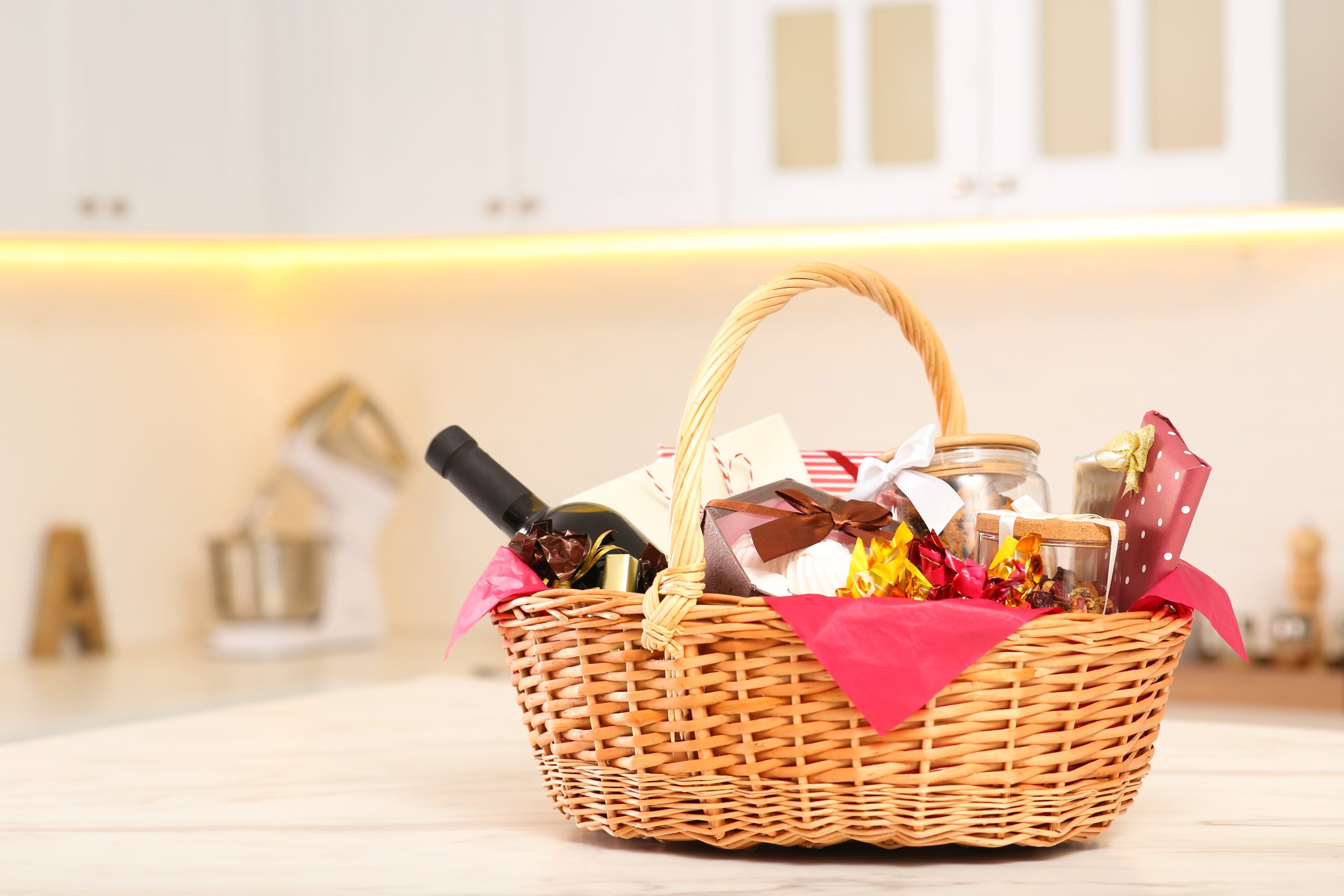 Can you list the must-have Airbnb items to impress guests and encourage more bookings? Think about what attracts someone to an Airbnb over a hotel in the first place. In most cases, guests expect more from an Airbnb than a hotel. They're looking to stay in a home with all the amenities that come with it. From dining, lounging, and playing to bathing and sleeping, this list covers it all! Let's look at the 10 must-have items that will have your guests coming back again and again.  
High-Quality Linens
Everyone needs a good night's sleep to start and end their trip on a positive note. Get hypoallergenic bed sheets with a higher thread count and cooling technology. But that's not all! Go ahead and invest in high-quality bath linens and table napkins, too. Give your guests an all-around soft, luxurious experience that won't irritate their skin.
Complimentary Toiletries
Complimentary toiletries are expected by most guests in a hotel, Airbnb, or rental property. So, go above and beyond the standard set of shampoo, conditioner, and soap. Provide your guests with toothpaste and toothbrushes, lotion, makeup remover wipes, and disposable razors, too. These items are often forgotten but needed almost every day!
Local Food & Drink
Impress your guests with a sampling of food and drink that's local to the area. Popular items include coffee, tea, snacks, wine, and cheese. They can be gifted as part of a welcome basket or regularly stocked with other grocery items. This will also encourage guests to explore and support other local businesses!
Comfy Seating & Sleeping
It's such a relief to sit down on a comfy couch or a plush bed at the end of a long day. Not everyone likes to sink so far into the sofa that they can't get back up, though. Have a mix of soft and firm seating in the common areas, but opt for a hotel-style mattress in the bedrooms. When it comes to sleep, the comfier the better!
Fresh & Clean Supplies
You may think to supply plenty of toilet paper and tissues, but what about the kitchen supplies? Keep the kitchen stocked with fresh spices (not old and stuck together) and clean cooking utensils (not rusted or covered in old food). Wear and tear happens over time, so check these items every now and then to make sure nothing needs replacing.
Safety Items
The most important of the must-have Airbnb items on this list is safety. There should always be a fire extinguisher, smoke alarm, carbon monoxide detector, and first aid kit in every rental property. Give your guests some extra safety and security by providing a list of emergency numbers and a lockbox for their personal items. Safety first!
Things To Do Around the House
Sometimes people rent an Airbnb because they just need a place to sleep at night. And sometimes they plan to spend more time in the home and would appreciate some entertainment. Give them options with books, puzzles, board games, and, of course, a streaming device (or two). Guests will really appreciate that on a rainy day.
Laundry Supplies
Your guests have been traveling (often in cramped spaces) and their clothing has, too. Stock laundry supplies to help them fluff, press, and steam their items back into shape. In addition to detergent and stain removers, add a drying rack, iron, steamer, and extra coat hangers. Not every guest will need to do a full load of laundry, but they'll at least have some wrinkly clothes.
Outdoor Entertainment
If there's an outdoor space, create a comfortable seating area for guests that at least includes chairs, a table, and some shade. Have room for more? Then add a grill for cookouts, a fire pit for s'mores, and outdoor games, like oversize chess or bocce ball. And don't forget about the ambient lighting!
Bonus Items
Bonus items are extra touches that can be placed throughout the house – the little things that make a big impact! Put luggage racks and alarm clocks with USB ports in the bedrooms, and place bath bombs or shower steamers in the bathrooms. Leaving a take-home gift of local goods will give guests one last positive experience on their way out.
What other must-have Airbnb items can you add to take your rental property to the next level? Look at items within the home that can be upgraded as your business grows. For example, upgrade the appliances or add backyard entertainment once you hit a certain milestone. Not everything needs to be added all at once. Overall, you want guests to remember their stay fondly, be encouraged to book again and recommend it to their friends.
Are the images on your Airbnb listing not attracting as many guests as they should? Transform them into the perfect shots with Square Foot Productions' real estate photo editing services!