The Airbnb Host Checklist: 4 Things You Need to Succeed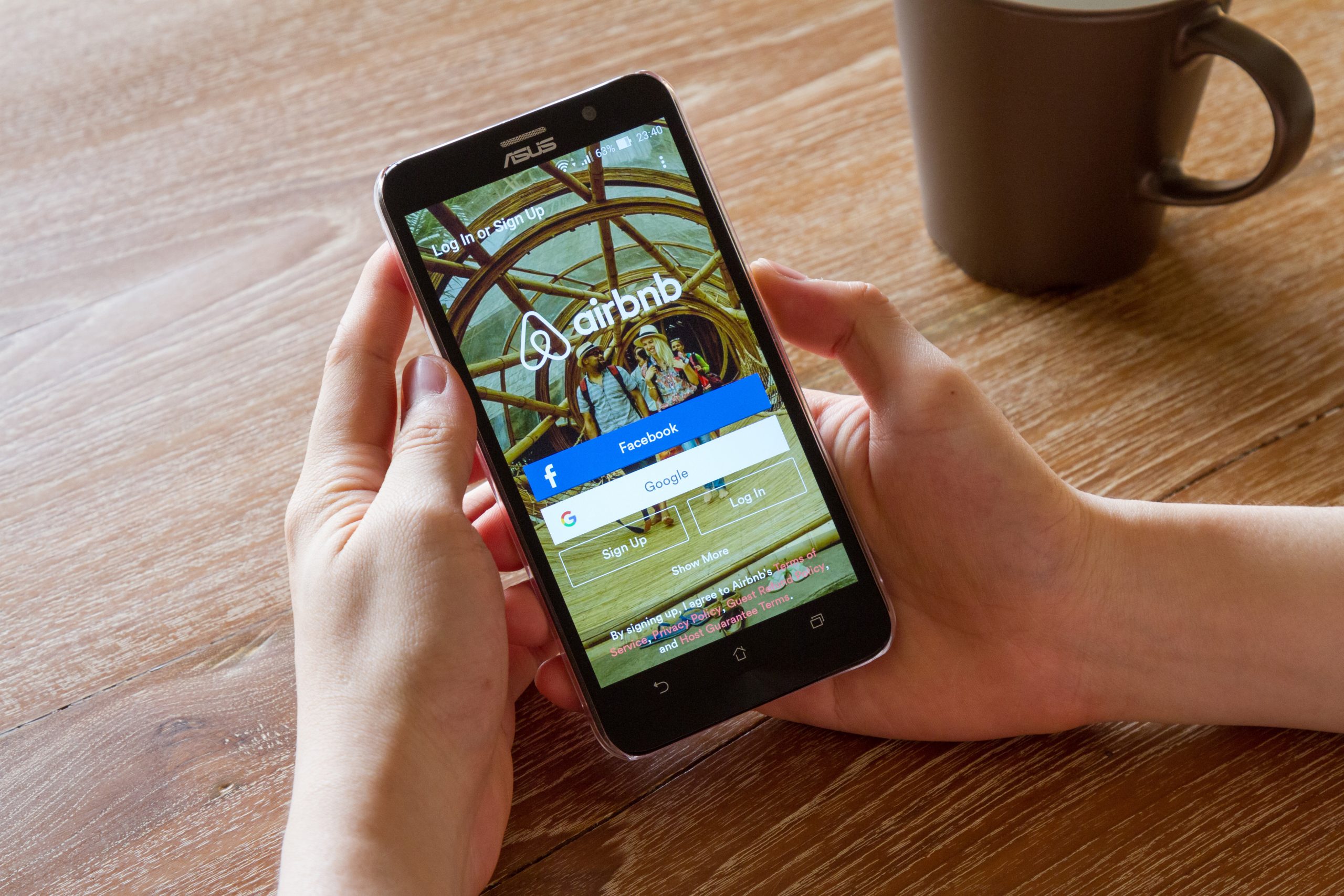 If you've ever thought about becoming a short-term rental host, then this Airbnb Host Checklist is for you! Signing up and creating an Airbnb listing may be fairly easy, but how do you get people to notice it? How can you successfully nurture good reviews and build a stronger hosting reputation? We'll give you the basics of becoming a great rental host! With the right marketing materials, home comforts, communication skills, and insurance coverage, you can become a top-rated host in no time.
Marketing Materials
First, you'll want a good marketing presence with professional photography to attract the most interest. People place a lot of value on their vacations, and 32% of Americans surveyed are willing to spend more to make a good trip, a "great" trip. Captivating photography can show them that value and entice them to click for more. Once you have their attention, it's vital to have detailed listing descriptions that continue to paint a picture of the experience.
Home Comforts & Supplies
Make your short-term rental property a "home away from home" for your guests. Ensure that daily needs items are fully stocked during each stay, such as toiletries, cleaning supplies, and basic kitchen tools. Consider adding luxury items for an elevated touch, including spa-grade towels, premium bedding, and a welcome basket with local treats. The final touch, your guide to the sights, restaurants, and activities in the area, will help them feel like a local, too!
Excellent Communication
Preparation is important, but it can't prevent all mistakes, accidents, or complaints. Excellent communication skills are the glue that holds it all together, both the good and the bad. Use clear and concise language to help prevent confusion, and always respond promptly when there's a question or a problem. The majority of consumers will avoid a business because of a bad review, so monitor yours frequently and aim to stay above four stars.
Insurance Coverage & Safety
Airbnb includes insurance for its hosts that covers a variety of liability claims, from certain damages and theft of property to bodily injury to guests. There are still gaps in coverage that even your homeowner's insurance won't cover, so it's best to look into additional policies, too. In addition to insurance, make sure you're covered in safety and security. Install a smart system you can control from your phone, for your guests' safety and for your own peace of mind.
Short-term rental hosting can be a way to make some extra spending money or it can be a full-time business. Whether you have one property or many, our Airbnb Host Checklist covers the basics you'll need to build a sustainable foundation. Add personal touches and use guest feedback to grow your hosting business further. And put yourself in their shoes to think about what might make the guest experience even better. A great way to research this? Stay in other rental properties and spend time as a guest yourself!
Do you have a short-term rental property listing that could use a makeover? Transform dark and dull images and attract more attention with Square Foot Productions' editing services!