Property Air Rights & Why They're Useful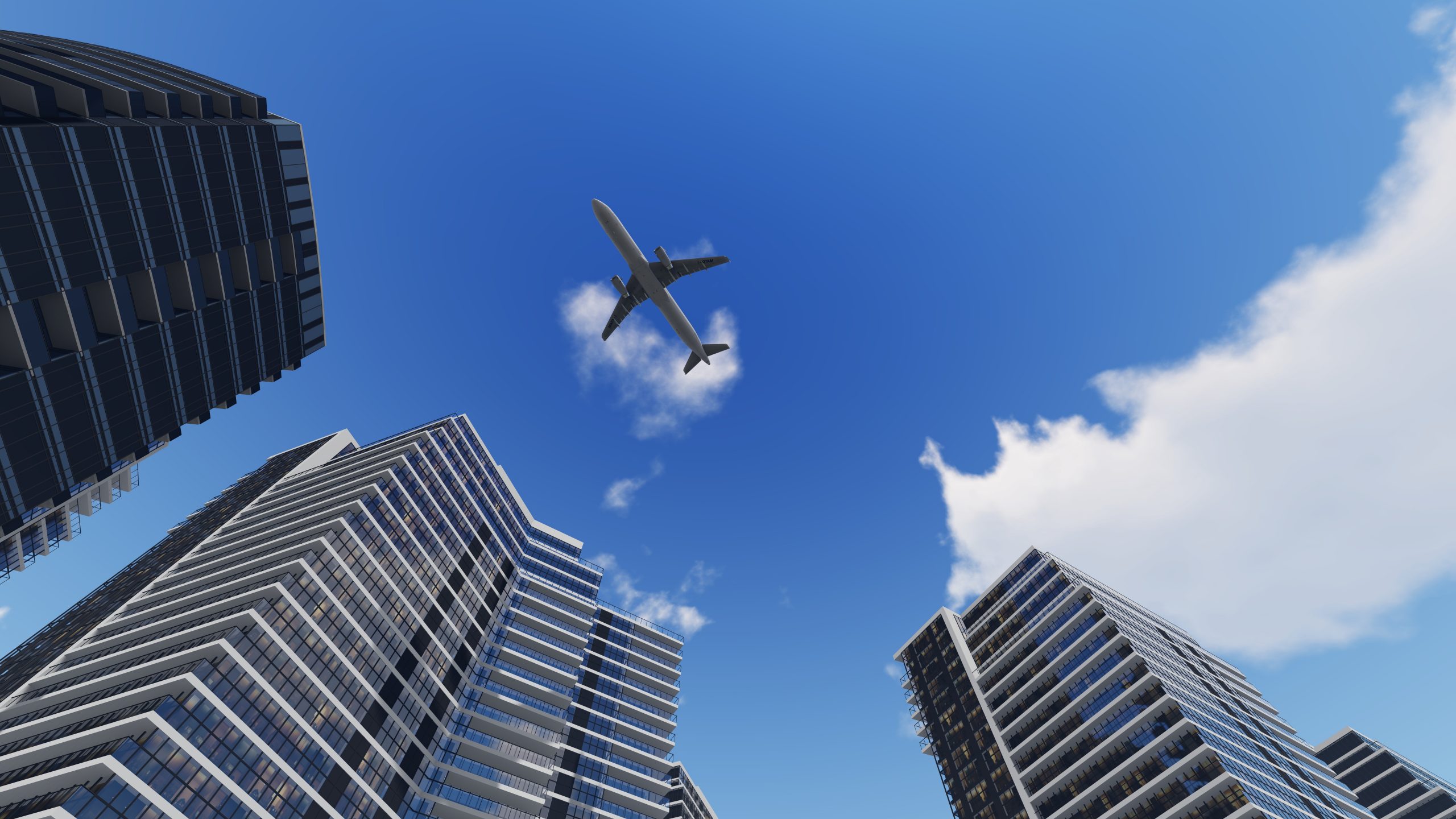 Imagine you own a commercial property with an amazing view of a nearby river and the downtown skyline. Then a new building goes up across the street that blocks the view, and now your property value has decreased. Well, there's something that can help prevent this. Property air rights are part of a bundle of rights in real estate that affects the space above a building or lot. Depending on local zoning laws and who owns the rights, they can determine how tall a building is and where drones can or can't fly. Let's take a closer look at what they are, how they're regulated, and how you could even make a profit from property air rights!
What Are Property Air Rights?
Property air rights refer to the legal right to use the air space above real estate, similar to mineral rights beneath the land. Ownership of these rights transfers with the sale of real estate unless they're sold separately. Air rights allow you to build above or extend an existing structure, build a new structure, or sell the rights to a nearby lot. There are limits, however. You don't have the right to build as high as you want or extend a structure over another owner's property.
How Are They Regulated?
Local zoning laws may vary in how they restrict air rights and development. For example, some zoning areas do not allow buildings over 500 feet tall to preserve a historical block. Other areas set a maximum square footage allowance based on the total lot size. There's also the Federal Aviation Administration (FAA), which regulates all air space in the country above certain heights for air traffic control. In general, it's 500 feet in rural areas and 1,000 feet in urban areas. Check the FAA website and your county zoning laws to learn the limits of your air rights.
Why Are They Useful?
Air space is extremely valuable to commercial developers, especially as urban spaces lose their ability to expand outward. The owner of a one-story building could sell their air rights for a profit to a developer who then builds a ten-story condo tower above it. Now, say there's a building across the street that doesn't want a new development blocking its access to natural light. That property owner could purchase the air rights to keep them from ever being developed. Property air rights can also be used for renting or selling billboard advertisements and prohibiting drone access.
Property air rights are often overlooked and yet full of potential. They help shape our city skylines and allow for more urban growth than would otherwise be possible. If you own or are looking to purchase commercial property, don't forget to check how far your air rights extend. And maybe be on the lookout for opportunities to start investing by buying and selling air space!