How Technology is Impacting the Real Estate Industry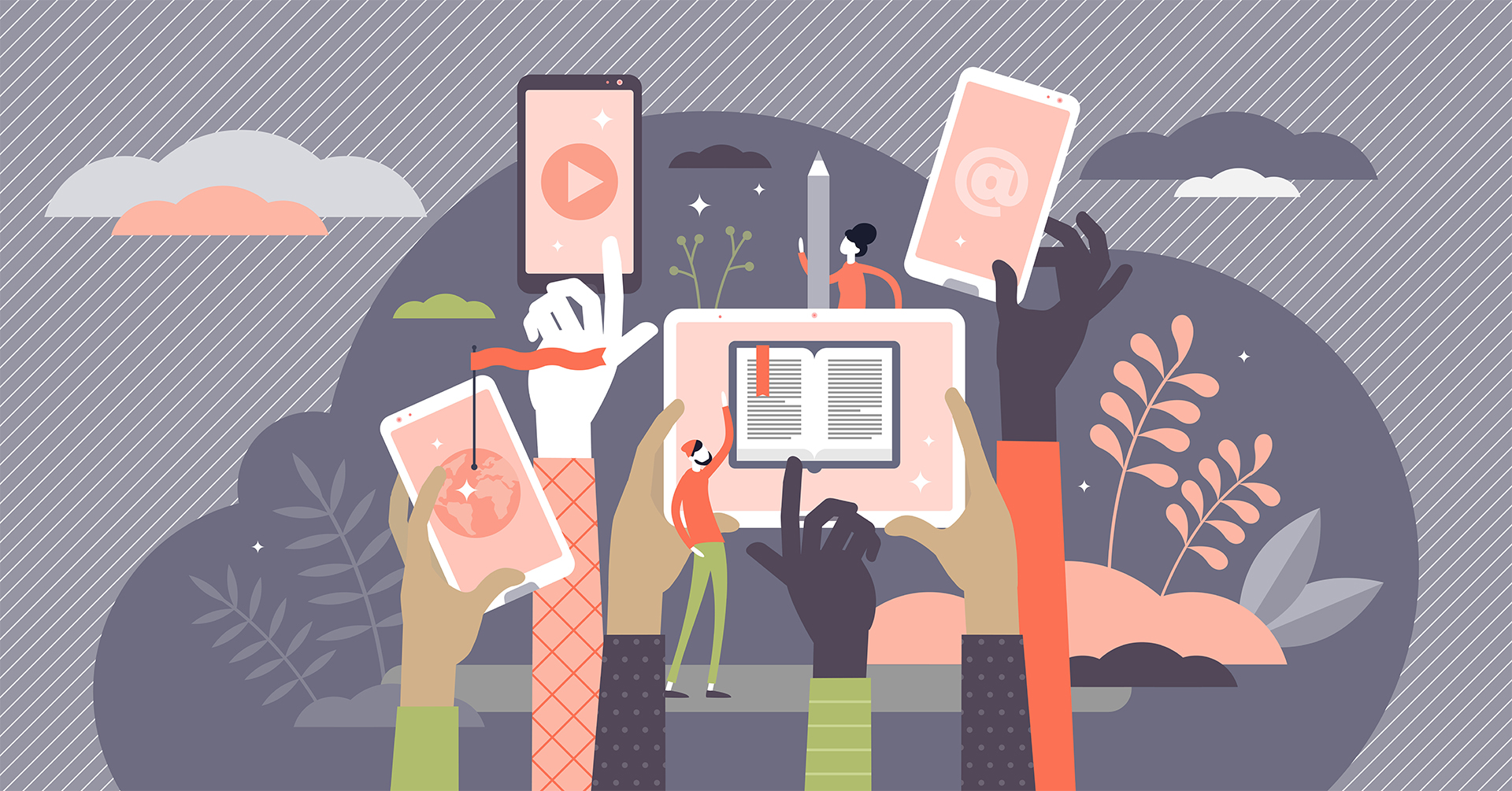 Regardless of what industry you're in, technological advancement has created change in the last 30 years, and real estate is no exception. To some extent, this industry has always been somewhat reliant on the current technology available and as it continues to progress, the options continue to grow. Staying on top of the best options out there will provide you a competitive edge and enhance your ability to do your job. Here's what you should know about how technology is impacting the real estate industry today.
1. Virtual reality is on the rise
Virtual reality technology is now on the rise, and it's making properties that much more tangible. Gone are the days that you need to do a walkthrough in person if you live in another state or simply can't seem to schedule an appropriate time. Virtual walkthroughs are now high quality and increasing in popularity. Understanding this technology and which listings have virtual walkthrough options will only make the process easier on your clients. The more information you can provide to them about it, the better! For more information on 3D Tours in Real Estate, check out Virtual Reality: How Tech Is Changing the Way You Buy and Sell a Home. 
2. Buying and selling platforms are only making the process easier
This may not be what you want to hear, but it's crucial to be aware of nonetheless. Buying and selling platforms are becoming easier for people to use as their functionality becomes greater and their interfaces become more intuitive. When the "do-it-yourself" approach could become easier and more and more people could be willing to bypass the need for an agent, you want to make sure that you understand all the factors at play. Our advice? Keep up on the ways that these platforms operate in order to maintain your relevance! You have a lot to offer, so just know where your competition is. 
3. ROI information is becoming more accurate
Machine learning technology and big data is now able to provide better protections for ROI (return on investment) in the real estate industry. This means that your client will have a better idea of how much a property will sell for and how much of that money will land in your client's pocket versus your own on commission. This type of technology may also be used to look for better types of real estate deals and smarter investments. 
Final Thoughts
And there you have it! Above are just a few of the many impacts that technology has in the real estate space, but they're certainly widespread. Though it's difficult to predict the specifics on how technologies will change, knowing which direction to look can help prepare you for any big impacts down the road.