6 Summer Gardening Tips for Better Curb Appeal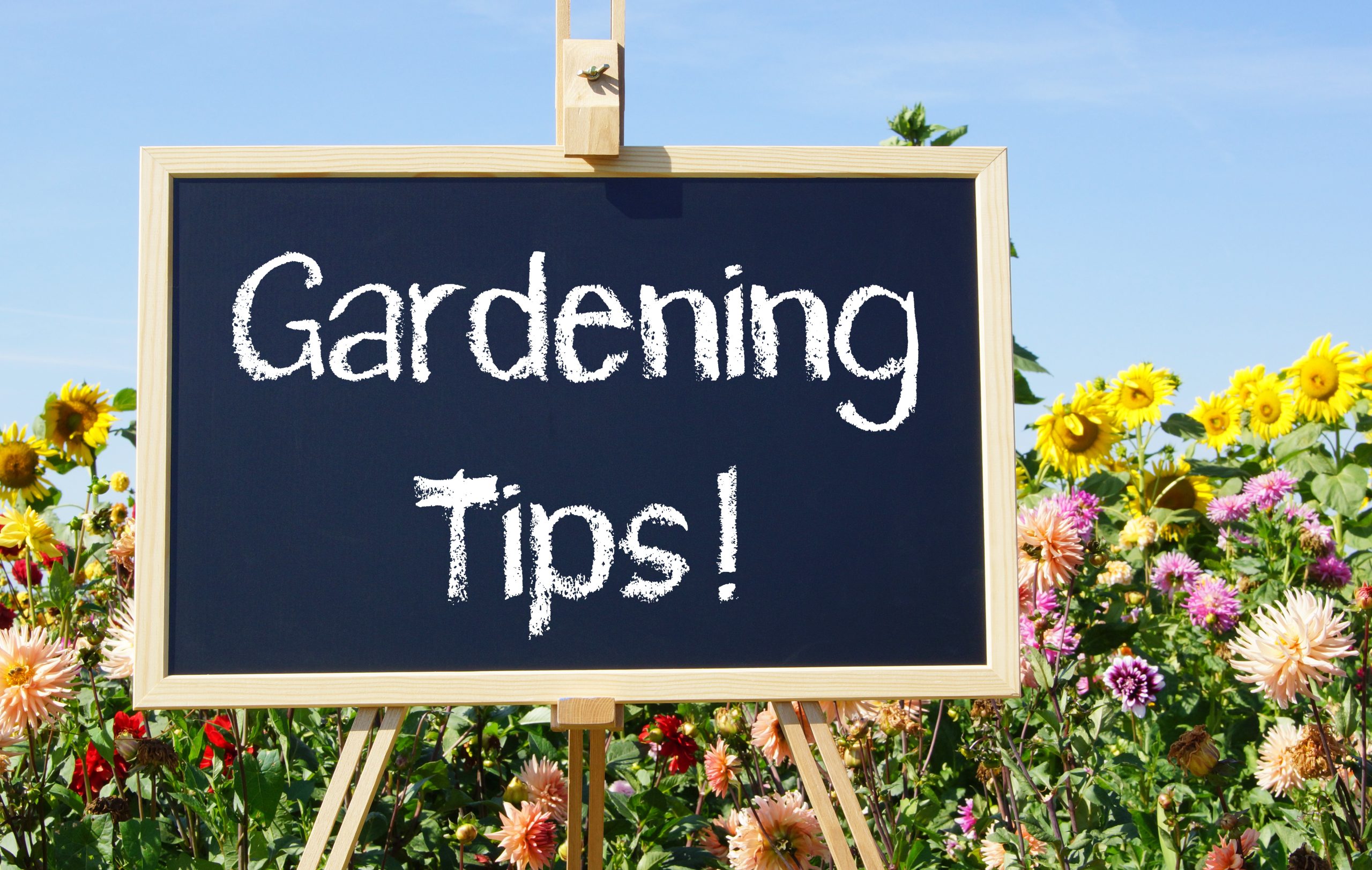 If you're looking to sell your home this summer (or just hoping to avoid a letter from the HOA), then you'll want to make sure your curb appeal is at its best. Summer often means hotter days and less rain, which can easily kill your lawn or garden without proper care. Following summer gardening tips and getting occasional help from professionals will XYZ. Here are 6 summer gardening tips to upgrade your curb appeal and keep it looking fresh all season.
Weed Early, Not Later
Your lawn and garden may be growing faster now, but the weeds are, too! Weeds attract unwanted pests to your yard that will eat your plants and give them diseases. They also take precious nutrients away from the plants you actually want to grow. Pay close attention and pull weeds while they're young to stop them from spreading.
Take Care of the Soil
Taking care of the soil is just as important as caring for the plants. If the soil isn't happy, your plants won't be happy, either! Spread mulch to keep the soil cooler and to slow down water evaporation. If there isn't enough rain in your area, use a soaker hose to water the soil with at least an inch or two each week.
Plant Pollinator Plants
Choose plants that pollinators such as bees, butterflies, and hummingbirds love, and they'll have your yard blooming with curb appeal. Search the Native Plants Database for pollinator plants local to your area and how to care for them. Trim off the "dead heads" of faded flowers to encourage them to bloom again and keep pollinators returning.
Ban Summer Pests
Watch out for plant pests and diseases – it's their season, too! Aphids, beetles, whiteflies, and mildew are common garden visitors in the summer. Mildew can be treated with a fungicide or a homemade baking soda and milk remedy. Transfer any bugs to a bucket with a special soapy water mix to banish them. Don't forget to check the undersides of leaves for eggs (yikes)!
Prune Before You Feed
You want your plants to be lush and beautiful, so why would you cut them? It sounds counterintuitive, but pruning before fertilizing encourages more hardy growth and helps the plants make it through summer. Too much foliage can also block much-needed sunlight from reaching the lower parts of a plant, stunting new growth.
Use Self-Watering Containers
Get self-watering containers for the porch plants and more delicate flowers so they don't dry out. These are great for flowers that love moisture and are easily susceptible to the summer heat. Fill the water reservoir once a week and the plant will absorb water and nutrients as it needs. If you leave town for a week, your flowers won't die of thirst while you're gone!
Follow these summer gardening tips and you're sure to have the best curb appeal on the block. Not only will your home be more attractive to potential buyers (and the neighbors), but it will bring a bigger smile to your face every time you come home. It's literally bringing new life to your home! And now that your curb appeal is looking outstanding, it's time to schedule a photo shoot to capture that picture-perfect appeal for your listing.
Looking to sell your home without making any changes yet? Or just wondering what your home could look like? Book Square Foot Productions' virtual remodeling services to give your yard a makeover without doing all the weeding and planting!