5 Biggest Mistakes Homeowners Make Before Selling Their Home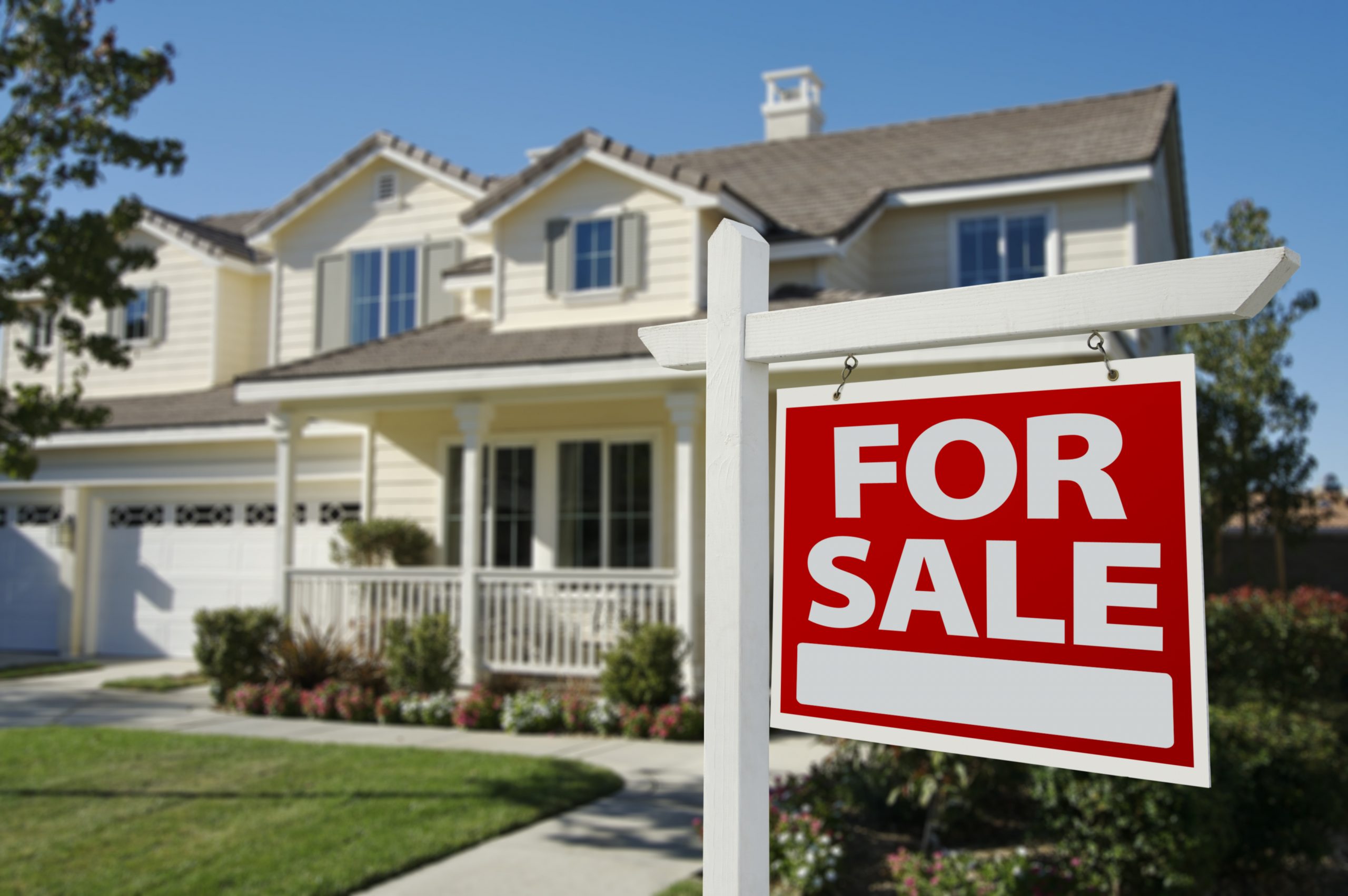 There are as many reasons for selling your home as there are people who sell, so you may have conflicting feelings about the experience regardless of your situation. But before you put your home on the market, it's a good idea to consider the right frame of mind to enter the housing market in a positive place. Here are the five biggest mistakes homeowners make and how to avoid them.
Getting Too Attached
A home is a very intimate and personal thing. You make memories there, celebrate milestones, and enjoy day-to-day life. That's why it can be so hard to let go. But if you're selling, let go you must. When you put your home on the market, it's good to provide some separation knowing that the house will belong to someone else. You can do this symbolically by changing the paint colors, removing personal items, and staging the home so buyers can see themselves living there. Your time will be better spent focusing on the business aspects of the transaction rather than the emotional ones.
Choosing the Wrong Agent
When you're selling your home, you also want to be sure to choose the right agent. Who that is will depend on a lot of factors. You want to work with an expert in your area who understands what buyers are looking for, how to create a marketing plan, and has strong negotiation skills to get you the best deal. While you want to select a qualified professional, you also want to work with someone you like and trust.
Being Unprepared
You don't want to enter the process unprepared. Your real estate agent should help you navigate the sale, so don't be afraid to ask questions to understand each step. Your agent will be your guide for every aspect, including appraisals, pricing, staging, showings, and transactions.
Ignoring Repairs
A lot of homeowners make the mistake of trying to sell a home "As-Is." While that's certainly an option, it won't result in the best offer. Some repairs are essential and will make all the difference not only for the time your home is on the market but also for your asking price. Have a look at what needs to be done and review a cost/benefit analysis with your real estate agent to determine what should be repaired and what you can include as a concession if asked during the sale.
Not Staging Your Home
Almost everyone has had the experience of walking through a house for sale and seeing piles of clutter, family photos, and crowded furniture. Not staging your home to give it a clean slate can cause potential buyers to focus on the wrong things instead of seeing how they can live in your home. If your home is empty, consider virtual staging. This will give buyers a chance to see how the space can look, with the right furniture and accent pieces.