Virtual Home Renovation: Your Options are Endless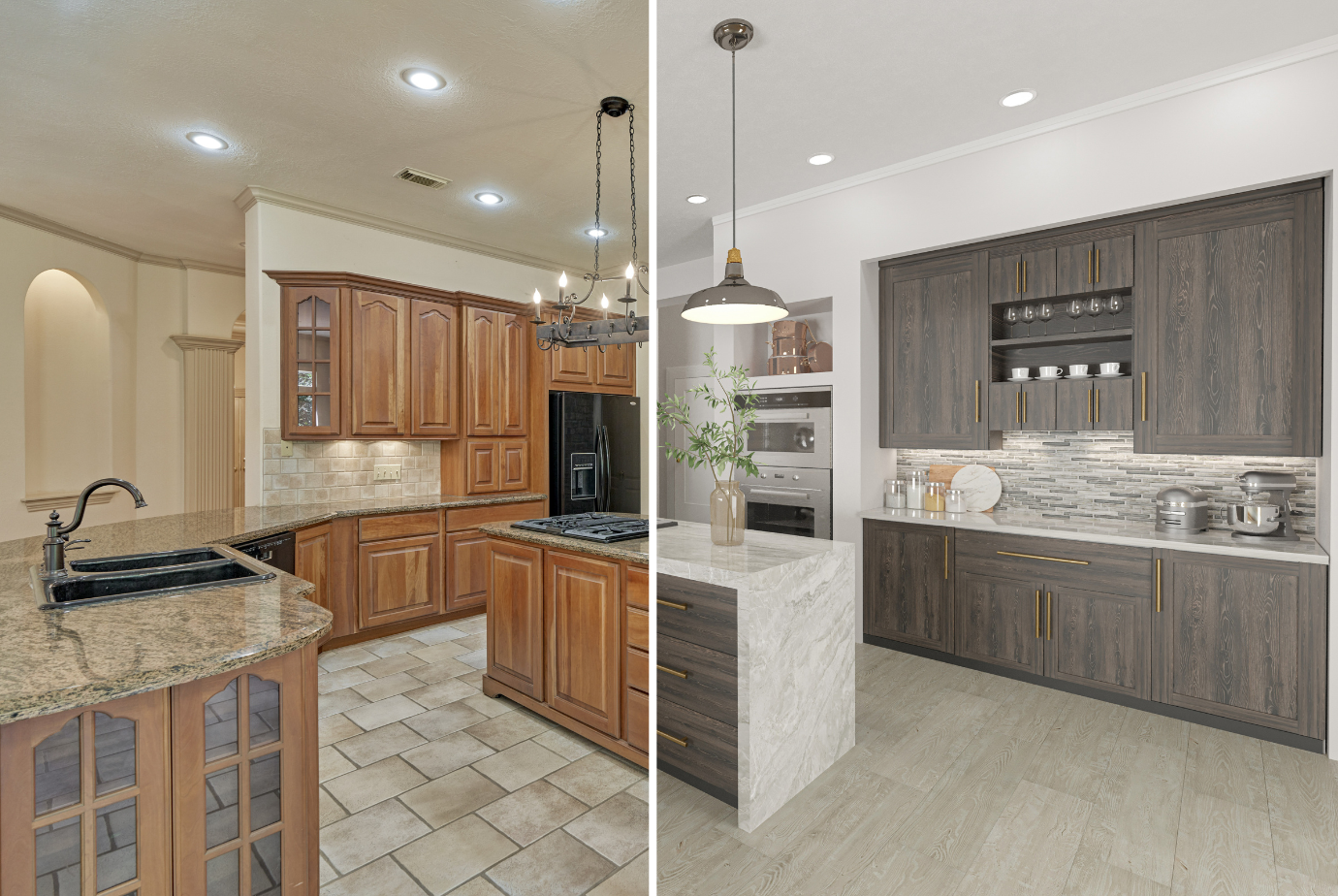 Do you have an unfinished or outdated residential property that's in need of fixing up? Maybe you aren't ready to start construction yet. Or maybe you want to sell it as is, but it's just not getting enough buyer interest. Virtual home renovation is the solution you've been looking for. It's much faster and more affordable than an actual renovation. There's no need for sweat equity, either, because everything can be taken care of in the digital editing process. Everything from removing clutter, old tiles, and outdated countertops to adding walls, pools, and new flooring. Let's dive into how it works and how the endless virtual options can help transform a property almost overnight and boost buyer interest in your listing.
What is a Virtual Home Renovation?
A virtual home renovation is a photo editing process that shows what a property would look like after specific renovations. Because it's digital, it costs a fraction of the time and money that a lengthy construction process would. Our residential remodeling service uses advanced architectural modeling software to completely virtually remodel a space to your exact specifications. With unlimited revisions and a fast turnaround, we can help you see the best potential of a property before you make a final decision.
Your Options Are Endless!
Virtual renovations mean you can truly explore your options. It's much easier to change your mind when nothing has actually changed in the space yet. Let's look at some virtual remodeling examples for inspiration!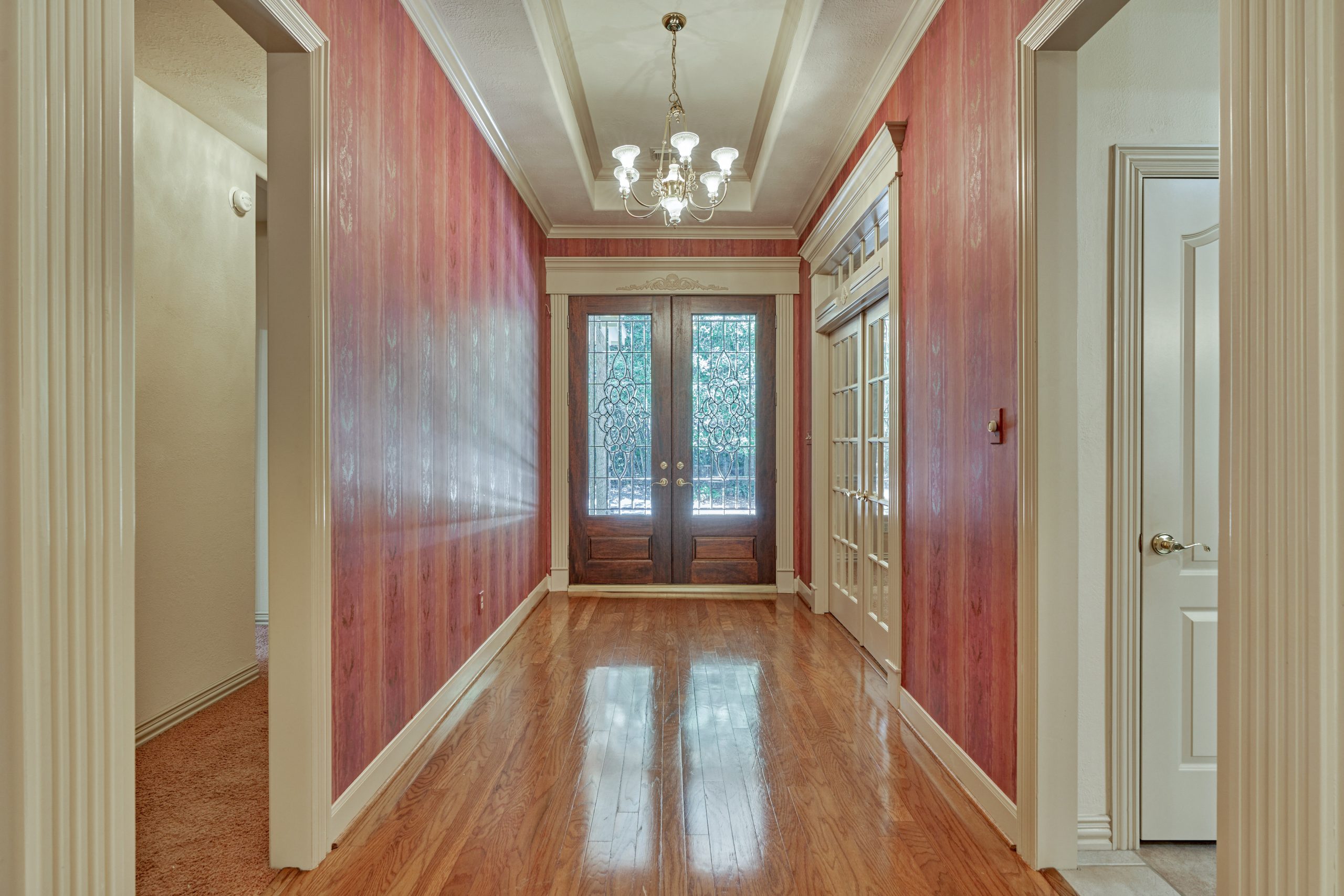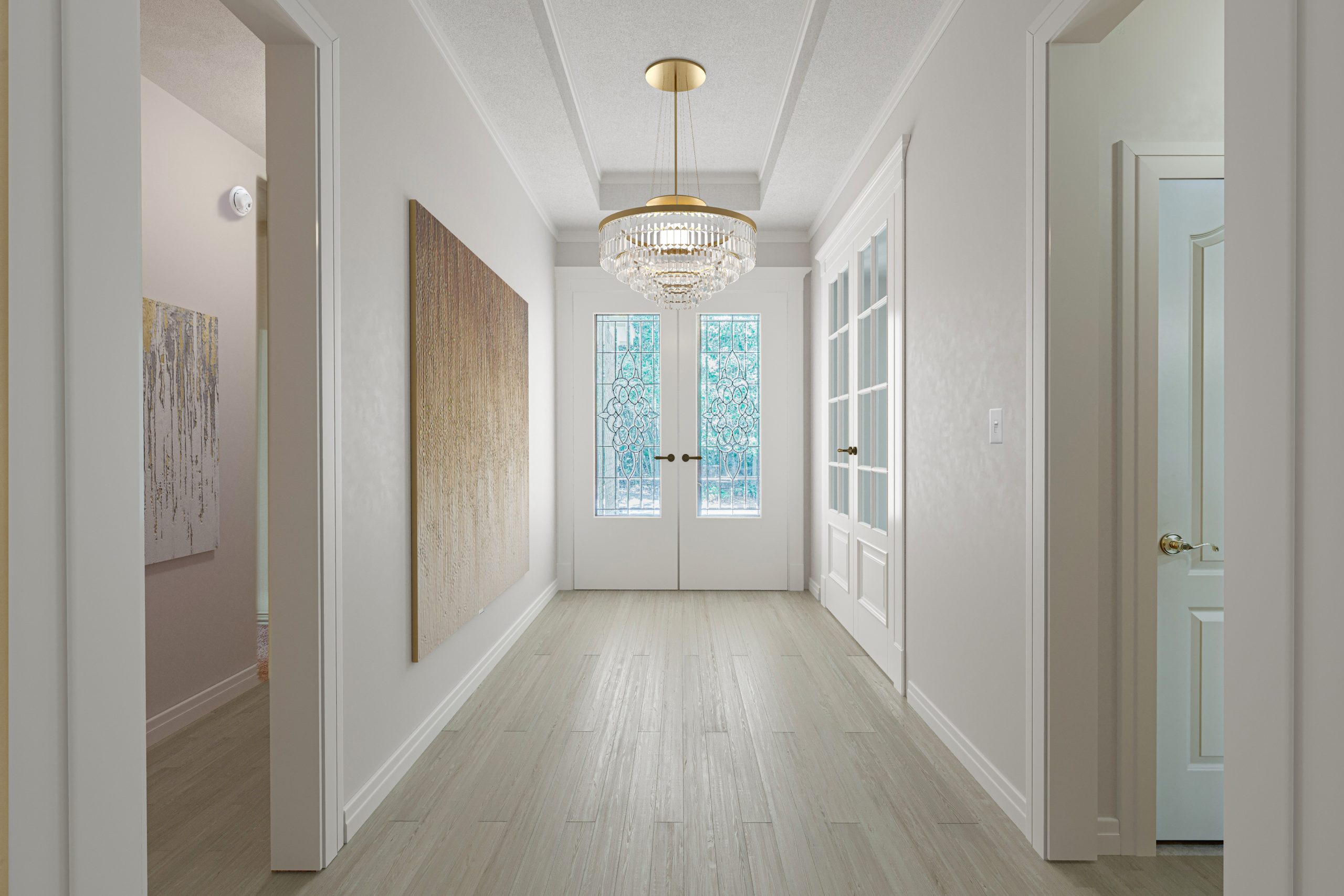 The entryway is the first look, so show potential buyers the grand entrance the property could have. Some fresh updates to the walls, flooring, and lighting can go a long way.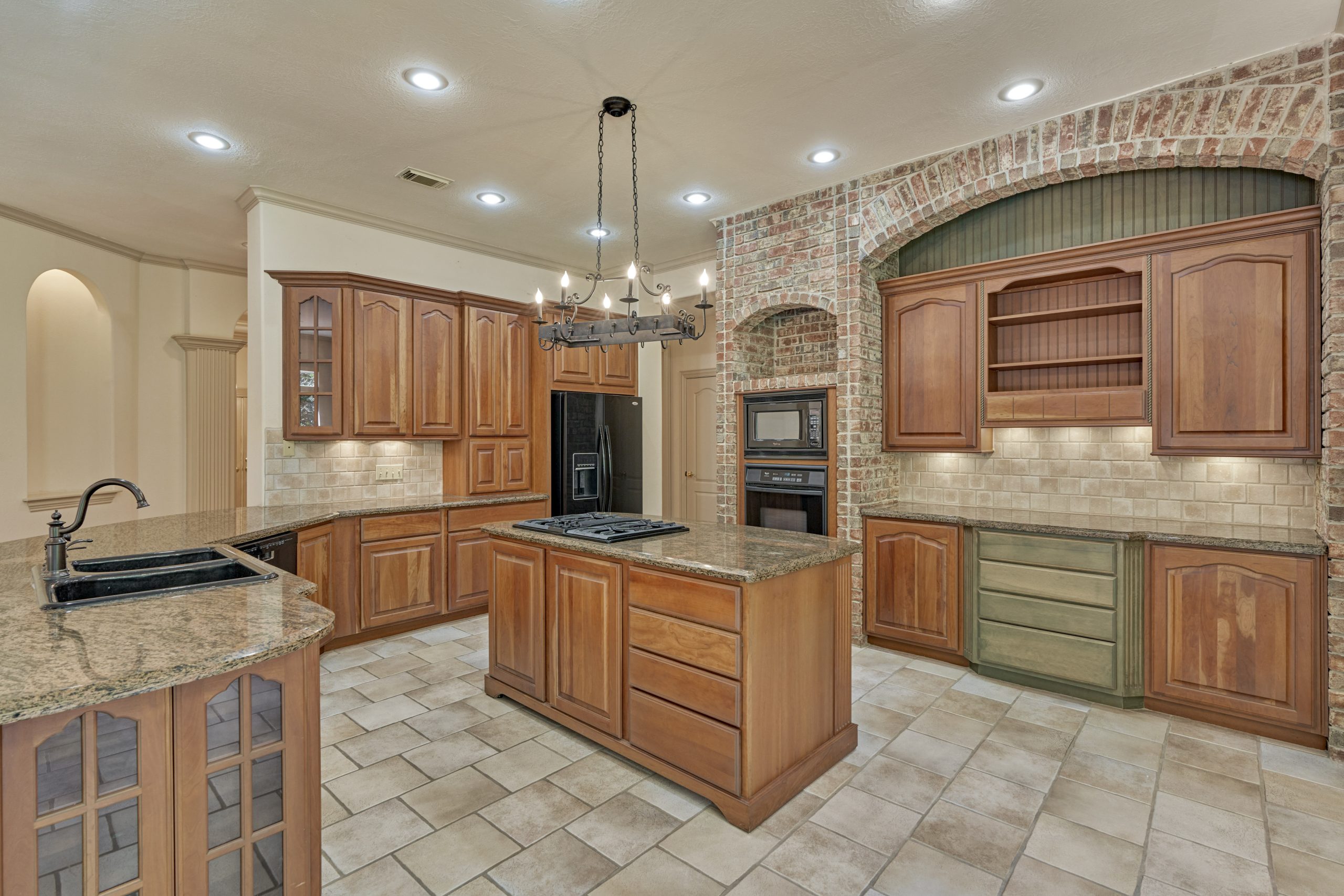 The kitchen is often considered the heart of the home. Take it to the next level with a modern design and updated appliances to inspire the modern chef.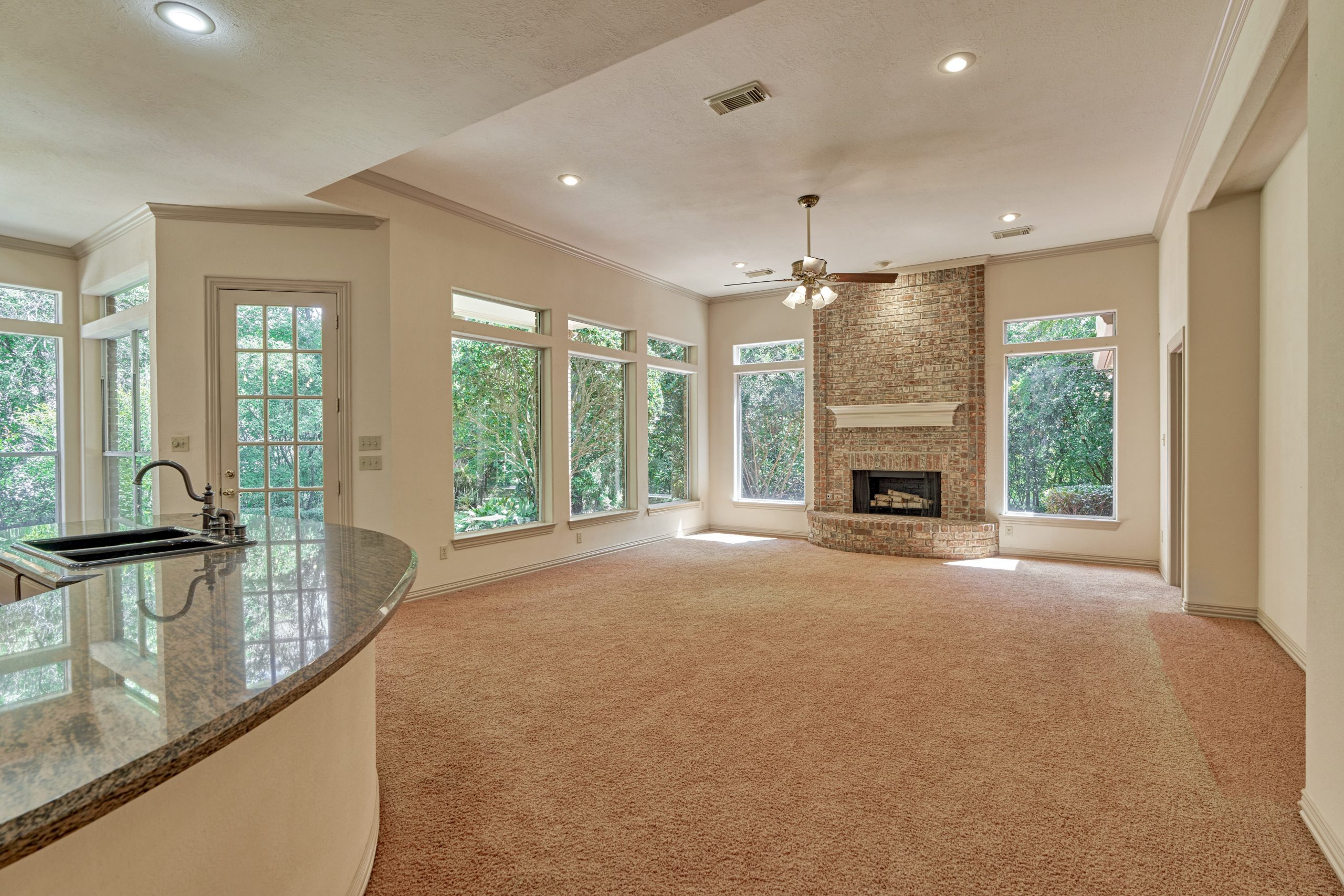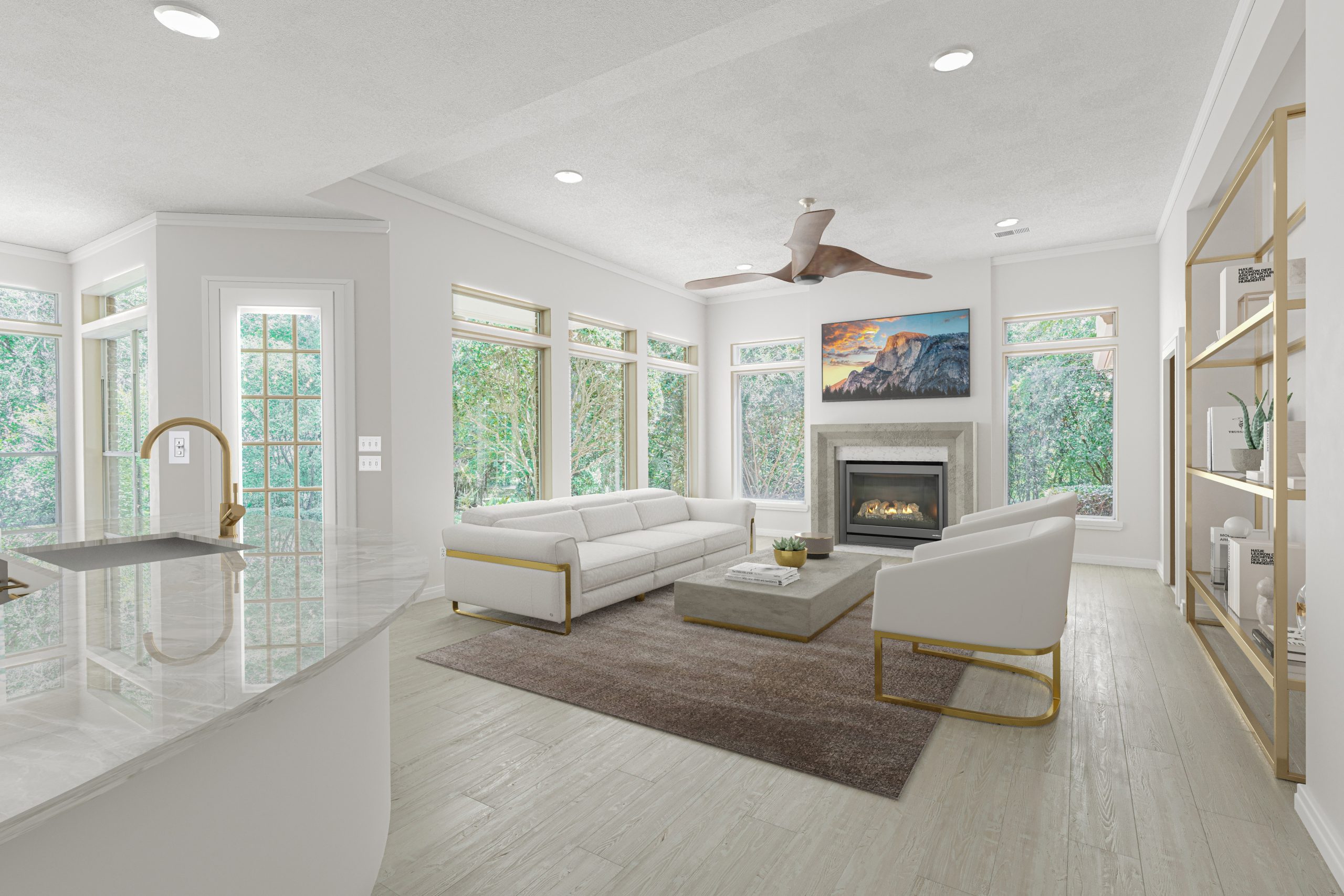 The living room is the gathering space for family and friends. Create a true entertainment area that's just waiting for new memories to be made.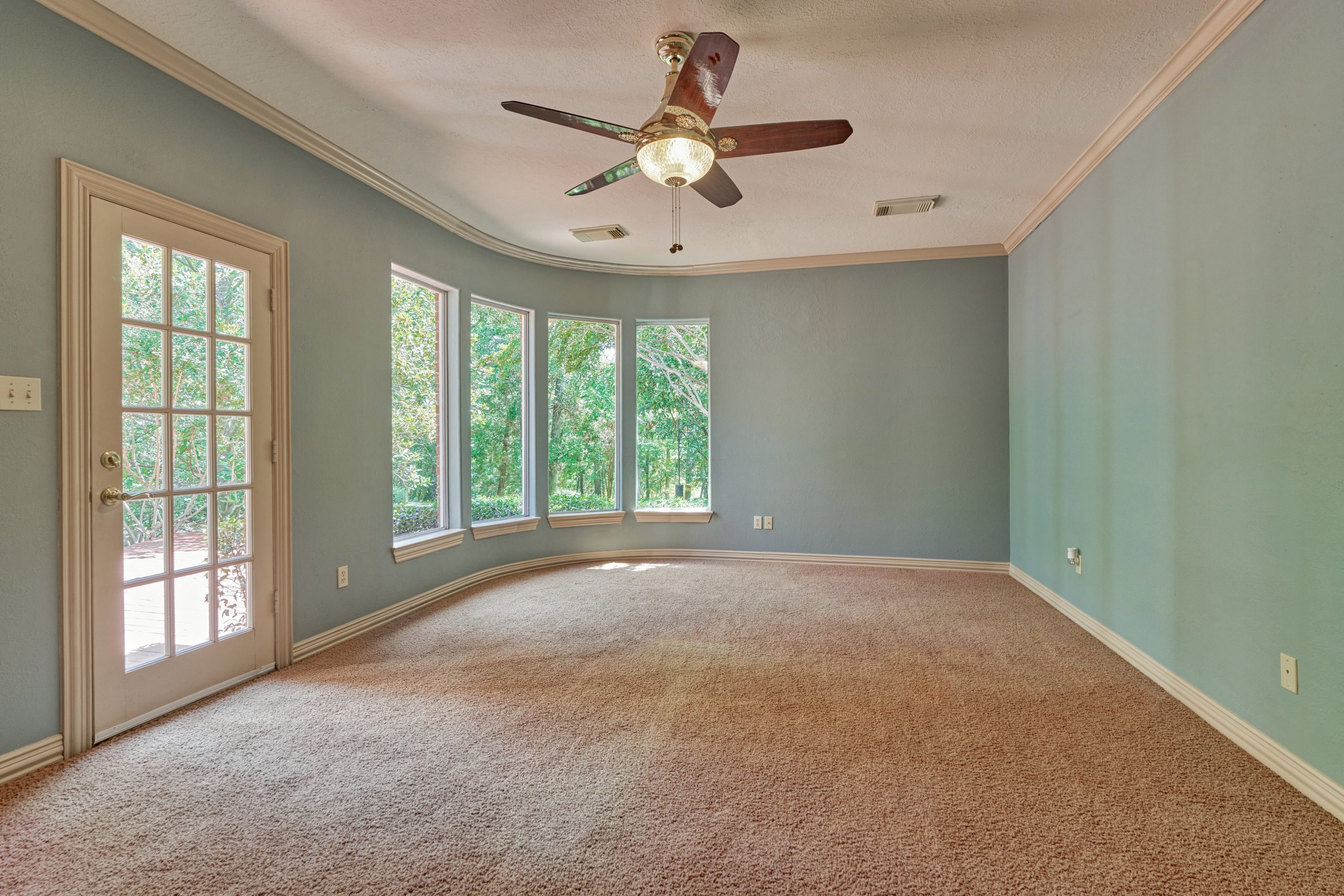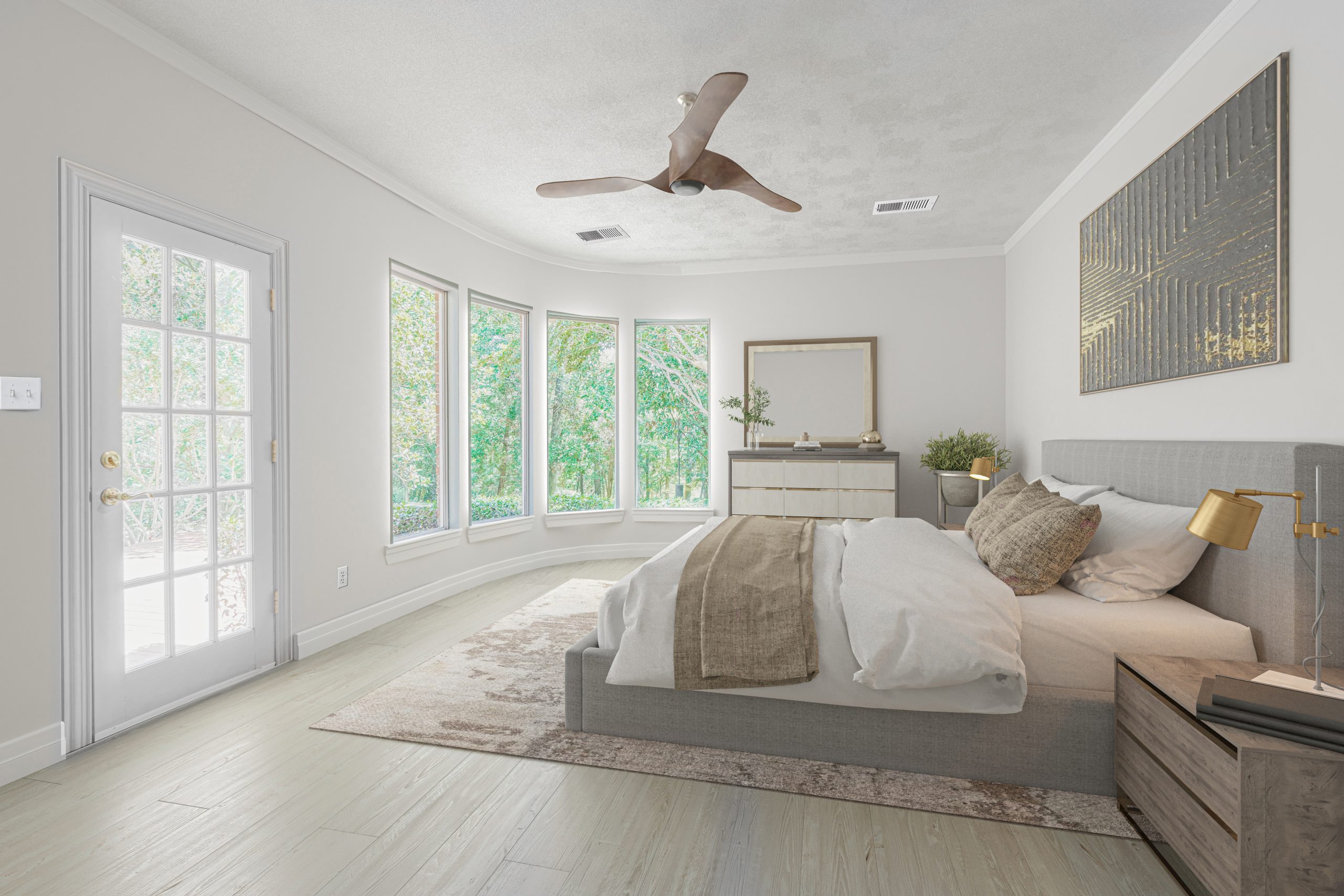 The bedroom is where we spend a lot of time trying to rest and recharge. Transform this space into a cozy haven that buyers can see themselves waking up in.
Virtual home renovation is the easiest, fastest, and most affordable way to transform your unfinished or outdated residential properties into modern eye-catching spaces. We are proud to help REALTORS® like Susan Bobek attract multiple offers and close quickly with the use of virtual renovation. "Square Foot Productions did an AMAZING job with the photos I asked them to virtually remodel. I will definitely use their services again and will highly recommend them to others," says Susan.
Book your residential virtual remodeling service with Square Foot Productions today and see your unfinished property completed in no time!