4 Time Management Hacks for Real Estate Agents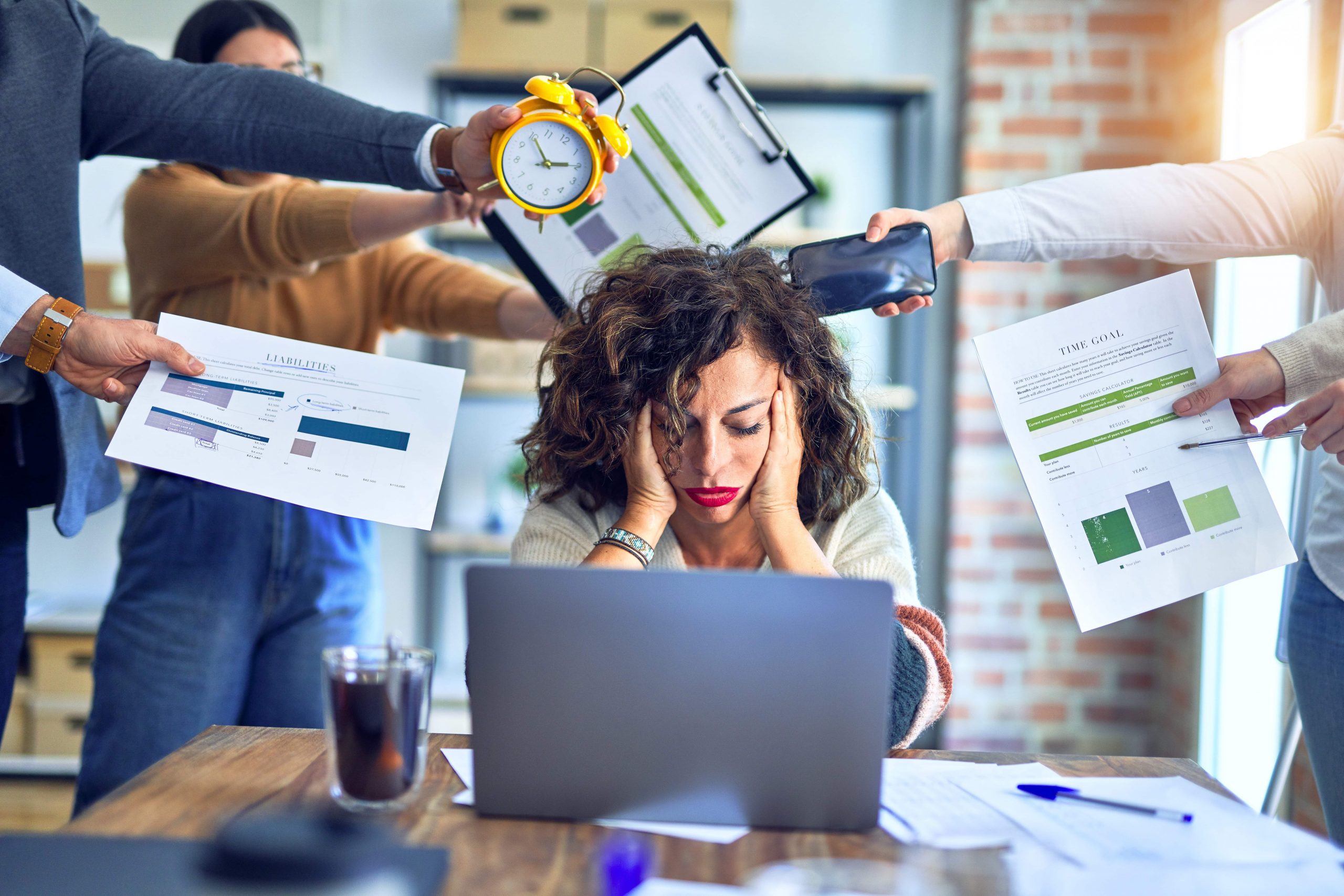 Do you find that you're constantly struggling to manage your time effectively as a real estate agent? If you're one of the many agents who feels like there's never enough time in the day, you have the ability to fix that. Learning the skill of time management will take you far in this industry. You just have to learn a few tips and tricks that'll help you get beyond that initial chaos. Keep reading to see how you can implement these time management hacks in your own life. 
#1 Wake up Earlier
Have you ever heard someone say, "X gets more done before 9 AM than anyone else gets done the whole day!" This can be true for individuals who wake up early. Get a jump start on the day and don't hesitate to get going. Your most productive hours may be the earliest, and you'd get more done in those first couple hours than you would if you waited to get started on your list until the afternoon. This time could be used for replying to client emails or texts, scrolling Pinterest for Open House Ideas, or catching up on your copy of The Millionaire Real Estate Agent.
#2 Make a To-do List
This may be the one item on this list you're already effective at. Most people can make to-do lists — they just don't know how to check anything off of them. That said, you still need that initial list so you know where to start. Once you see the list, you can create a schedule or delegate tasks that might be better suited for someone to help you with. See more details on this one in #3.
#3 Learn to Delegate
If you feel like there's too much on your plate, and there's no possibility of you getting everything done in a single day, there's a good chance that minimizing what is on that to-do list in the first place will really help. Learning to delegate is often a difficult skill for individuals who love control in situations or feel as though they should be responsible for certain tasks. Yet, letting go of nonessential items and allowing someone else to take the reigns can be freeing. Things you may want to delegate to someone else (such as an assistant) could include printing flyers for an upcoming open house, making follow-up calls for new leads, or scheduling meetings and appointments. Don't have an assistant? You might consider asking around your sphere of influence to see if anyone is looking for some hourly work, someone that you know you can trust.
#4 Create a Schedule 
Some people thrive on a schedule. Unless it's written down for a certain time, it isn't getting done. If you're one of these people, own it! Use it as a strength and create a schedule for yourself so that you can manage your time effectively. That said, when you're creating it, remember to be as realistic as possible. People tend to over-schedule themselves and think that tasks won't take as much time as they will. For example, it probably isn't smart to book yourself 2 appointments back to back on opposite sides of town and in the middle of rush hour! Always give yourself cushion time. Who knows, you may even just need 10 extra minutes for a mid-day Starbucks run to keep you going! You'll always feel good if you're ahead of schedule. Being behind schedule often causes people to lose motivation.
Final Thoughts 
Being productive and timely is only a few steps away! These time management hacks will help you perfect the skill, and can allow you to make true strides in your real estate career. Try implementing each one for greater success in your daily life on both big and small projects alike.
Square Foot Productions can help save you time by professionally editing all your marketing and listing photos! Book our editing or virtual staging services today and spend that time where you need it most.