How to Create an Effective Annual Business Plan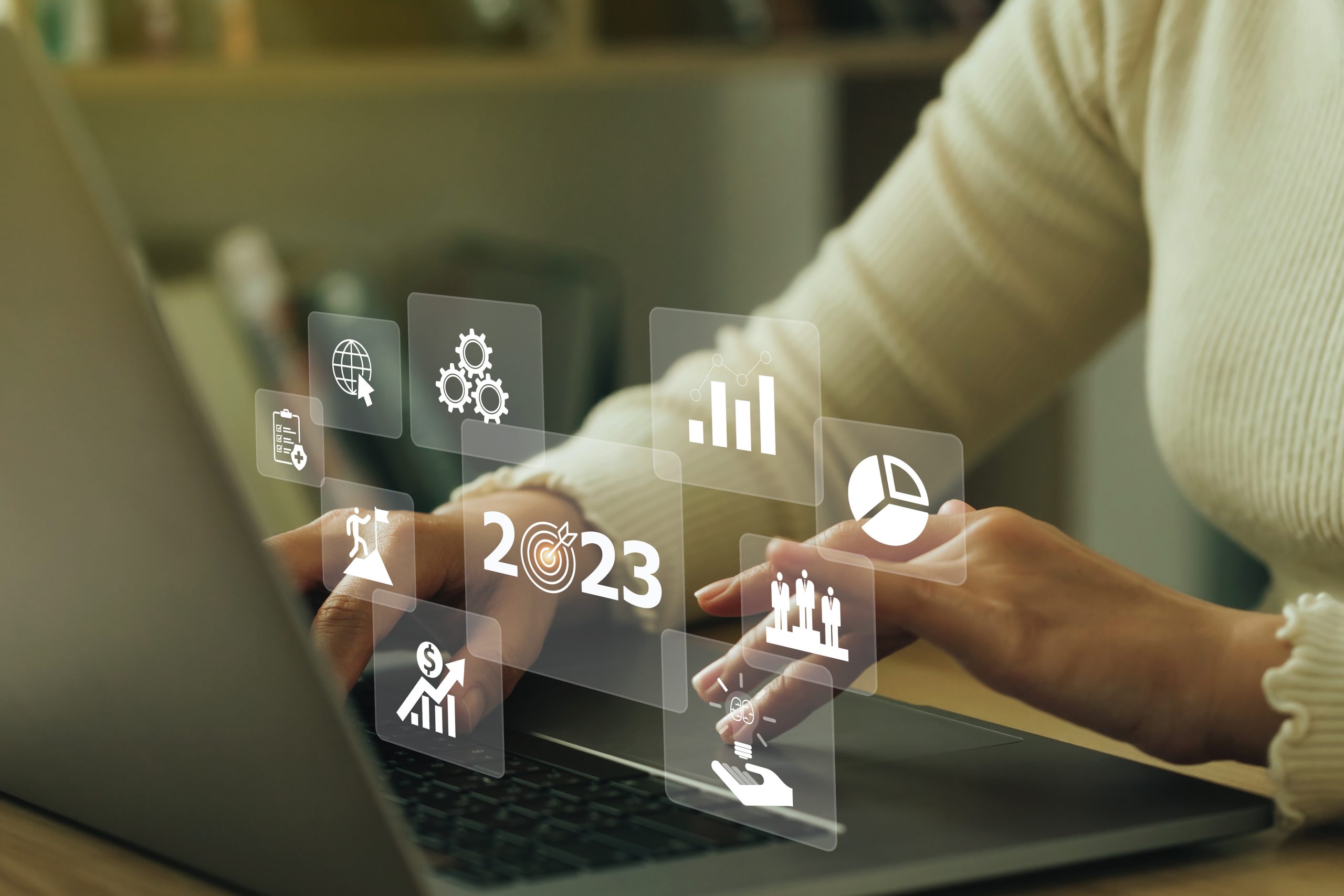 Another year, another annual business plan. However, unless you're entirely new to real estate, you don't need to start from scratch this year. A business plan is a foundation that guides your actions toward the growth and results you want. Once created, some sections will stay the same while others will evolve as new challenges are introduced and progress is made. Here are some of the most important elements and how you can format them for the first time, or update them based on last year's performance and your new goals.
Annual Business Plan Basics
The two parts of your business plan that will stay the same are your mission and vision statements. Your mission statement is about what you do and who your target audience is, while your vision statement focuses on what you hope to achieve. Consider evaluating these statements every few years to build on your progress, but the overall theme should remain the same. Here are the business plan sections you'll want to make changes to on an annual basis (or as needed):
SWOT Analysis
SWOT stands for Strengths, Weaknesses, Opportunities, and Threats. Identifying these areas will show you where there's room to improve and grow, and which goals are most important at this time. When updating this section, ask yourself questions like these. What weaknesses have you made into strengths in the last year? Are there new agents or iBuyer platforms on the market you should be aware of?
SMART Goals
Each short- and long-term goal you come up with should be Specific, Measurable, Achievable, Realistic, and Timely. This helps you stay accountable and ensures there's no question about what you need to do and when. Even if you don't reach your goals on time, you'll know exactly how much you missed them. Were last year's missed goals truly S-M-A-R-T? For goals you achieved, how can you raise the bar this year and take advantage of your successes?
Strategic Plan
The strategic plan includes the daily, weekly, and monthly actions you'll be taking to achieve your goals. This is across all aspects of your business, from sales and marketing to admin and reporting. Ask yourself: will taking this action at this time get me closer to meeting one or more of my goals? If the answer is no, how can you adjust your plan so that you get the maximum rewards out of each action you take?
Systems & Processes
The systems and processes you implement in your business are your support. They help make tasks easier, faster, and more impactful so you can put your energy where it's most needed. Your weaknesses are good indicators of where you might need a stronger system in place. Have you been using a platform that takes more of your time and resources than it gives in return? What new tools can you utilize to take strategic action and achieve your specific goals?
With an effective annual business plan, you can go from a start-up to an upstanding real estate agent. It may seem overwhelming to think of all you want to accomplish, but take it one step at a time, starting with your mission and vision statements. When you build each layer of your foundation just as strong as the last, then the house will stand business will thrive. And don't forget to think S-M-A-R-T!
Looking for a real estate photo editing partner to incorporate into your business plan? Check out Square Foot Productions' professional services for residential and commercial images. We'll save you time without sacrificing quality!